Bhubaneswar horror: The crime rate and violence against daughter and women's of the nation is increasing with the each passing day which has become the serious and deeply concerning issue across nation.   
An uptick in such cases is a serious issue for society and is also raising questions on the law-and-order situation in the nation.
Every day such incidents are coming to the fore where unscrupulous miscreants are committing crimes openly.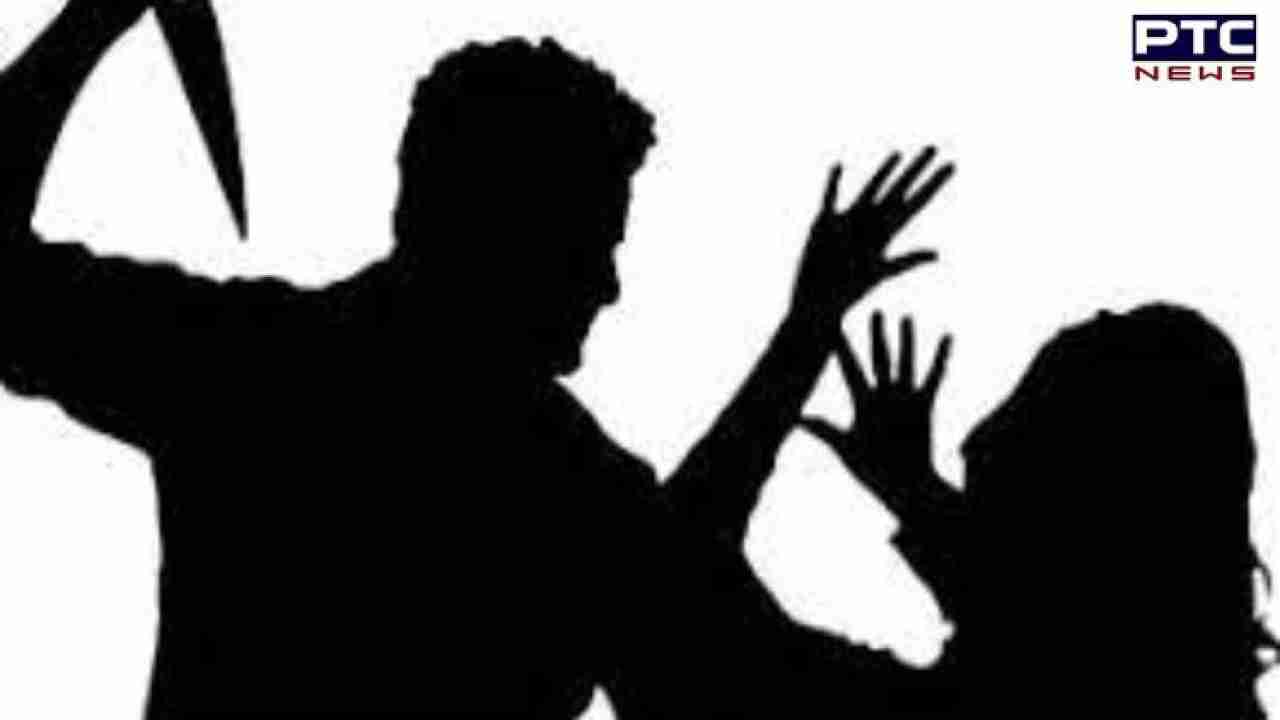 Tensions, chaos and scare gripped Bhubaneswar as in a horrific, shocking and spine-chilling incident, a five-year-old girl was sexually assaulted, throat slit to death in Bhubaneswar slum.
The dreadful incident unfolded on Monday evening in Kela Sahi in the Sundarpada area when five-year-old girl was alone at her residence. 
As per the statement by police officials, the accused is also a resident of slum area; he entered the house knowing that no one is at house except girl, allegedly committed crime and fled from the location. 
The gruesome act came to the limelight when girl's parents returned home from work and couldn't find their daughter and after a frantic search discovered her dead under the bed.
Taking swift action into the spine-chilling case, police investigated the case and it has been informed by the neighbours that the girl and the accused had came to his store to buy chocolate and saw accused arriving and exiting the house. 
Meanwhile, Bhubaneswar police launched a manhunt to nab the accused which is currently absconding after committing the gruesome crime. 
Such spine-chilling and heart breaking incidents raise concern about the safety of daughters of the nation and indicate that one is safe even inside their own residence. Such crimes not only disrupts the law and situation of the nation but someone also losses their loved ones. 
- With inputs from agencies
Join Whatsapp Channel