New Delhi, January 13: Indian Air Force (IAF) detained a foreign pilot of Alliance Air at Rajasthan's Uttarlai Air Force Station for allegedly taking pictures and videos at airport's prohibited area.
The airlines issued a statement and said that the pilot has been de-rostered.
Also Read: Holy city sinking: CM Dhami meets Uma Bharti, discusses Joshimath situation
The statement further says, "Safety for Alliance Air is paramount and such occurrences are viewed seriously by Alliance Air. The said pilot has been de-rostered pending investigation. We ensure that all required corrective actions are in place."
"We would like to reiterate that Alliance Air as an airline adheres to the procedures/policies. We sincerely regret the inconvenience caused to our esteemed guests on board," the statement further added.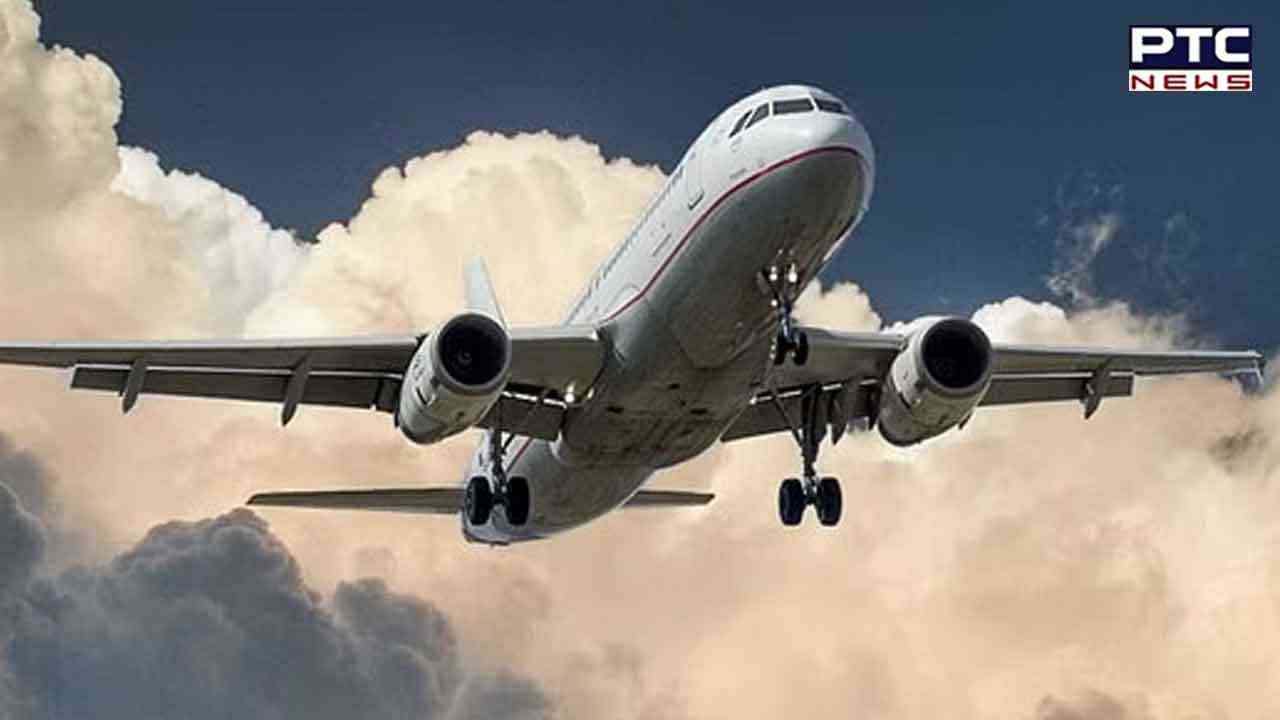 Alliance Air operated a charter flight from Delhi to Uttarlai Air Force Station on 9 January. After landing, the pilot clicked several pictures and made videos following which the IAF detained him.
IAF has lodged a complaint with the regulator Director General of Civil Aviation (DGCA).
Also Read: Alia Bhatt, Ranbir Kapoor celebrates first Lohri with Raha
- ANI