New Delhi: In a major stride towards the 'Make-in-India' in the defence sector, the Ministry of Defence has received a proposal from Indian Army to buy 307 Advanced Towed Artillery Gun Systems (ATAGS) for deployment along the borders with China and Pakistan.
Notably, the ATAGS is an indigenous towed artillery gun system project undertaken in mission mode by the DRDO as a part of the artillery modernisation programme of the Indian Army.
Also Read: Commercial LPG price hiked by Rs 350.50 per unit, domestic by Rs 50
As per the sources, this is the first order for the indigenous howitzer which can strike targets at around 50 kms and is believed to be the best gun in its class.
To make defence sector Make-in-India, the forces are conducting trials of the gun in different altitudes and terrain.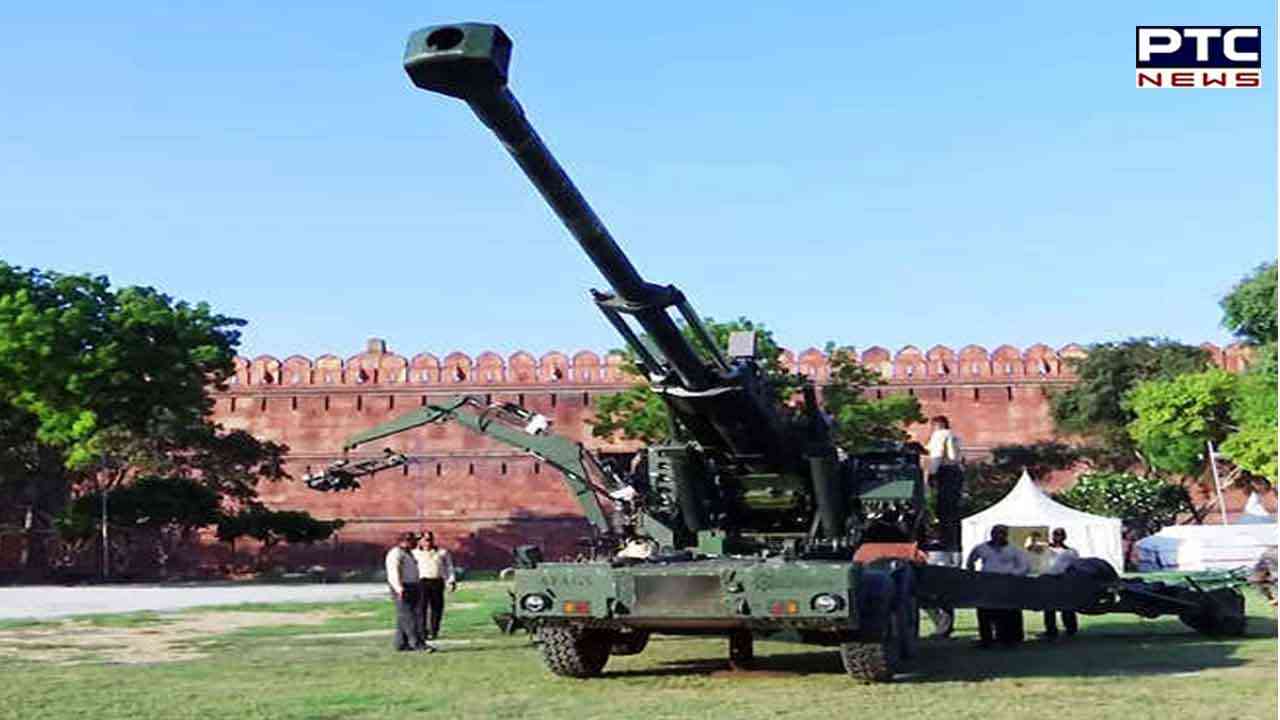 The process of how a raw howitzer is being used in making guns have been shared with two private firms Tata Advanced Systems and Bharat Forge group by Defence Research and Development Organisation (DRDO) and they would be supplying the system to the forces including over 320 high mobility vehicles.
Meanwhile, the trails of the 155mm/52 calibre Advanced Towed Artillery Gun System (ATAGS) were completed at the Pokhran Field Firing Range (PFFR) between April 26 and May 2.
The reliability of both guns has been proven by firing multiple rounds in various zones, including burst, intense & sustained modes. High accuracy and consistency in range and line with maximum range have been established, the DRDO said in the statement.
Also Read: Punjabi University murder case: Patiala Police arrest 4 in murder of Navjot Singh
- ANI