Madhya Pradesh, April 24: The Madhya Pradesh government has issued a Chief Minister's helpline number for the assistance of its citizens stranded in the violence-hit Sudan.
A statement read, "The MP Government has started a CM Helpline to help the citizens of Madhya Pradesh and India who are stuck in difficult circumstances in Sudan. Citizens of the state and outside the state, who are trapped in Sudan, can contact the helpline number ( 917552555582)."
Also Read: Sachin Tendulkar reflects on his legendary journey at 50
The statement further added that those who are facing trouble are Sudan can report their problems by calling the CM Helpline 181. They can also log on to CM Helpline Portal (www.cmhelpline.mp.gov.in) for any kind of help related to Sudan Crisis.
Notably, violence in Sudan erupted last Saturday between the Sudanese army and the paramilitary Rapid Support Forces (RSF) in the capital Khartoum and its surroundings, that has left over 400 people dead so far, according to the World Health Organisation.
Sudan has been without a functioning government since October 2021, when the military dismissed Prime Minister Abdalla Hamdok's transitional government and declared a state of emergency in what political forces called a "coup."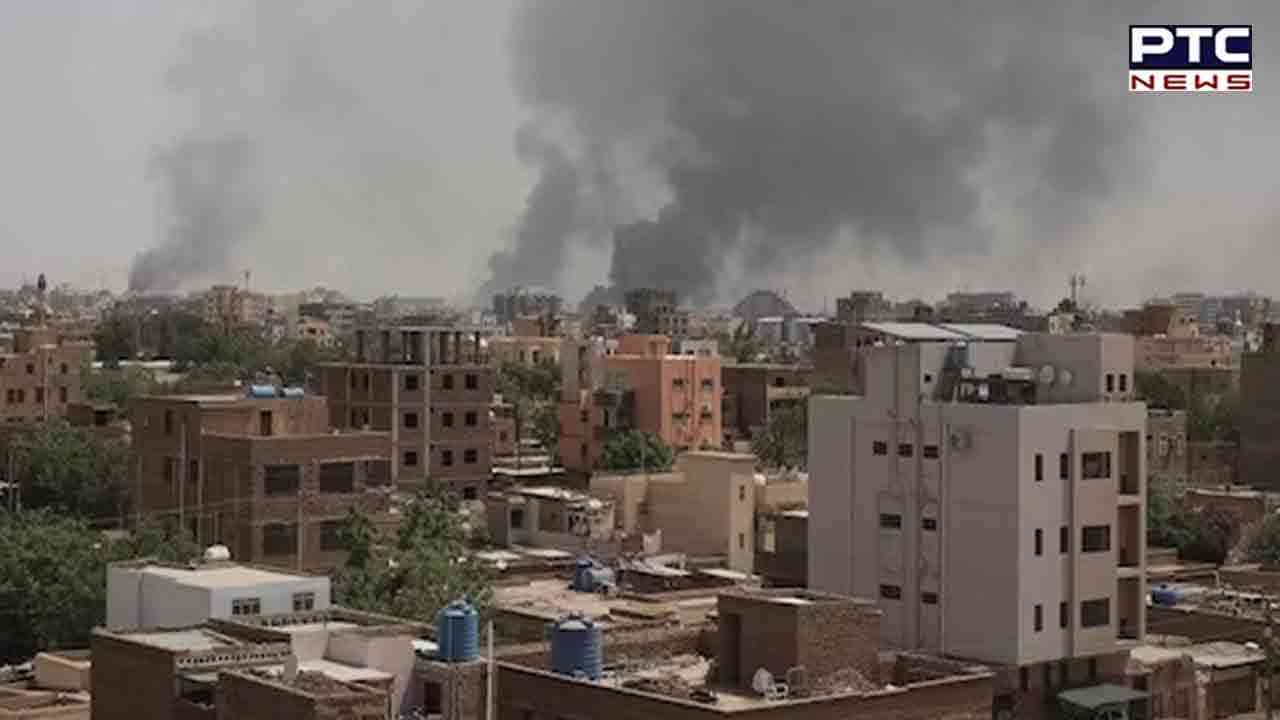 As per the figures collected, 413 people have died and 3,551 injured in the conflict.
Meanwhile, India also provided aid to violence hit-Sudan. Two Indian Air Force C-130J have been positioned in Saudi Arabia's Jeddah and INS Sumedha has reached Port Sudan, the Ministry of External Affairs (MEA) said in an official statement on Sunday while giving details of preparations to evacuate Indians from Sudan. The MEA said that contingency plans are in place, but movement on the ground depends on the security situation.
India is closely monitoring the security situation and making all-out efforts to ensure the safety and security of Indians stranded in Sudan, the MEA said in the statement. The MEA said that the Indian Embassy in Sudan is in regular touch with stranded Indians in Sudan. It advised people on the viability of safe movement and the need to avoid unnecessary risk.
Also Read: Cheetah translocation project takes tragic turn
- ANI