Happy Janmashtami 2023: Janmashtami, also known as Krishna Janmashtami or Gokulashtami, is a Hindu festival which is celebrated annually to mark the birth of Lord Krishna, the God who is the embodiment of playfulness and innocence.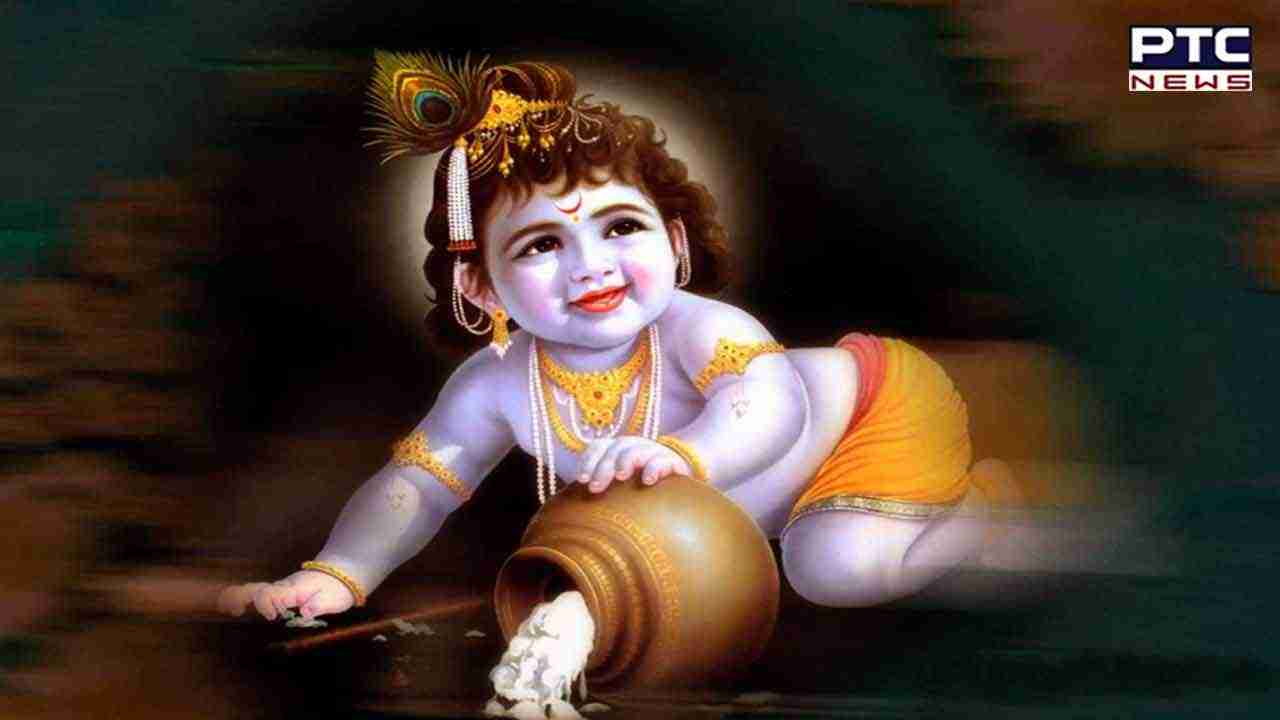 As per the Hindu calendar, Lord Krishna, an avatar of Lord Vishnu, was born on the eighth day of the Hindu month of 'Bhadra'. The day mostly falls in the months of August or September in the Gregorian calendar.
Lord Krishna's teachings, particularly those found in the Bhagavad Gita, are highly revered in Hindu philosophy. The Bhagavad Gita is a sacred text that contains a conversation between Lord Krishna and the warrior Arjuna. It imparts spiritual wisdom, guidance on duty, and the path to self-realization. Janmashtami serves as a reminder of these profound teachings.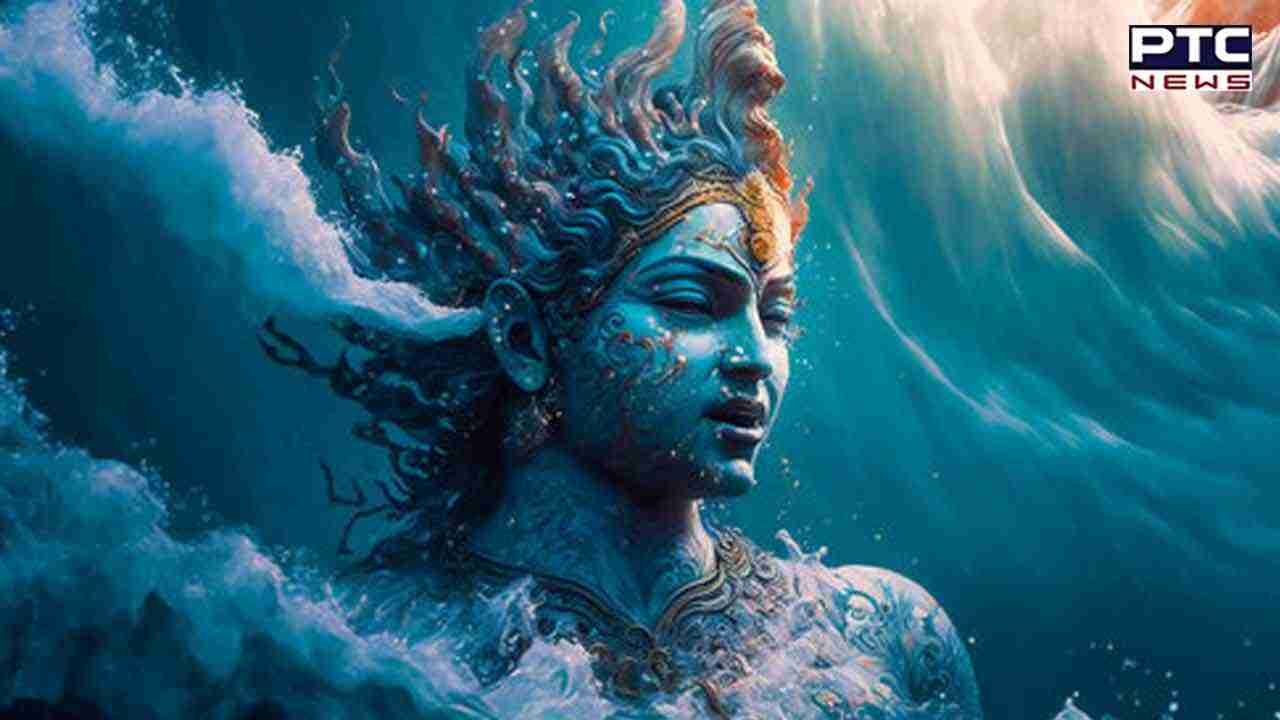 The festival of Janmashtami is celebrated by offering prayers to Lord Krishna, with beautifully decorated swings, dance and music performances, and the 'Dahi-Handi' competition.
Here are wishes, quotes, images, messages and greetings to share with your loved ones
Janmashtami 2023: Wishes
May Lord Krishna bless you with love, peace, and happiness on this Janmashtami. Jai Shri Krishna!
Wishing you a joyful and blessed Janmashtami! May Krishna's divine flute fill your life with sweet music.
On this Janmashtami, may you find all the delights of life and may all your dreams come true. Happy Janmashtami!
May the blessings of Lord Krishna fill your life with happiness and prosperity. Happy Janmashtami to you and your family!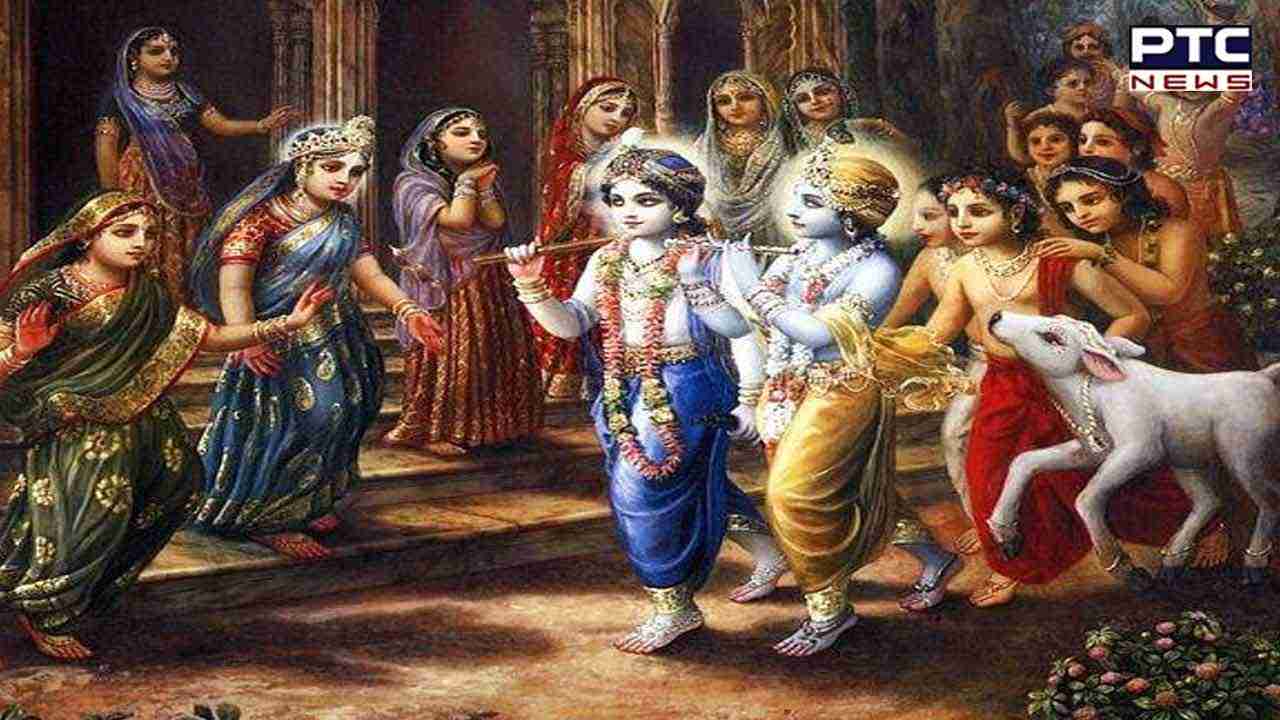 Celebrate the birth of Lord Krishna with a heart filled with love and devotion. Happy Janmashtami!
As you celebrate Janmashtami, may Lord Krishna shower his divine blessings on you and your loved ones.
Janmashtami 2023: Quotes 
"We behold what we are, and we are what we behold." 
"Surrender to the divine, and you will find peace beyond understanding." 
"In the light of a calm and steady mind, unite with the Lord. Engage in His devotion. Then, with a peaceful heart, you will see the Lord in everyone."
"The soul is neither born, and nor does it die."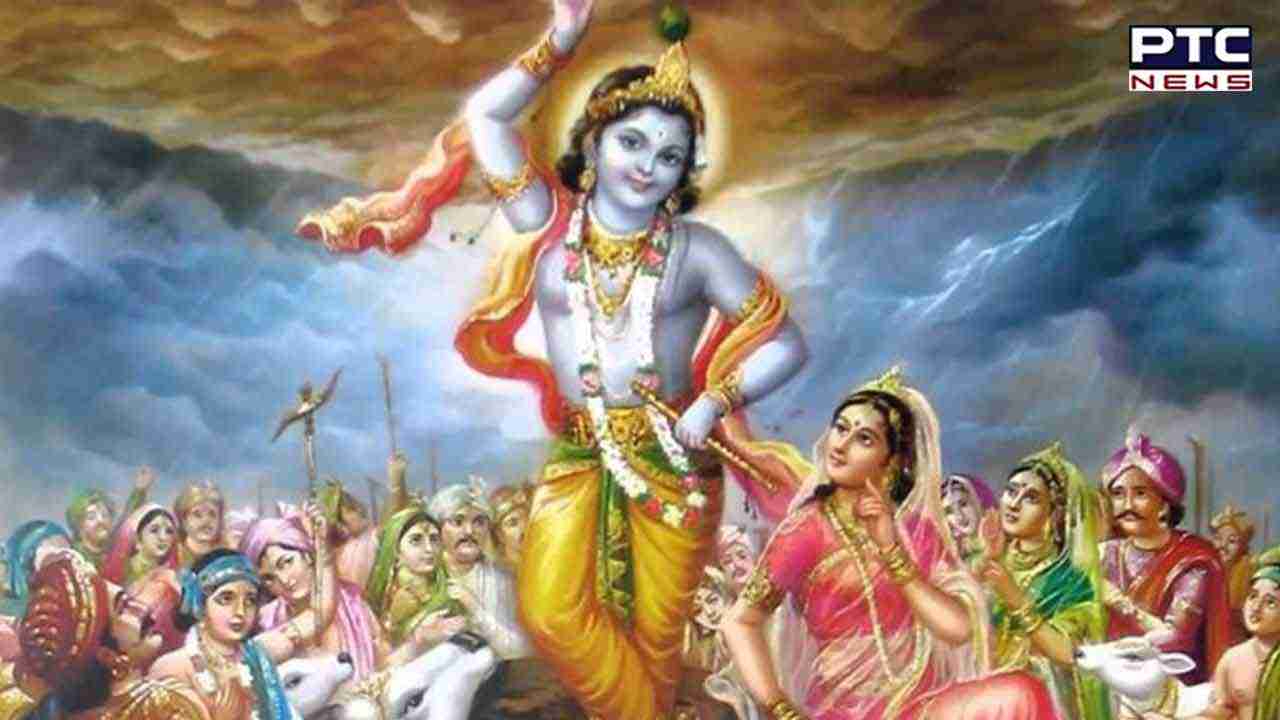 "Krishna, who gives delight to the soul, who captivates the heart, and who enchants the mind, is my Lord." 
Janmashtami 2023: Images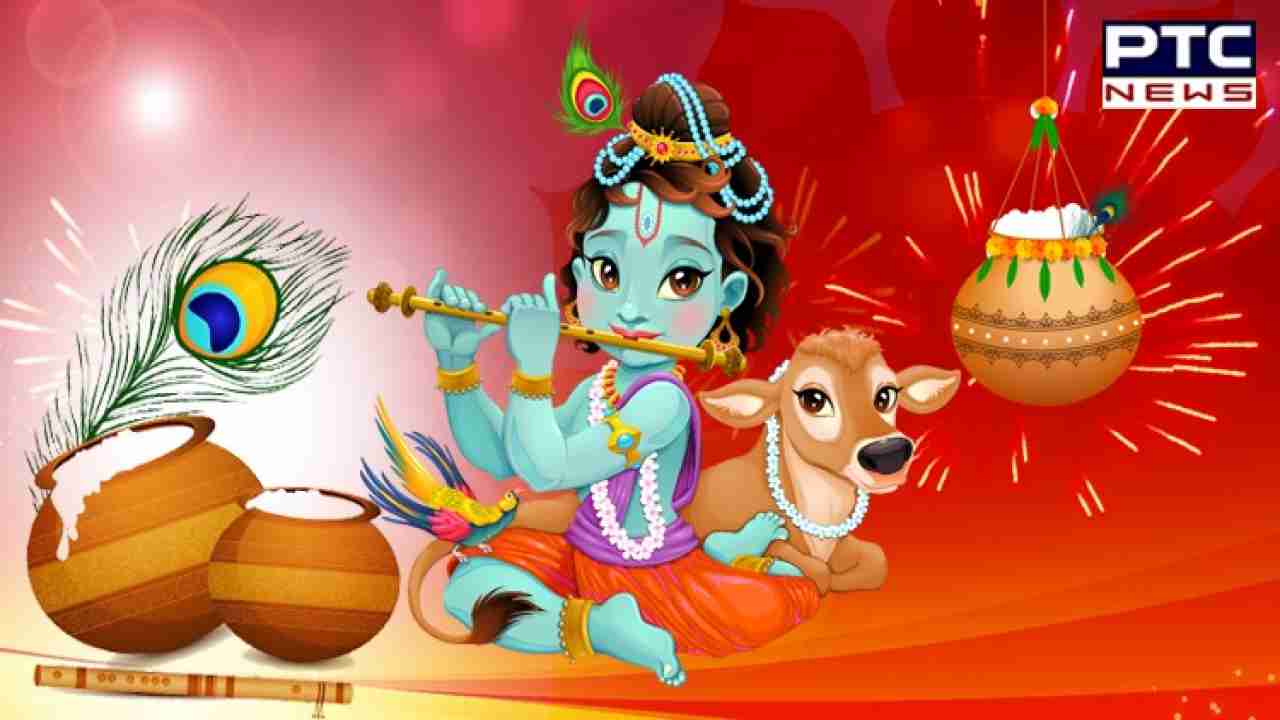 Hindus all over the world celebrate the Janmashtami festival with great zeal. Shri Krishna is one of Lord Vishnu's most powerful human incarnations, according to mythology. Lord Krishna is one such god in Hindu mythology, and much has been written about his birth and death. People have been worshipping Shri Krishna as God's son since he was born in human form on Earth.
- PTC NEWS