Kanjhawala death case: In another significant development in the Kanjhawala death case, the hotel manager has revealed that deceased woman Anjali and her friend, identified by the police as Nidhi, had a fight in the hotel after which they left from the hotel on a scooty.

"Both of them were arguing. When I told them not to fight, they went downstairs and started fighting, after which both of them went on a scooty," said hotel manager (the hotel from where the deceased and her friend left).

Also Read | Risk for global recession in 2023 as economies of US, China and Europe face slowdown

According to the Delhi Police, some boys have been detained for questioning who were seen with the girls at the hotel. The boys had a separate room booked and the hotel staff saw them talking to the girl, the police also informed.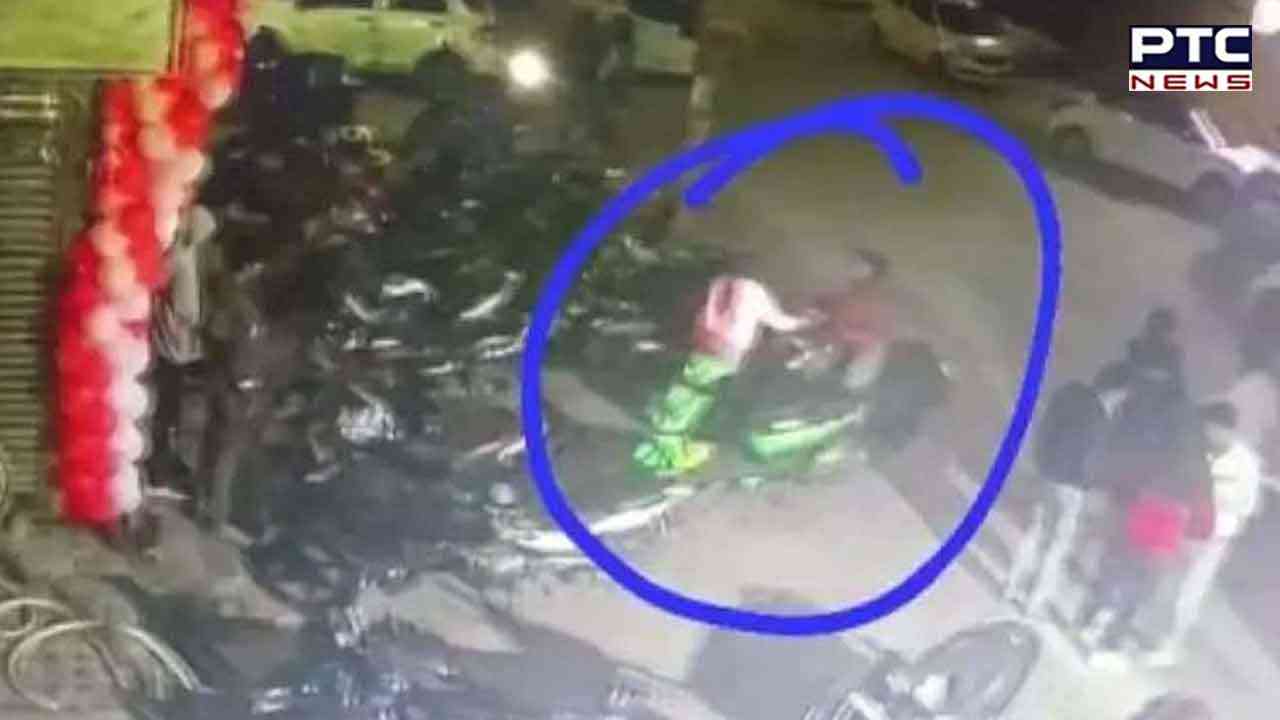 The 20-year-old woman, who was killed in an accident was not alone at the time of the incident, said the Delhi Police Special Commissioner (Law and order), Sagar Preet Hooda, during a press conference on the Kanjhawala accident case.

The Special Commissioner, while addressing the media, said another girl was present with the victim at the time of the accident. However, she walked away after the incident.
Also Read | HPBOSE Term 1 Result 2022 out: Here is how to check Class 10, 12 results

He further said the police now had an eyewitness to the incident and her statement would be recorded. "She is cooperating with the police. Her statement is being recorded under Section 164. The investigation is still on. It is still at a primary stage," said the Special CP.
A 20-year-old woman, named Anjali was killed in the early hours of New Year after her scooty was hit by a car and she was reportedly dragged for 13 km under the vehicle on the city's roads.
- ANI