Bagalkot (Karnataka): In what appears to be a repeat of the Shraddha Walkar murder, a man in Bagalkot, Karnataka, allegedly killed his father and chopped off his body into 32 pieces. Later, he dumped the parts in an open borewell.
Vithala (20) allegedly murdered his father Parashuram Kulali (53) on December 6 using an iron rod. The police said Parashuram was a habitual drinker and would abuse Vithala.

In a fit of rage, Vithala picked up an iron rod and killed his father. He chopped off his father's body into 32 pieces and disposed of in an open borewell.
Also Read | Punjab: Amritsar police arrest man for posing as Delhi High Court judge

Sharing MyGov's invitation, Prime Minister Narendra Modi tweeted, "2022's last
The Karnataka police pressed into service earthmovers to recover the body parts. The accused has been arrested.
This is similar to the murder of Shraddha Walker by her live-in partner Aftab, which rocked the nation. And yet again in a chilling resemblance to the Shraddha Walkar murder case, the Delhi Police arrested a woman and her son for allegedly killing her husband and chopping him into pieces and then storing the bits in a refrigerator in November.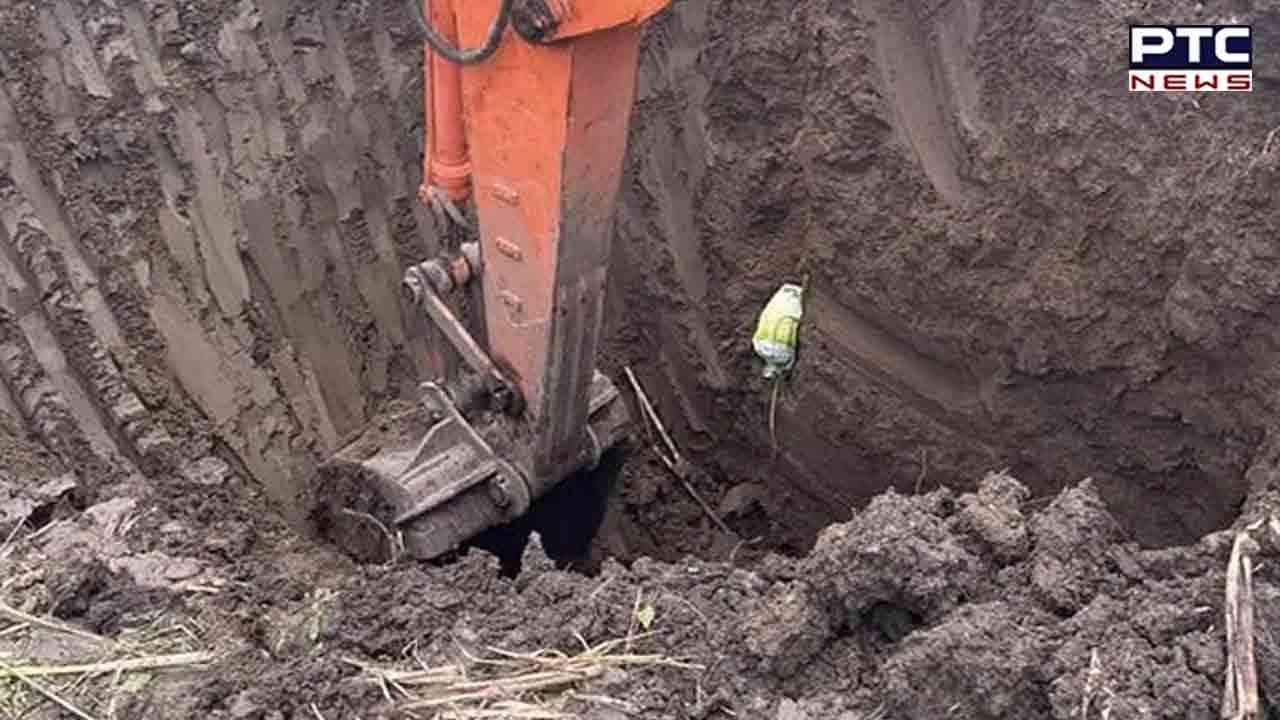 Also Read | PM Modi seeks inputs for last 'Mann ki Baat' of 2022 on December 15
The Delhi Police said the man killed his father with the help of his mother, chopped his body into pieces and kept them in the refrigerator. The incident took place at Trilokpuri in the national capital. The body parts were thrown in different areas of Pandav Nagar and East Delhi.

- PTC NEWS