Thiruvananthapuram, February 7: Tourism Minister PA Mohammed Riyas said on Tuesday that after the outbreak of COVID-19, the tourism sector was put on ventilator. But looking at the fast recovery Kerala has made a remarkable comeback by welcoming 1.88 crore domestic tourists in 2022. The tourism sector bounced back and created an all-time record in the state's history.

The country was hit by the pandemic when the second Pinarayi Vijayan government came to power in 2021. When the government came to power it had waited with detailed plans and programmes to implement in the sector as soon as the cases started to decline, he said.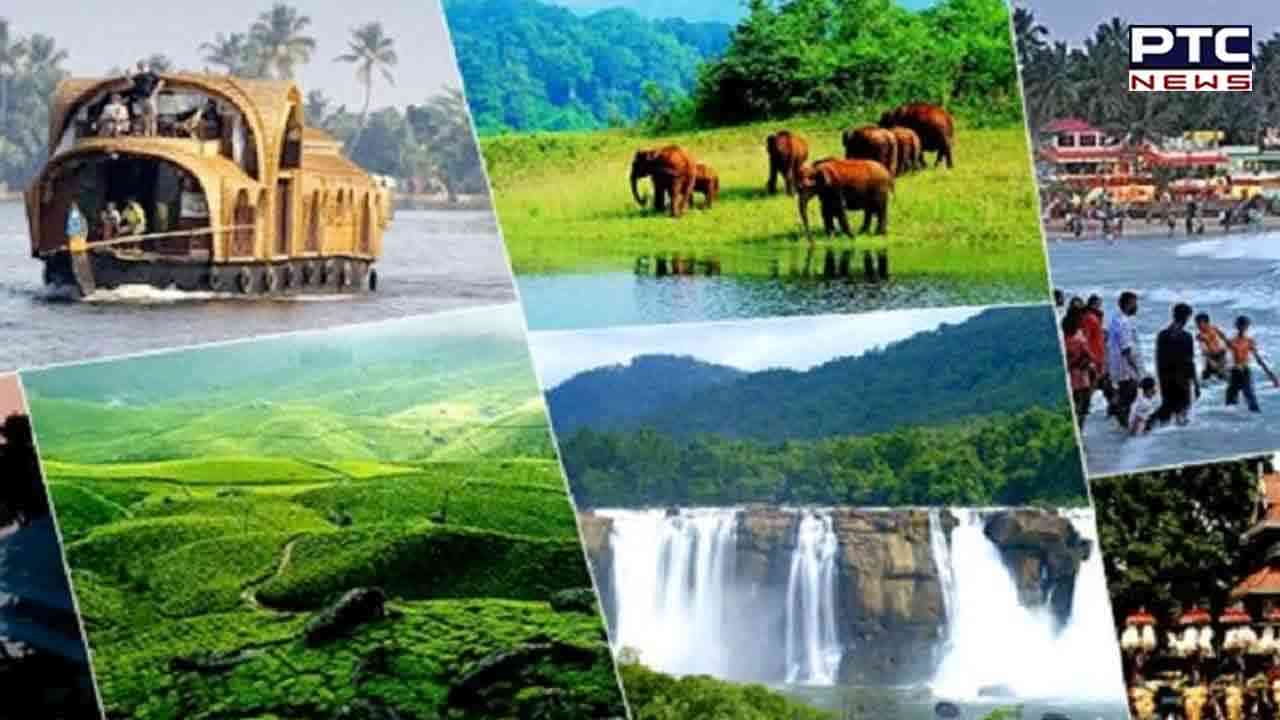 Also Read: Grammy Awards 2023: Beyonce scripts history with most Grammy wins
Riyas in the state Assembly said that travel was not possible at the time of pandemic. There won't be any tourism and the sector was actually in a ventilator during the COVID-19 period. It was very prominent for domestic tourism and the programmes prepared to be implemented in the post-COVID period. According to the data government achieved its target through coordinated efforts.
"As a result, by the end of 2022, it had become the year which Kerala witnessed the most number of domestic tourists after its formation. A total of 1.88 crore domestic tourists arrived in the state in that year," Riyas noted.
A growth of 2.63 per cent was achieved in the tourism sector during the period.
Till then, 1,83,84,233 was the highest number of domestic tourists arrived in the southern state in its history, the minister told the assembly during the Question Hour session.
Six districts- Pathanamthitta, Wayanad, Idukki, Alappuzha, Malappuram and Thiruvananthapuram-displayed good performance in welcoming domestic holidayers. Compared to the COVID period, the number of foreign tourists also registered a growth in the state, he added.
- With inputs from agencies