PTC Web Desk: A recent peer-reviewed study by the Indian Council of Medical Research (ICMR) dispels concerns about Covid-19 vaccines contributing to sudden deaths among young adults in India. Instead, it highlights post-Covid hospitalisation, family history of sudden death, and specific lifestyle factors as potential underlying causes.
The study involved 47 tertiary care hospitals across India and focused on apparently healthy individuals aged 18-45 who died suddenly and inexplicably between October 2021 and March 2023.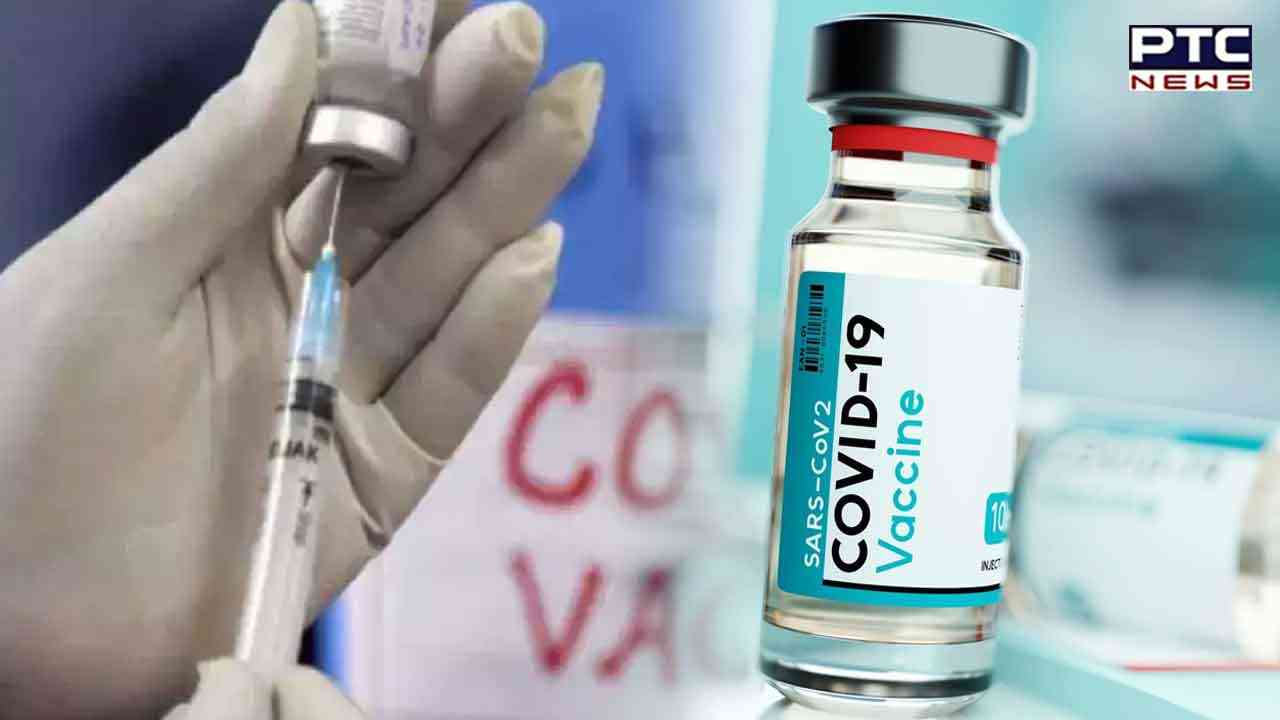 Researchers gathered data through interviews, examining Covid-19 vaccination, infection history, post-Covid conditions, family medical history, and lifestyle behaviours such as smoking, alcohol consumption, drug use, and physical activity preceding the deaths. They found associations between certain lifestyle habits—such as smoking, alcohol use frequency, binge drinking, recreational drug use, and intense physical activity—and unexplained sudden deaths.
Surprisingly, the study revealed that receiving two vaccine doses decreased the odds of sudden unexplained death, while a single dose did not show the same effect. The primary aim of vaccination remains preventing severe Covid-19 outcomes, although some adverse events, particularly thromboembolic events, have been documented post-vaccination.
The research aimed to address anecdotal reports of sudden unexplained deaths among seemingly healthy young adults during the pandemic. While the pathways through which Covid-19 might contribute to sudden deaths aren't fully understood, the study suggests that SARS-CoV-2 infection could increase the risk of heart disease and stroke.
Globally, the pandemic has led to excess mortality among specific groups, but in India, reports of sudden unexplained deaths among healthy adults, potentially linked to Covid-19 or its vaccination, have lacked thorough investigation. Although there's evidence supporting increased risks of death among Covid-19-recovered individuals and breakthrough infections, the evidence specifically regarding sudden deaths among these groups remains limited.
- ANI
Join Whatsapp Channel