Lohri 2023: After welcoming New Year 2023 with much enthusiasm, people are now ready for festivals ahead. In a few days, people will be celebrating Makar Sankranti, Lohri 2023 and Pongal as per different customs.
Lohri is one of the major festivals of Punjabis. People celebrate this day with great pomp. They enjoy bonfire with family, friends and relatives. But did you know the folktale of Dulha Bhatti associated with it?
Also Read | Lohri 2023: Know timing, significance and traditional festive recipes

Mughal emperor Humayun reportedly murdered Dulha Bhatti's father Farid Khan and grandfather Sandal Bhatti, after they "refused" to pay tax to the Mughal emperor. With an intension to spread terror regarding stringent measures for not paying the tax, their skins were packed with wheat hay and hung outside Bharwa village.
Dulla Bhatti was born four months after the death of his father and grandfather. He grew up to be a rebellion and was known as "Robin Hood" of his time. He would loot the rich and give to the poor and oppressed.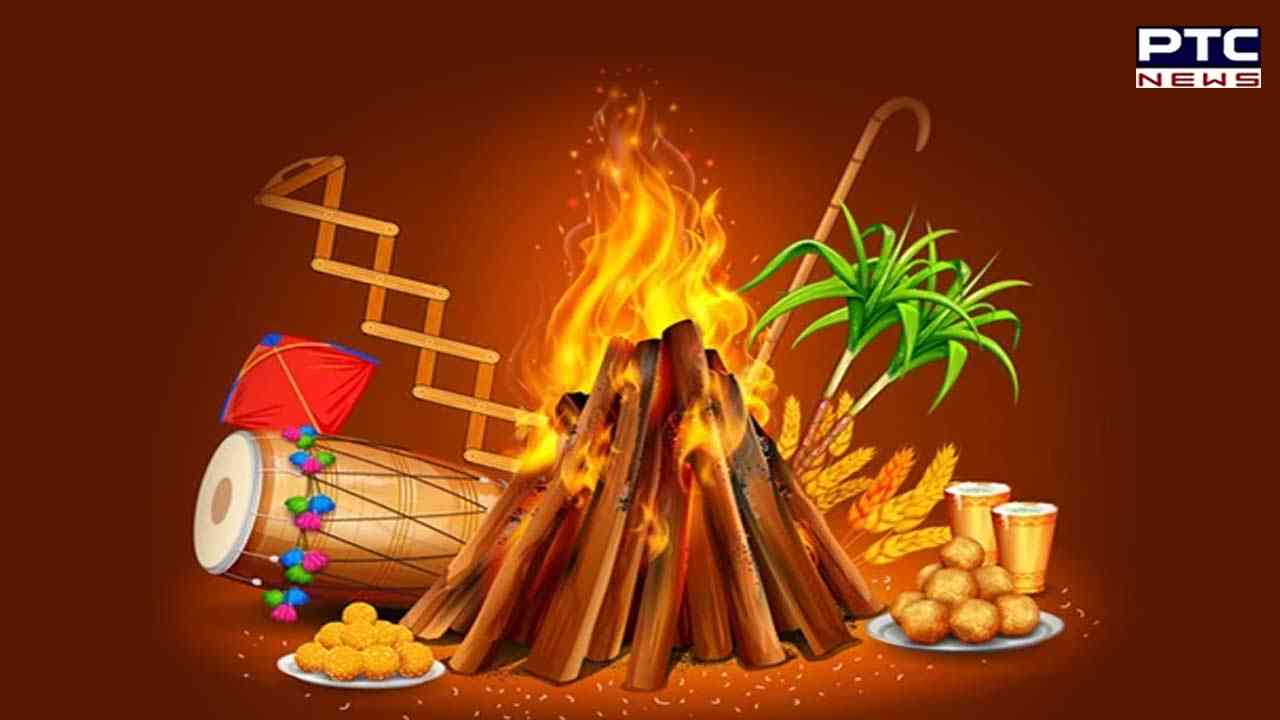 Dulla Bhatti is also fondly known for saving women kept as slaves by the Mughal, and arranging their marriage. Thus, Lohri 2023 celebrates the greatness of Dulla Bhatti. People remember the sacrifices made by him on the festival.
It is also believed that Bhatti had rescued two Brahmin girls, Sundri and Mundri, from Akbar's clutches. He became their godfather and married them off on January 13.

On this day, children visit door to door and sing

Sunder mundriye ( Oh, you pretty lass)

Tera kaun vicaharaa (Who is your protector, you pitiable one? )
Dullah Bhatti walla (There's this man called Dullah, from Village Bhatti)
Dullhe di dhee vyayae (Dullah is getting her married as his own daughter)
Ser shakkar payee (He gave 1 kg sugar!)
Kudi da laal pathaka (The girls is wearing a red suit!)
Kudi da saalu paatta (But her shawl is torn!)
Saalu kaun samete (Who will stitch her shawl?)
Chacha choori kutti (The uncle made choori{a Punjabi dish}!)
zamidara lutti (The landlords ate it!)
Zamindaar sudhaye (Dullah gave the landlords lots more to eat!)
Ginn-ginn bhole aaye (Lots of innocent guys came)
Ek bhola reh gaya! (One innocent boy got left behind)
Sipahee pakad ke lai gaya! (The police arrested him!)
Sipahee ne mari itt! (The policeman hit him with a brick!)
Phannve ro te phannve pit! (Now, you may cry or howl!)
Lohri Deyo Ji Lohri jeeve tuhadi jodi (Give us our Lohri & may you live long as a couple!)
- PTC NEWS