New Delhi, January 6: Mid-air peeing update – The accused Shankar Mishra issued defending statement in the case of urinating inflight on an elderly woman.
The accused has issued statement through his lawyers which stated that lady in her message condoned the alleged act displayed no intention to lodge a complaint.
Also Read | Tihar jail officials accuse Satyendar Jain of abusing, threatening them; file complaint
The statement was issued by Ishanee Sharma and Akshat Bajpai who are the lawyers for Shankar Mishra.
The statement further said, "The WhatsApp messages between the accused and the lady clearly show that the accused had got the clothes and bags cleaned on November 28 and the same was delivered on November 30."
The statement further stated that, "The lady's persisting grievance was only with respect to the adequate compensation being paid by the Airline for which she has raised a subsequent complaint on December 20, 2022."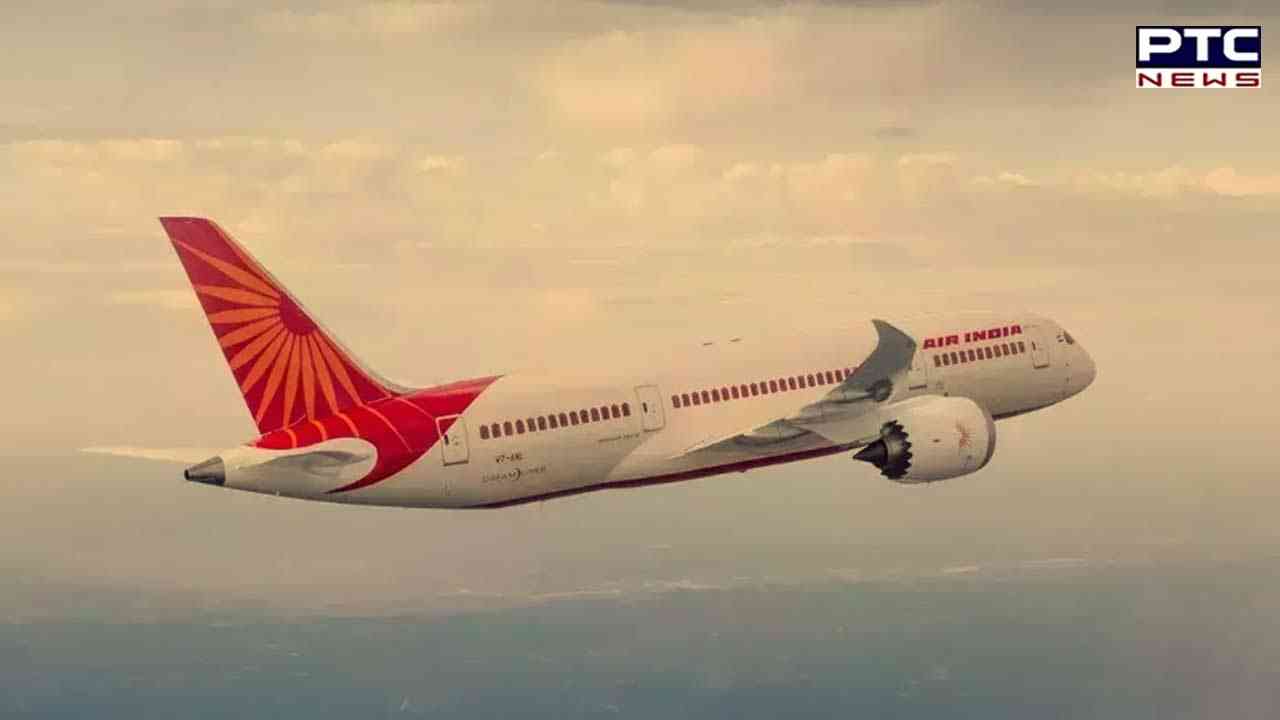 Meanwhile, the accused paid compensation but woman's daughter returned back the money.
As per the sources, the cabin crew stated that there is no eyewitness and statements to the incident.
According to Shankar Mishra's lawyers, the settlement reached between the parties has also been affirmed in the statements so submitted by the cabin crew.
Also Read | Covid-19: India logs 175 cases in 24 hours
The statement added that, "The accused has full faith in the judicial system of the country and will cooperate with the investigation process."

- ANI