MotoGP Bharat 2023: In a rather unfortunate turn of events, controversy marred the highly anticipated India debut of MotoGP when a distorted map of India, conspicuously missing the regions of Jammu and Kashmir and Ladakh, was inadvertently displayed during a live stream of the prestigious motorcycle racing event on Friday.
The uproar began to unfold as vigilant social media users promptly raised concerns about this glaring error. In response to the mounting criticism, MotoGP swiftly issued an apology via its official account on X, formerly known as Twitter, seeking to rectify the gaffe. The official statement expressed remorse, assuring fans in India that there was no intent to make any statement other than that of support and appreciation for their host country.
"We'd like to apologize to our fans in India for the map shown earlier as part of the MotoGP broadcast. It is never our intent to make any statement other than that of support and appreciation for our host country," MotoGP stated in its apology.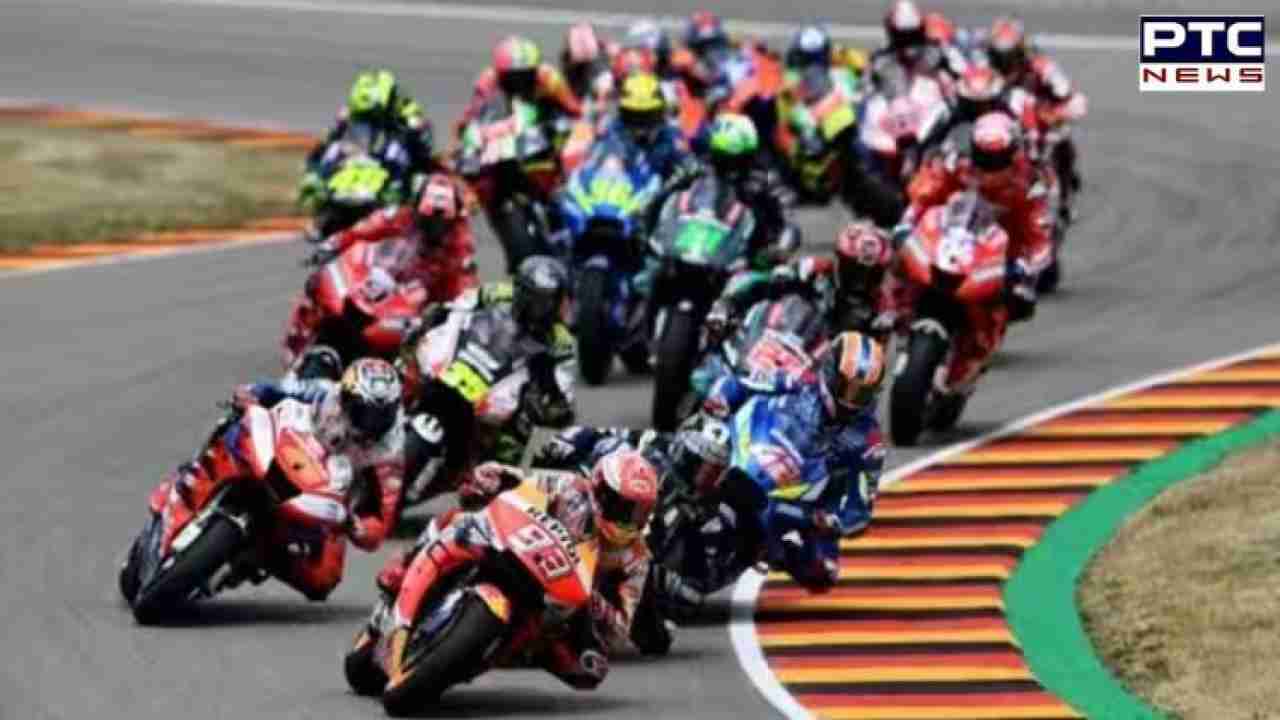 The statement continued with a more positive tone, expressing excitement for the IndianOil Grand Prix of India and conveying the organizers' genuine enthusiasm for their first experience at the Buddh International Circuit.
The event's schedule was not disrupted by the controversy, as practice sessions were planned for Friday across all classes, including Moto 2, Moto 3, and MotoGP. Qualifying rounds were slated for Saturday, while the main races were eagerly anticipated for Sunday.
This marks a significant moment for India, hosting a motorsport event of such magnitude for the first time since the 2013 Formula 1 Indian Grand Prix. Unfortunately, that event had to be dropped from the calendar due to financial, taxation, and bureaucratic challenges.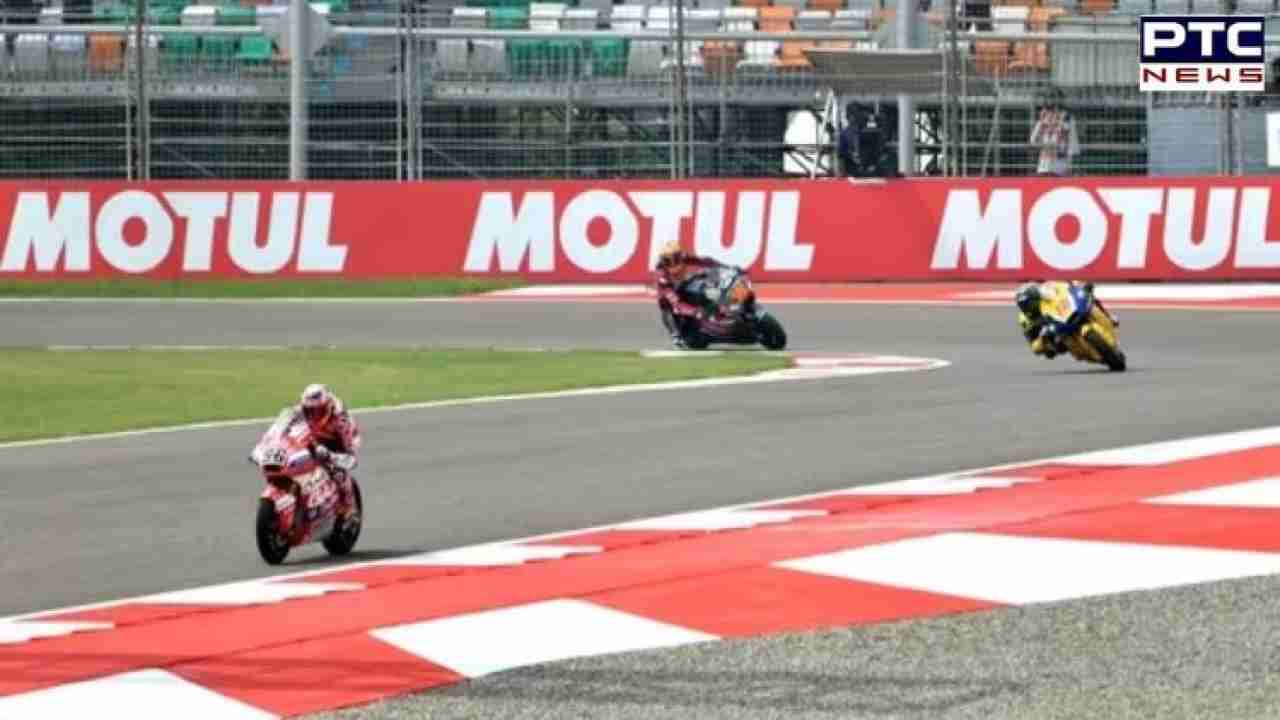 However, the MotoGP's return to India holds promise. Dorna, the organization responsible for MotoGP, and Fairstreet have inked a seven-year Memorandum of Understanding (MoU) to host the MotoGP race in India, signaling a long-term commitment to the Indian motorsport scene.
Earlier this month, the Uttar Pradesh government demonstrated its support by allocating a fund of Rs 8 crore to the 'Invest UP' department for the MotoGP event, following a proposal from Fairstreet Sports. This financial injection, as stated in an official statement from the local Yamuna Expressway Industrial Development Authority, was supplemented by efforts to enhance the aesthetics and repair connecting roads to the Buddh International Circuit, ensuring a smooth and successful event.
Also Read: Telangana RTA rakes in Rs 54 crore in 9 months thanks to fancy number frenzy
- With inputs from agencies
Join Whatsapp Channel