Mumbai, October 03: In a heart-wrenching continuation of a healthcare crisis, seven additional patients, four of whom were innocent children, tragically lost their lives at a government hospital in Maharashtra's Nanded late last night. This harrowing development comes on the heels of a shocking headline that emerged just a day earlier, when 24 patients succumbed to various ailments within a span of 24 hours.
The death toll at the Government Medical College and Hospital has now surged to a staggering 31 casualties within a mere 48 hours, with a particularly distressing statistic: 16 of these unfortunate victims were infants or children.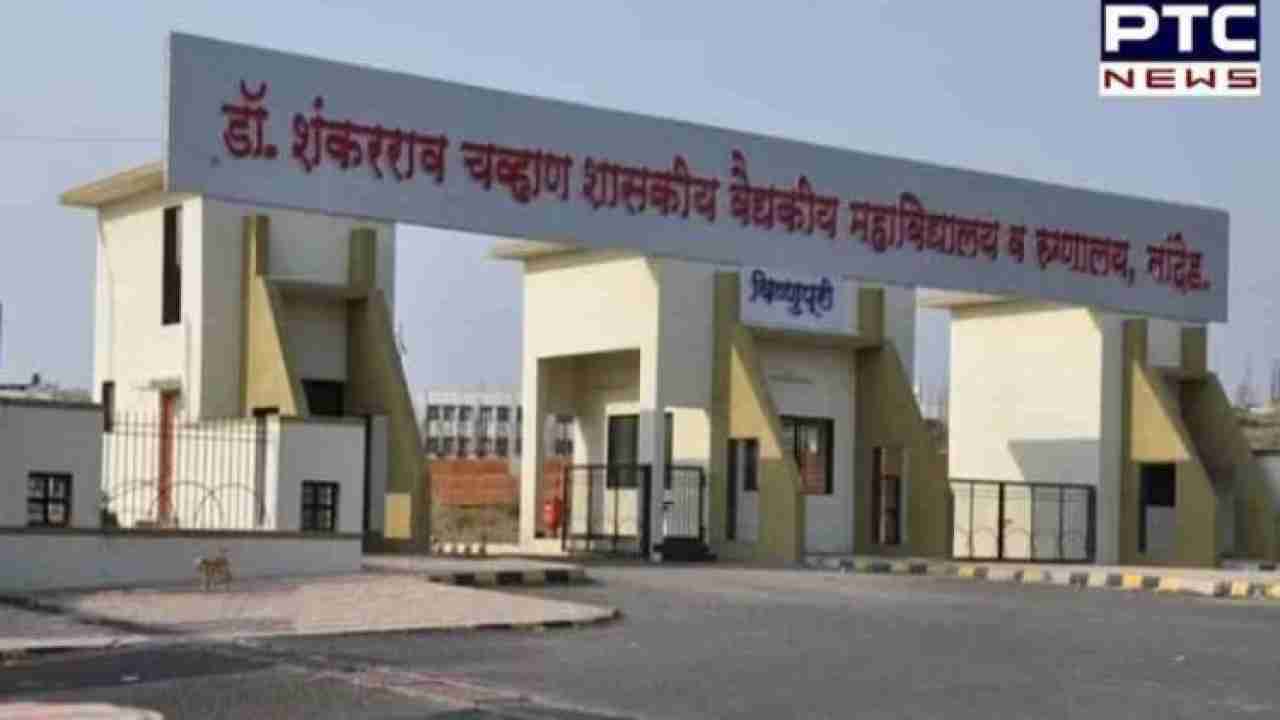 The circumstances surrounding this alarming surge in fatalities have sent shockwaves throughout the nation. Reports indicate that the hospital's dean has pointed to a severe shortage of crucial medicines and a lack of essential hospital staff as contributing factors. This dire situation has raised serious questions about the adequacy of healthcare provisions and the ability of the medical facility to meet the needs of its patients.
Among the grim statistics, the dean of Nanded's Shankarrao Chavan Government Hospital revealed that a dozen adults had perished within the last 24 hours, often due to various ailments, with snake bites being cited as one of the leading causes of death. The dean explained, "In the last 24 hours, six male and six female babies died. Twelve adults perished as a result of various diseases, mainly snake bites. We had some difficulties because various staff were being transferred." This unsettling revelation underscores the challenges faced by the hospital in managing its healthcare services during this critical period.
The crisis deepens as the dean further disclosed, "We are supposed to buy medicines from an institute called Haffkine, but that also didn't happen. However, we did purchase medicines locally and provide them to patients." This admission has prompted concerns about the procurement and distribution of essential medical supplies.
In response to the escalating tragedy, Chief Minister Eknath Shinde expressed his condolences, describing the situation as "unfortunate." He assured reporters that a comprehensive investigation would be conducted to determine the precise circumstances surrounding the deaths and pledged that appropriate action would be taken to address the crisis.
Meanwhile, the political landscape has also been shaken by these distressing events. Opposition parties in Maharashtra have launched a scathing attack on the Eknath Shinde government, collectively asserting that the "triple-engine sarkar" comprising the BJP, Eknath Shinde Sena, and the Ajit Pawar faction of the NCP must be held accountable for the catastrophe.
Former Maharashtra Chief Minister and Congress leader Ashok Chavan lamented, "A total of 24 lives were lost. Seventy are still critical. There is a lack of medical facilities and staff. Many nurses were transferred, and their replacements were not given. Many machines are not working. The hospital's capacity is 500, but 1,200 patients are admitted. I will speak to Ajit Pawar (about this). The government should look into the matter keenly and take control of the situation." These statements reflect the growing frustration and demands for immediate action.
Shiv Sena (UBT) Rajya Sabha MP Priyanka Chaturvedi expressed her outrage, stating, "This is shameful, please don't call them deaths, this is murder due to absolute negligence on the part of the unconstitutional state government. They are so busy planning influencer events or foreign trips that they have forgotten their basic job is to serve the state." Her words serve as a stark reminder of the pressing need for accountability and reform in the state's healthcare system as it grapples with this devastating loss of innocent lives.
- With inputs from agencies
Join Whatsapp Channel