New Delhi, January 31: Visibility across North India was reduced to concerning levels on Tuesday as fog engulfed the entire region. While areas such as Bathinda in Punjab witnessed zero visibility, the national capital also witnessed low visibility of only 50 metres at Palam, according to the India Meteorological Department.

In areas such as Patiala and Amritsar, visibility of 200 metre and 500 metre was witnessed on Tuesday morning while places such as Churu and Ajmer in Rajasthan experienced low visibility of a mere 25 and 50 metre, respectively, said IMD in a tweet. However, in areas such as Ganganagar, Bikaner and Jaisalmer of Rajasthan, visibility was witnessed at 500 metres.
In Haryana's Hisar, visibility was reduced to 50 metre. In Uttar Pradesh, visibility was reduced to zero in Agra while at Bareilly, it was at 500 metre.
Also Read | Hindenburg report fallout: Gautam Adani's loss swells to $70 billion; 'escape route' now difficult for billionaire
In Madhya Pradesh, Gwalior witnessed visibility of zero metre while the visibility at Purnea in Bihar was 500 metre. In Kolkata too, visibility was recorded at just 100 metre while Kaliashahar of Tripura witnessed visibility of mere 50 metre.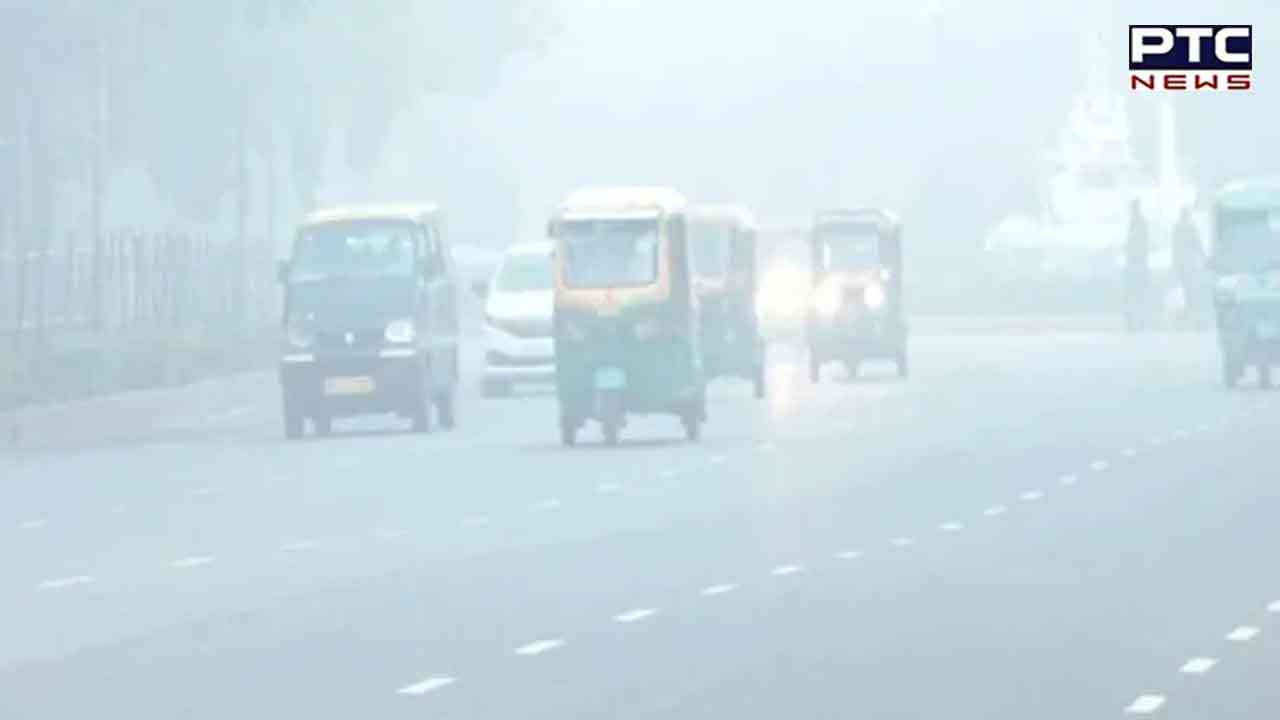 Earlier Tuesday, the authorities at the Indira Gandhi International Airport too issued a fog alert for passengers. According to the latest alerts, all airport flight operations are currently normal.
The airport has requested passengers to contact the airline concerned for updated flight information.
Also Read | Hindon-Ludhiana flight to be launched in summer, claims Scindia
- ANI