New Delhi, January 30: Union Civil Aviation Minister Jyotiraditya Scindia on Monday said a regular flight between Hindon and Ludhiana would be launched in summer.

Jyotiraditya Scindia's announcement came after AAPRajya Sabha MP Sanjeev Arora wrote a letter to him, requesting him to not to disconnect Ludhiana from metro cities. "The UDAN route 'Hindon-Ludhiana-Hindon' has been awarded to M/s Big Charters with a 19-seater type of aircraft under UDAN 4.2 bidding round, which may commence operation in Summer Schedule, 2023," Aviation Minister Jyotiraditya Scindia said while responding to AAP leader's letter.
Also Read | Rahul Gandhi shares why he didn't wear sweater during Bharat Jodo Yatra
Earlier, Alliance Air operated a regular flight between Hindon and Ludhiana. Hindon airport in Ghaziabad is 24 kms away from New Delhi railway station. Alliance Air operated the flight for three years, and discontinued in August 2020.
Meanwhile, air services have been barred at Ludhiana airport due to the bidding process and regulator schedule.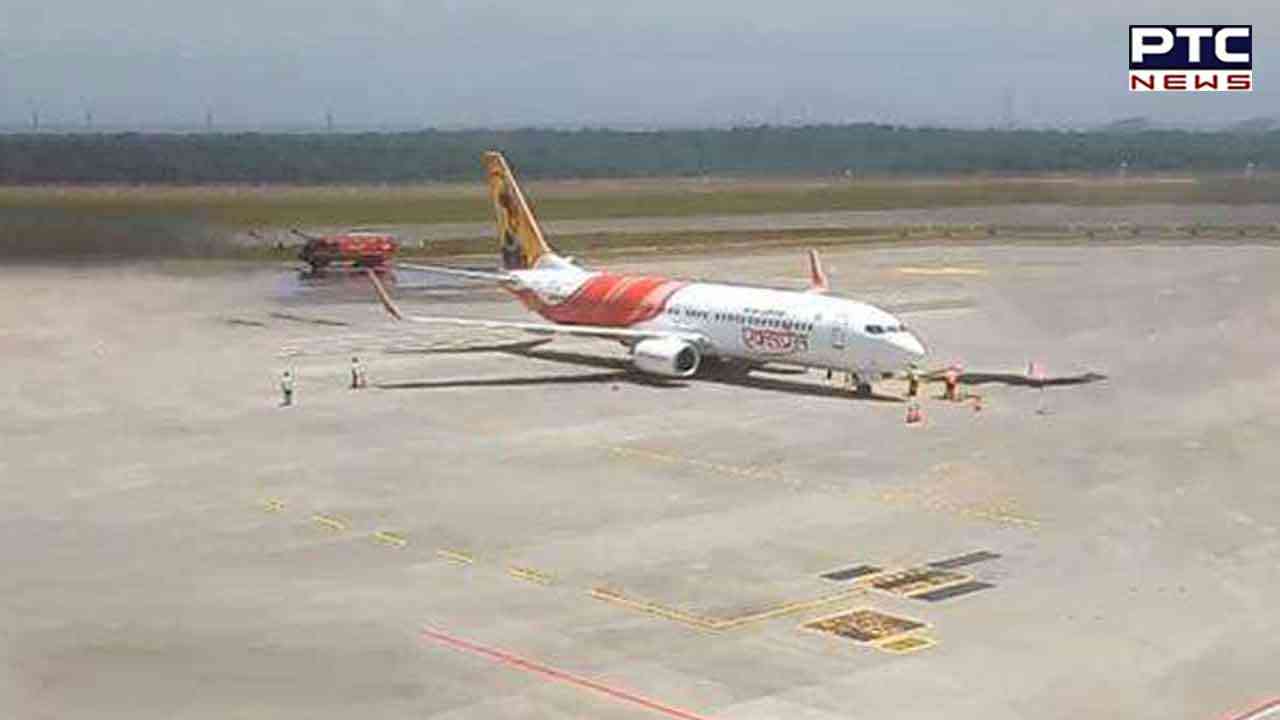 The ministry is in process to rope in another private airline to operate a flight to and from Ludhiana.
"UDAN route "Ludhiana-Delhi-Ludhiana" was awarded to M/s Alliance Air in the first round of bidding that commenced on September 1, 2017. The Airline discontinued the operations to the route on August 31, 2020, after completion of three years tenure," Scindia's letter read.
"At present, there are no scheduled flight operations at Ludhiana airport," he added.
Also Read | BBC documentary row: SC agrees to hear plea against Centres ban

With the vision of 'Let the common citizen of the country fly' was launched by the Government of India with the aim of Ude-Desh-Ka-Aam-Nagrik (UDAN), but some airports and UDAN operations in Punjab have not been reopened even after Covid-19 pandemic.
- ANI