New Delhi, March 4: After the 2020 Galwan Valley clash with the Chinese troops, Indian Army formations stationed along the Line of Actual Control (LAC) in Ladakh have stepped up patrolling in the area. Personnel have been surveying border areas to stop a "possible" Chinese aggression, an officer of the Indian Army said on Saturday.
The army also released photos of jawans playing cricket in frigid temperatures at high-altitude locations in Galwan.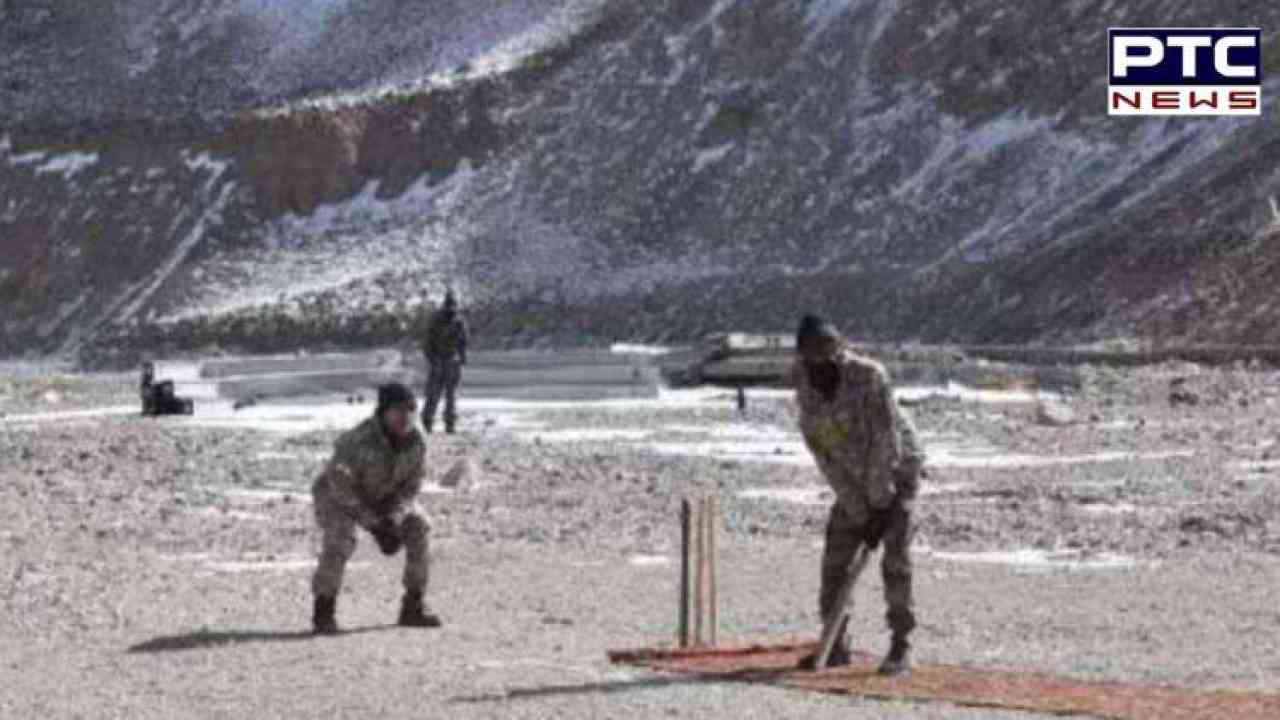 The jawans also ran a half marathon over the frozen Pangong lake in eastern Ladakh in recent months, according to the officer.
On February 26, External Affairs Minister S Jaishankar stated that relations with China will not be normalised until concerns raised during the Covid lockdown are addressed.
Also Read | Truck rams into bus on Yamuna Nagar-Panchkula highway; seven dead, four injured
In 2020, the year the pandemic began, Indian and Chinese troops clashed at Galwan.
According to government sources, the Indian troops and their Chinese counterparts in the People's Liberation Army (PLA) completed the disengagement process in the Gogra Heights-Hot Springs area near Patrolling Point-15 in the eastern Ladakh sector in September 2022.
Since May 2020, when Chinese troops attempted to aggressively change the status quo on the LAC in Ladakh, both sides have been stationed in forward positions near Patrolling Point 15, which emerged as a flashpoint in the aftermath of the Galwan clash.
According to Sputnik, a Russian-based news agency, Delhi and Beijing agreed in February 2021 to disengage from the 135-kilometre-long Pangong Lake, creating buffer zones until all outstanding border issues are resolved.
Since 2020, over 50,000 Indian soldiers have been stationed at forward posts along the LAC, armed with advanced weapons to prevent any unilateral attempts to change the status quo on the LAC.
Also Read | No fruitful purpose would be served keeping me in custody: Manish Sisodia in bail plea
- ANI