New Delhi/Balasore, June 04: Railways Minister Ashwini Vaishnaw visited the train accident site in Odisha's Balasore last evening to oversee the ongoing restoration efforts. Expressing the urgency to complete the restoration work promptly, Vaishnaw emphasised the need for transparency and unity, stating that this is not the time for politics.
Addressing the discrepancy in the death count mentioned by West Bengal Chief Minister Mamata Banerjee, the Railways Minister reiterated the importance of focusing on restoration rather than engaging in political debates.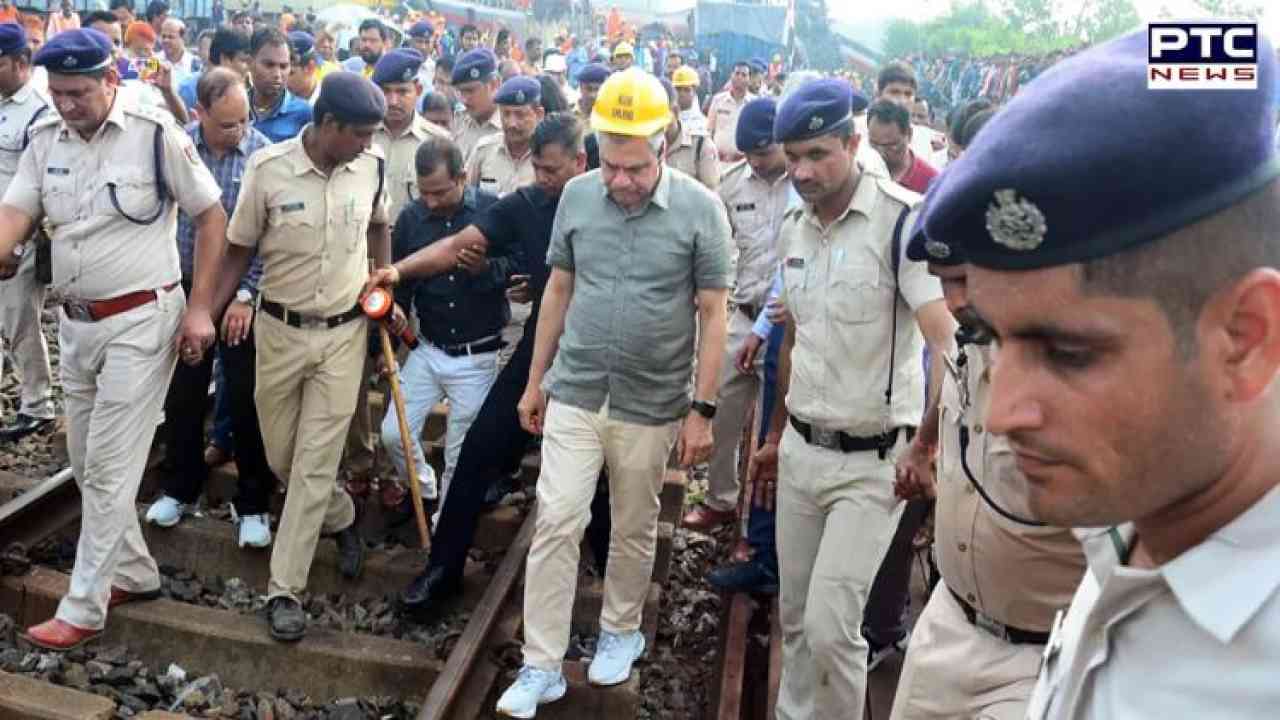 Earlier, during a media interaction, Banerjee had suggested a death count as high as 500, while  Vaishnaw sought to clarify the official figures.
The tragic three-train collision claimed the lives of at least 288 people and left around 803 injured. The collision involved the Bengaluru-Howrah Superfast Express, the Shalimar-Chennai Central Coromandel Express, and a goods train.
The impact of the crash was so severe that train carriages were violently lifted, twisted, and detached from the tracks. One carriage was even overturned, resulting in the crushing of the passenger section. Over 3,400 passengers were onboard the two trains, according to railway officials.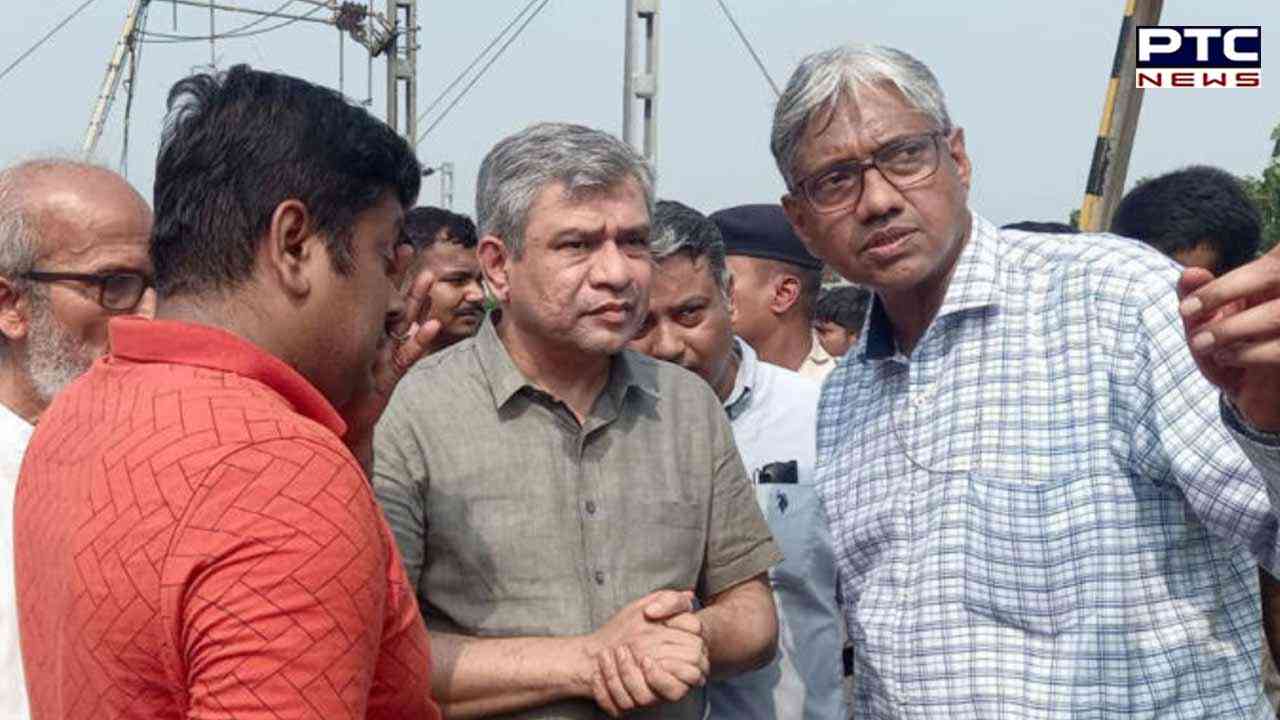 The Railways Ministry has initiated a high-level investigation into the causes of the accident. In addition, the ministry announced compensation of Rs 10 lakh for the families of the deceased and Rs 2 lakh for the seriously injured. Prime Minister Narendra Modi also announced compensation of Rs 2 lakh for the families of the deceased and Rs 50,000 for the injured from the PM's National Relief Fund (PMNRF).
Also Read: Odisha train mishap: Death toll climbs to 288, over 1,000 injured
- With inputs from agencies