Rajasthan shocker: National Eligibility cum Entrance Test (NEET) is a highly competitive medical entrance exam in India that students take to gain admission to medical and dental colleges.
It's true that high-stakes exams like NEET can put a significant amount of stress on students, and in some unfortunate cases, the pressure can lead to mental health issues, including thoughts of self-harm or taking their life. This is a serious and concerning issue across Nation.
Also Read: Asia Cup 2023: Indian bowler Kuldeep Yadav becomes fastest Indian spinner to beat 150 ODI wickets mark

In the recent shocking and unfortunate incident from Rajasthan, 16-year-old medical aspirant preparing for the NEET (National Eligibility and Entrance Test) allegedly hanged herself in Rajasthan's Kota.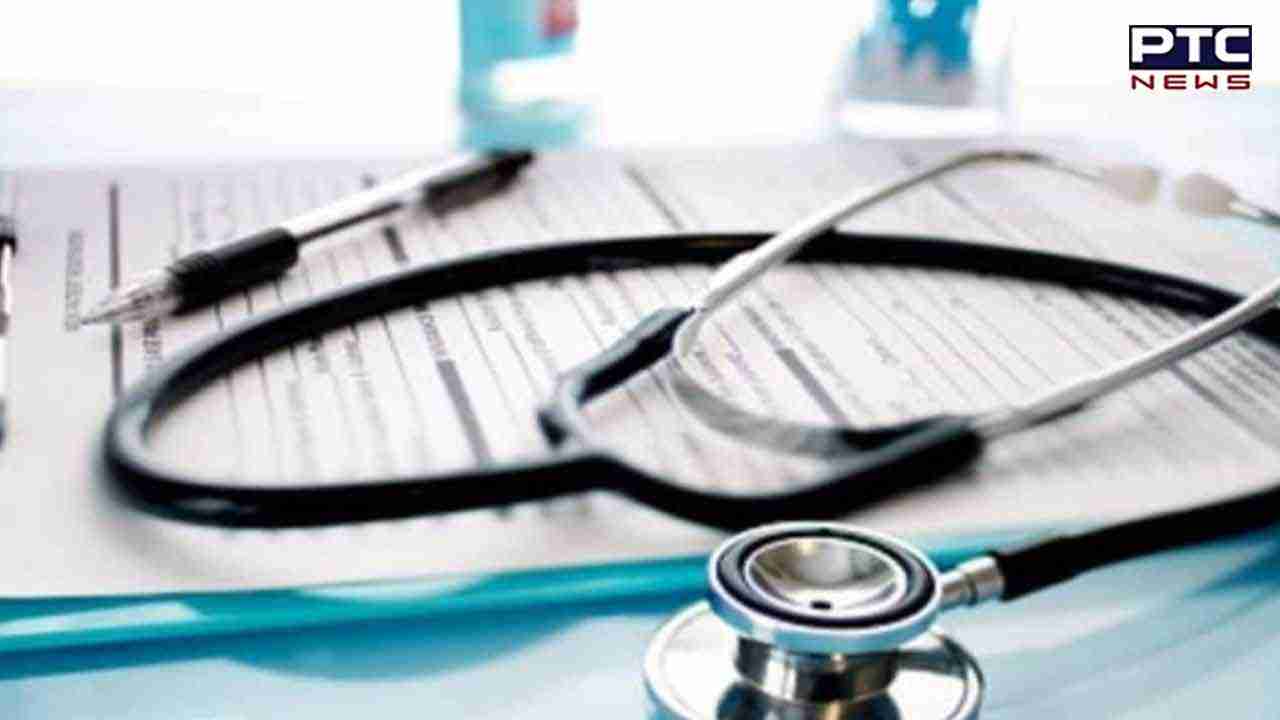 The incident took place on Tuesday night and the victim was identified as 16-year-old Richa Singh.
According to the information received, hailing from Ranchi, Jharkhand, Richa Singh had been staying at a hostel at the Electronic Complex in Kota where she was preparing for the all-India medical entrance exam. 
Notably, it was the 23rd such incident reported this year. 
Earlier, also several other cases came to the fore which voiced concern over rise in self-harm cases among students at coaching institutes in Kota. In the month of August, a similar incident made to the headlines when a 16-year-old student, who was preparing for the NEET for admission to undergraduate medical courses takes his own life at his coaching institute in Kota by jumping from the 6th floor of the building.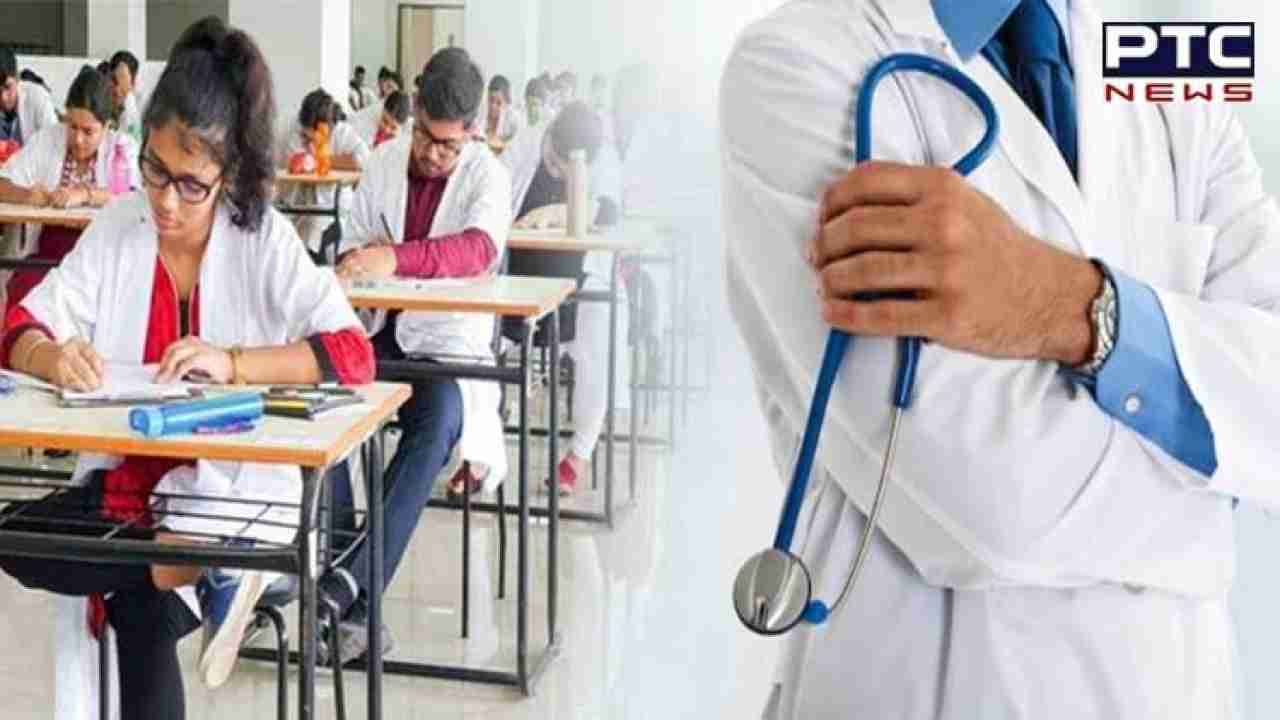 In another Tamil Nadu shocker, 19-year-old NEET aspirant took his own life after failing to clear the National Eligibility cum Entrance Test (NEET) exam twice and unable to deal with the grief over his son's death, father also hanged self at his residence. 
Political leaders raises voice against Kota coaching centres 
Earlier, Rajasthan Minister Pratap Singh Khachariyawas had voiced concern over rising self-harm cases among students at coaching institutes in Kota, saying that the tutorials are run with the sole purpose of making money.
Khachariyawas termed these coaching centres as 'Mafia', urging the Congress government to act strictly against them.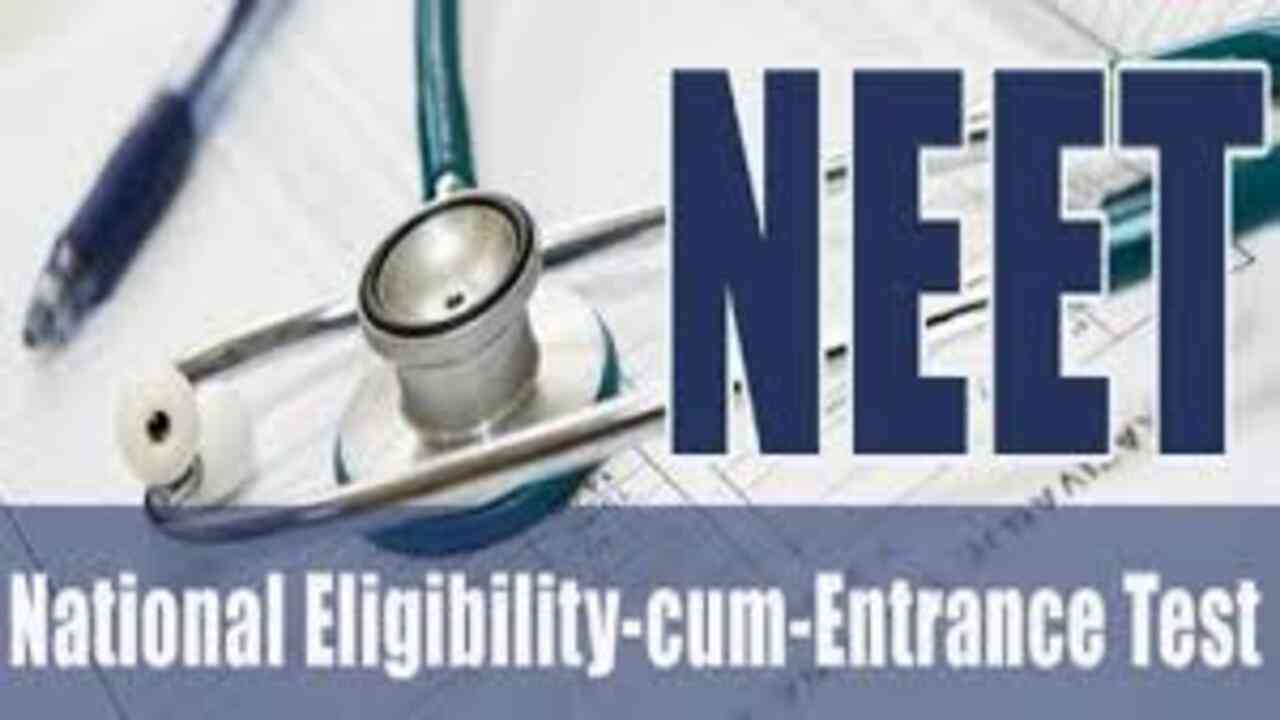 Also Read: Rohit Sharma enters elite club, becomes sixth Indian to achieve 10,000 runs in ODI series
 Amid the rising suicide cases among students in Kota, Chief Minister Ashok Gehlot recently put together a committee, which was tasked with looking into such cases and filing a report at the earliest. 
- With inputs from agencies