New Delhi , May 29 : Another scuffle broke out between two inmates of two groups at Central Jail No 1 in Delhi's Tihar Jail, the prison official said on Monday.
According to the official, an inmate named Alok attacked Rahul with an improvised knife and tile.
Also Read: Shahbad Dairy murder case: Minor stabbed over 20 times; accused arrested
The incident took place on Monday at around 12:40 pm, the official said.
The official further said that members of both groups engaged in the scuffle received serious injuries and have been admitted to Deen Dayal Upadhyaya (DDU) Hospital.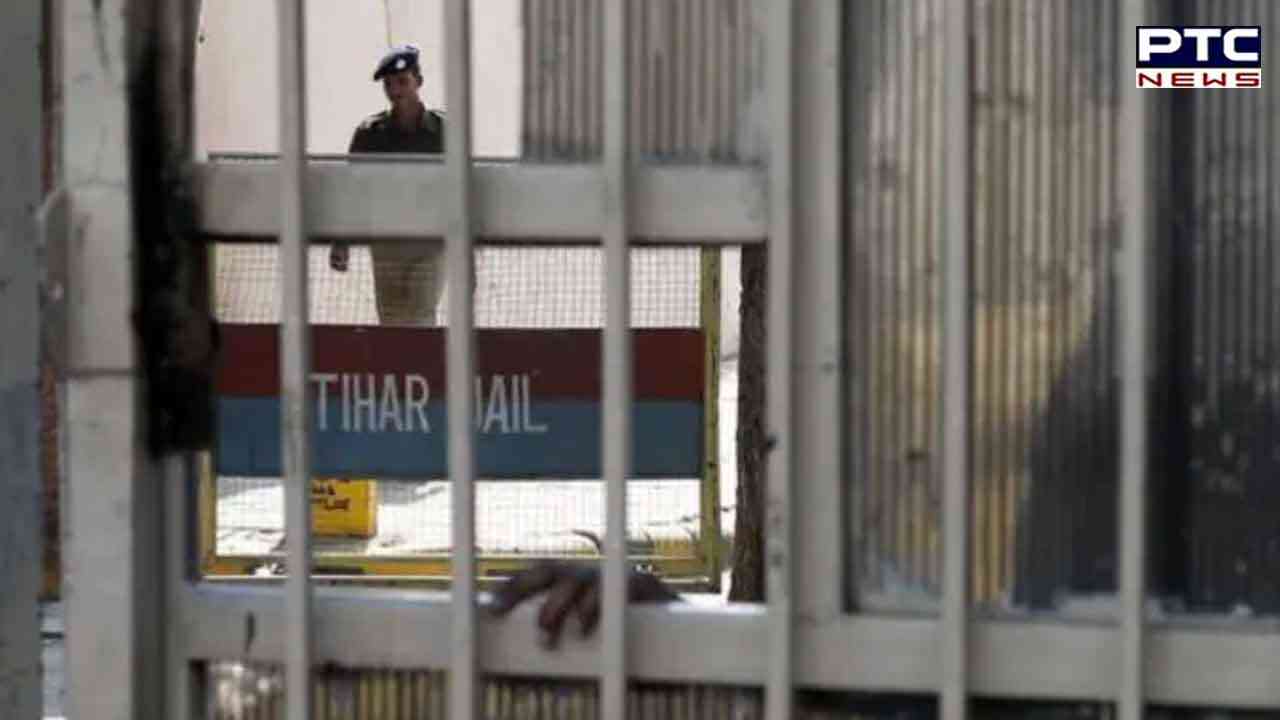 "At Central Jail No.1, Tihar (Ward No.02), a few inmates attacked Rahul alias Pawan with an improvised knife, handmade sua and tile, resulting in injury to the inmate. Alok alias Vishal who was amongst the attackers has inflicted self-injury subsequent to the incident. The Jail staff, TSP and Quick Response Team intervened and the inmates involved in the incident were separated immediately," the prison official said in a statement.
Investigation is underway.   
Prior to this, a similar incident took place in Tihar jail on May 2 after members of two gangs engaged in a scuffle resulting in the killing of the dreaded gangster Tillu Tajpuriya inside the jail.
Also Read: Vande Bharat Express: First speedy train in Assam; know routes, timings, features
The attack on Tillu Tajpuria in Tihar was already raising many questions about the security of the prison.
- ANI