Balaghat (MP): An aircraft with two trainee pilots crashed in Madhya Pradesh's Balaghat district on Saturday, the police said.
As per information, the charred body of a man has been found in the mountains of Lanji and Kirnapur areas, 40 km from Balaghat district headquarters, near the crash site. Sources said efforts were on to identify the body. The search is also on for the missing woman trainee pilot.
The mishap took place under the limits of Kinarpur police station and it was a training aircraft. A team of police personnel rushed to the spot after receiving information about the incident.
Additional Superintendent of Police (SP) Aditya Mishra said the aircraft belonged to a flying school operated in Maharashtra's Gondia district.
As per sources, two persons, the pilot and a co-pilot, were present inside the aircraft during the incident.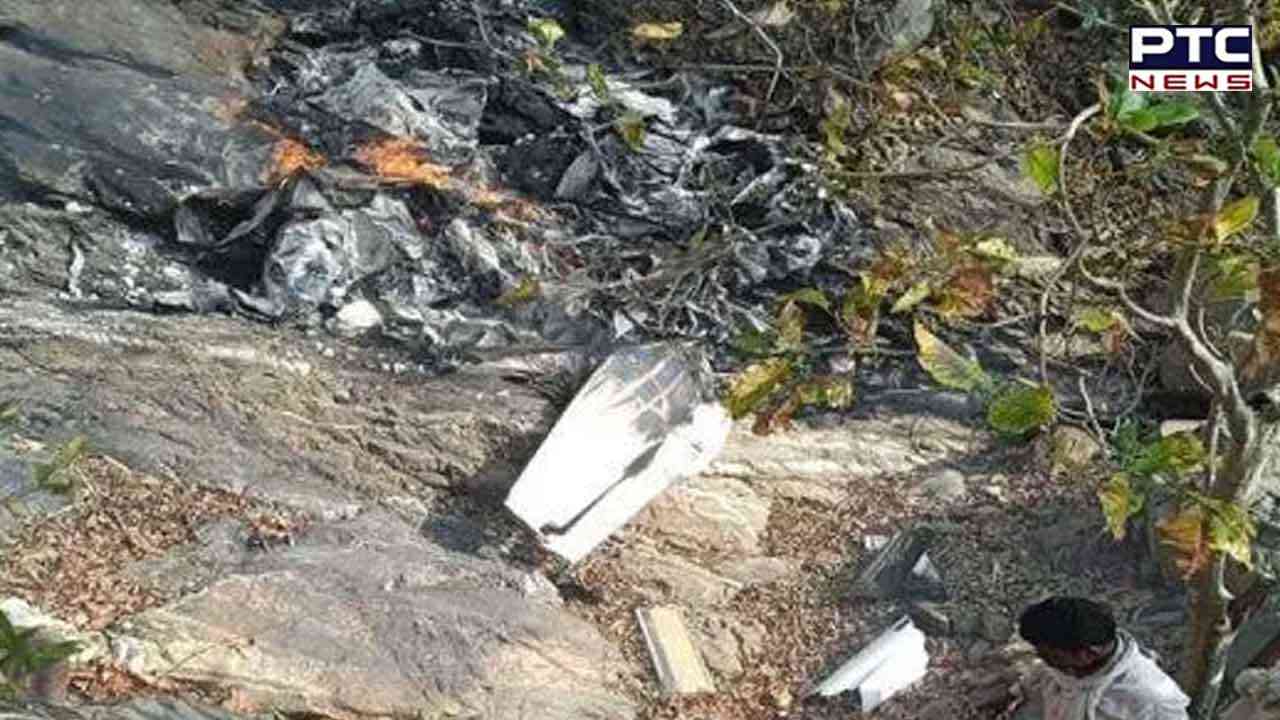 More details are awaited.
- With inputs from agencies