Uttarakhand rains:  The serenity of breathtaking mountains which was the perfect escape from world is now the scene of a heartbreaking story of landslides, falling homes, flash floods and loss of precious lives.
Uttarakhand is currently grappling with the impact of landslides, causing several roads to be blocked.
Also Read: Surge in demand for passports : Punjab organises Special Mega Passport Mela on August 26
Due to torrential and relentless rainfall, about 30 meters of Pagal Nala on the Badrinath National Highway has been washed away in the Chamoli district. 
The washout has obstructed the Badrinath highway. Work on clearing of the debris from the highway is underway, said the District Magistrate Himanshu Khurana.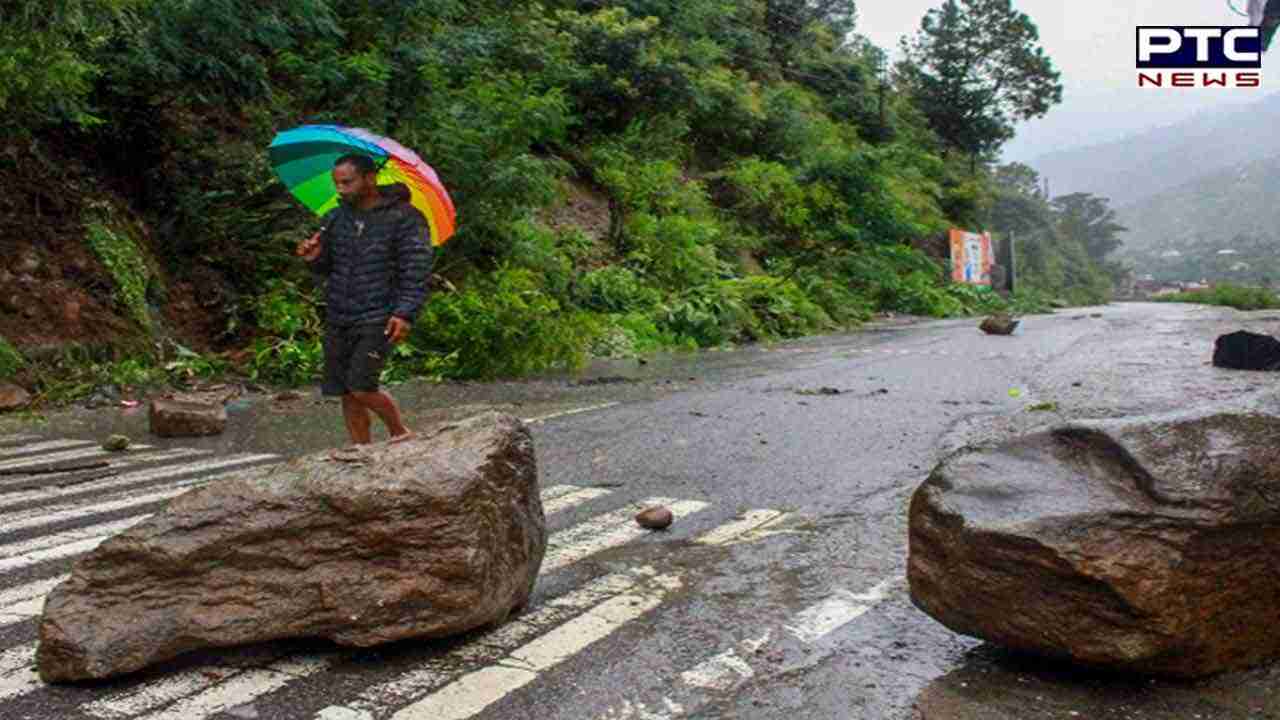 According to the reports, one person feared trapped on the Badrinath highway while he was on trek due to the falling debris triggered by debris in the Chamoli district. 
An injured person was later rescued by the State Disaster Response Force (SDRF)
An SDRF team immediately reached the spot and carried out a rescue operation in the pitch-dark and harsh circumstances of the night. 
Meanwhile, the Pagal Nala on the Badrinath National Highway has been severely affected by heavy rainfall in the region, leading to significant damage and disruption. This has resulted in numerous vehicles being stranded along the route.
Unprecedented rains and flash floods over the last two months have thrown life out of gear in the region. The commuters are facing troubles due to the landslides, shooting stones, uprooting of trees and heavy rain. The roads are closed and are facing trouble due to the heavy rain here.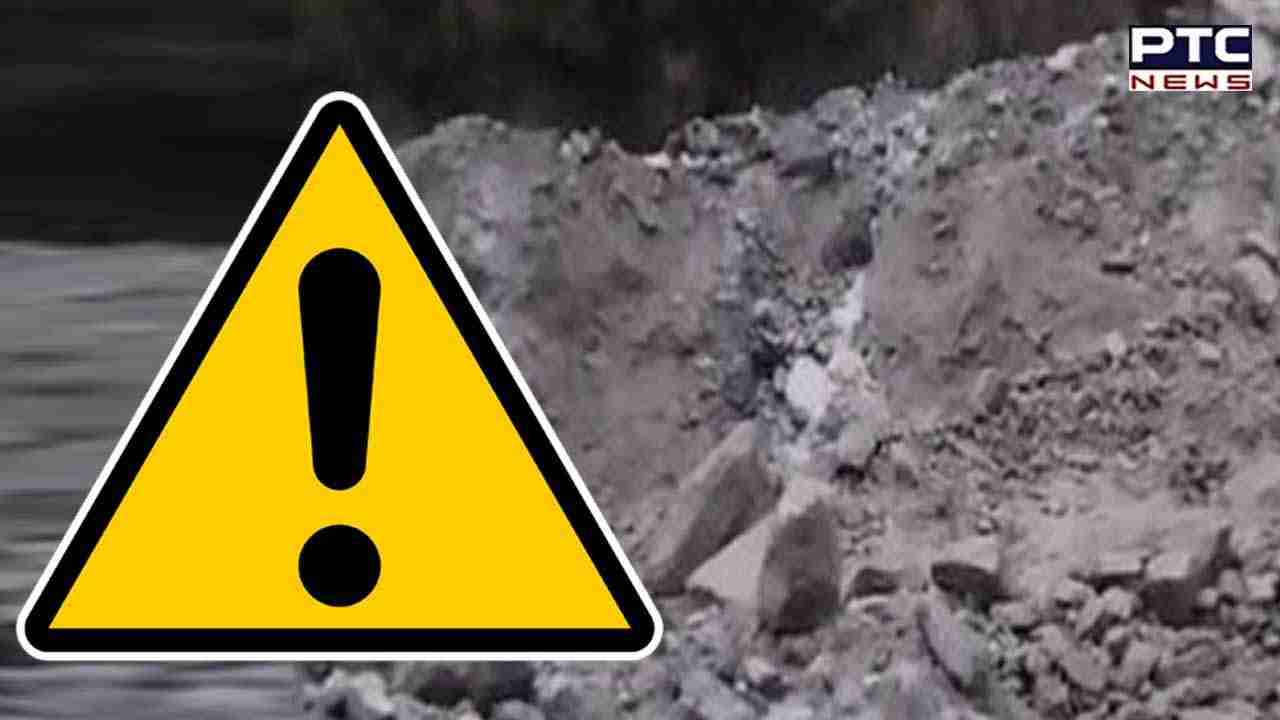 The normal life in the rural areas of Uttarakhand has been also disrupted as a total of 12 village link roads have been closed due to landslides and uprooting of trees and other rain-related incidents following heavy downpours in the region. 
Also Read: Bebo's first-ever crime thriller OTT film to release on this special day
An official estimate earlier, put the toll from rain-related incidents in the state at 52 while 37 people were reported to have sustained injuries. 
- With inputs from agencies