Delhi weather update: The National Capital recorded the season's coldest day as the cold waves, dense fog and low visibility persists all across the city.
According to the India Meteorological Department (IMD), Safdarjung and INA recorded the lowest temperature of 4.4 degrees Celsius.
Also Read: Delhi's air quality still in 'very poor' category
Meanwhile, IMD scientist Dr RK Jenamani said that, "Cold wave persists in the city, today is the coldest day of this season. Today Safdarjung and INA recorded the lowest temp of 4.4 degrees Celsius. The temperature has been recorded as similar to the cold spell between December 25-27."
As per the IMD, the cold conditions and waves will be remain in the city for next 24-48 hours due to the upcoming Western Disturbance (WD)
An orange alert has also been issued for the next two days.
Notably, cold wave continued to grip Delhi and neighboring areas.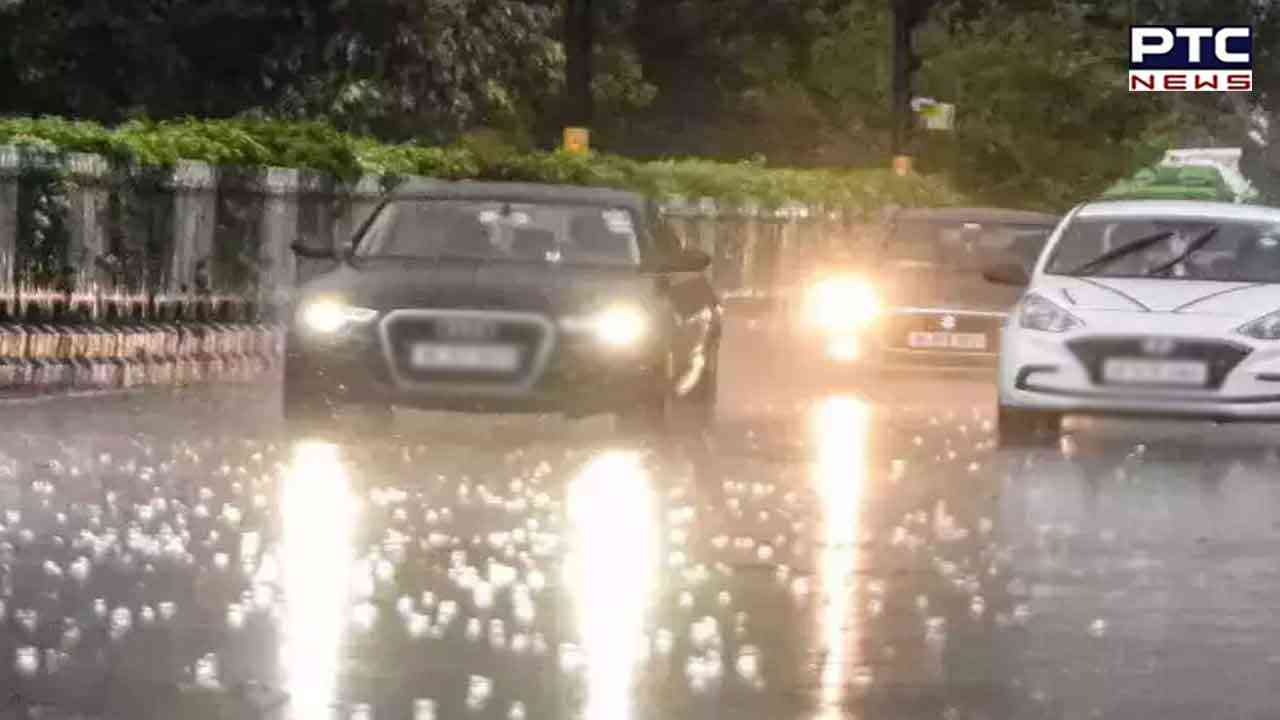 It said, "Cold wave conditions are likely to continue over northwest India during the next three days and the intensity will decrease thereafter."
People in the wee hours were seen huddled around the bonfire.
Also Read: Punjab CM to meet his Haryana counterpart to discuss SYL canal dispute
- ANI