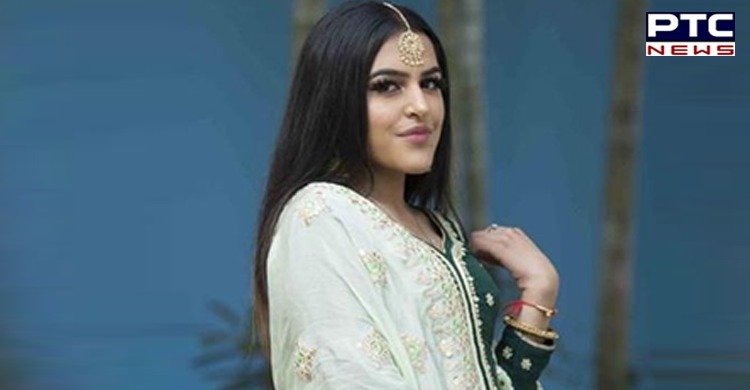 In a major incident, an 18-year-old Indian girl named Simarpreet Kaur died due to the tidal waves near Cariotahi beach in New Zealand.

Simarpreet Kaur was survived by her parents Jatinder Singh, Kulwinder Kaur, and a younger brother. The family was living in Pukekohe.
Also Read | Covid-19: No booster dose required in India as of now, says AIIMS Director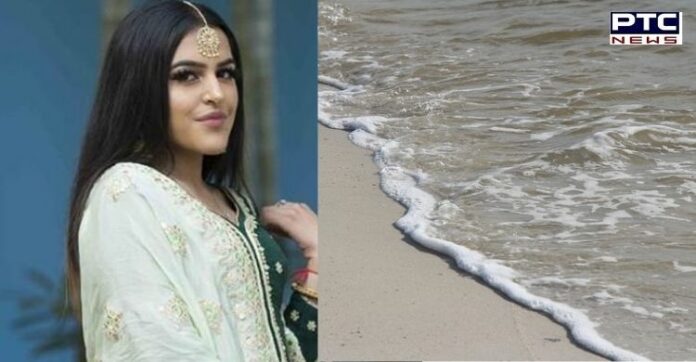 Reportedly, the girl had gone to bathe on the beach with her younger sister. It was about 30 km away from her house. The two sisters were holding hands and were in the water.
Also Read | Absolutely unfair': Kangana Ranaut on withdrawal of farm laws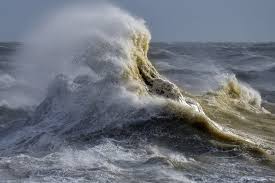 Later, they were surrounded by the waves and lost their hands. The younger sister somehow survived, but the older sister, Simarpreet Kaur, was swept away.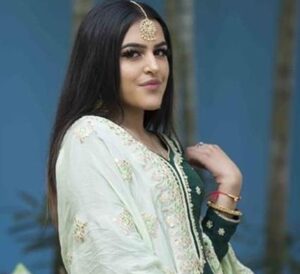 Simrpreet Kaur was a native of the area and was about to study law at the university after completing her high school education.
-PTC News