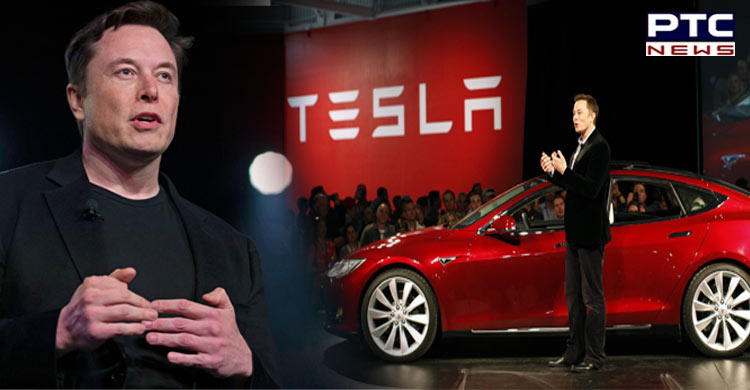 Texas (US), May 28: Elon Musk, CEO of Tesla, said on Friday that the company will not set up a manufacturing plant in India until the company is first authorised to sell and service imported cars in the South Asian country.

Responding to a Twitter user who questioned Musk on Tesla's plans to open a manufacturing unit in India, the billionaire stated, "Tesla will not put a manufacturing plant in any location where we are not allowed first to sell and service cars."
These comments suggest that the standoff between India and Telsa over the establishment of the manufacturing plant in the country continues.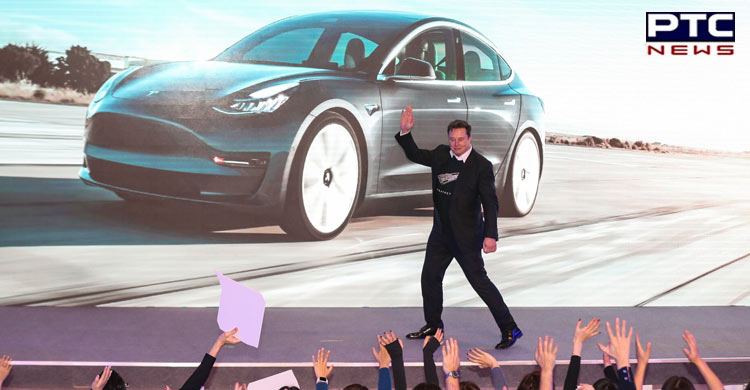 Earlier in April, Union Minister for Road Transport and Highways Nitin Gadkari stated that Elon Musk is welcome to manufacture e-vehicles in India, but that manufacturing in China and selling in India cannot be a "good proposition."
Also Read | Punjab Govt withdraws security cover of 424 persons
Gadkari made the statements while responding to a query about Tesla's concerns about "high duties" in India at a private event in Delhi.
"It is a very easy alternative; if Elon Musk is ready to manufacture a Tesla in India, there is no problem. We have got all competencies, the vendors are available. We have got all types of technology and because of that, he can reduce the cost," Gadkari added.
In inviting Tesla to begin manufacturing in India, the Union Minister emphasised that India is a large market with facilities such as ports to assist exports.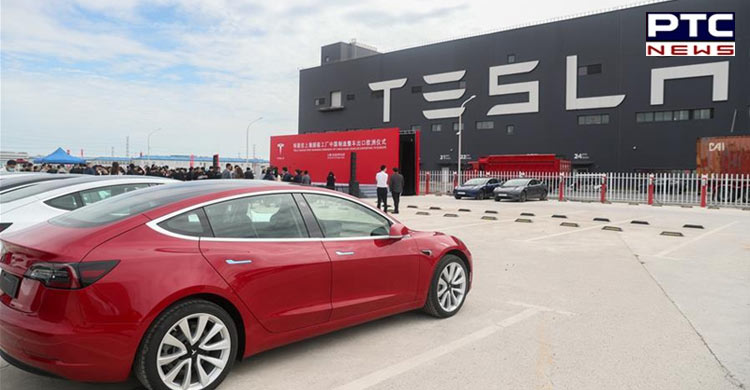 "He is welcome in India. We don't have any problem, but, suppose, he wants to manufacture in China and sell in India, it cannot be a good proposition for India. Our request to him is, come to India and manufacture here," the union minister said.
Also Read | Transport Minister inspects vehicles, challans 18 buses, trucks
-PTC News