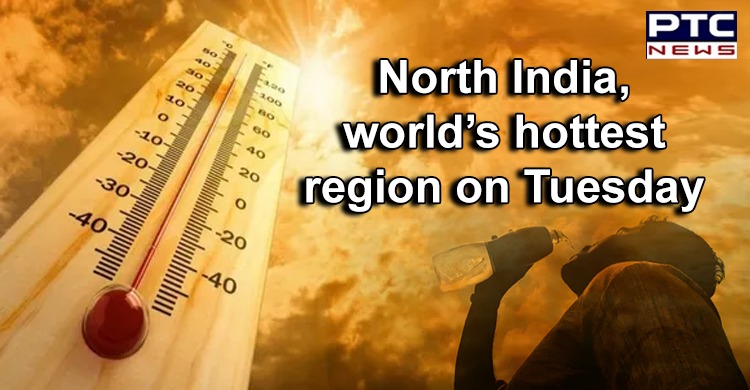 As the intense heatwave hits several parts of north and west India, North India and South Pakistan were reported to be the hottest region in the world on May 26, Tuesday.

Meanwhile, Delhi witnessed the hottest day in May in 18 years, according to a report published in the TOI. Delhi recorded a maximum of 47.6 degrees Celsius in the Palam area. As per the report, the Safdarjung Observatory, which provides representative figures for the city, recorded a maximum of 46 degrees Celsius, as Delhi sweltered under a heatwave.
Reportedly, Rajasthan was under heatwave with the temperature touching 50 degrees Celsius in the Churu district. Bikaner at 47.4 degrees Celsius, Ganganagar at 47 degrees Celsius, 46.5 degrees Celsius in Kota, and 45 degrees Celsius in Jaipur.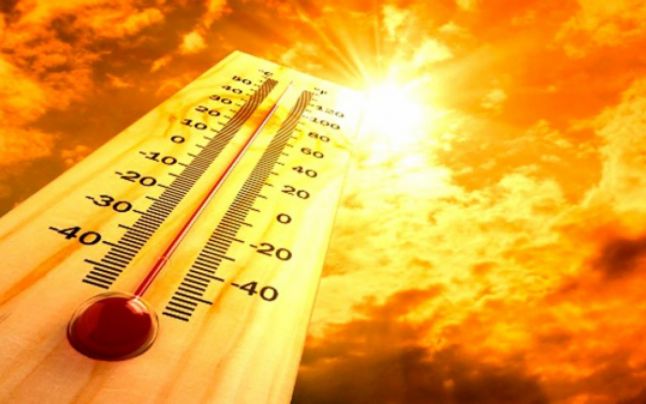 The India Meteorological Department (IMD) had recently warned that the heatwave conditions will be at peak on Tuesday in the parts of North and Central India due to the prevailing dry winds blowing over northwest India, central India and adjoining interior parts of eastern India.
Also Read | FACT CHECK: MHA permits all states to reopen schools
As per the El Dorado website, Banda in Uttar Pradesh and Hisar in Haryana recorded 48 degrees Celsius while Nagpur Sonegaon and Akola regions in Maharashtra recorded 46.8 degrees Celsius and 46.5 degrees Celsius respectively.
Likewise, Pakistan's Jacobabad area recorded 50 degrees Celsius and Nawabshah and Pad Idan area witnessed the maximum temperatures of 49 degrees Celsius.
-PTC News