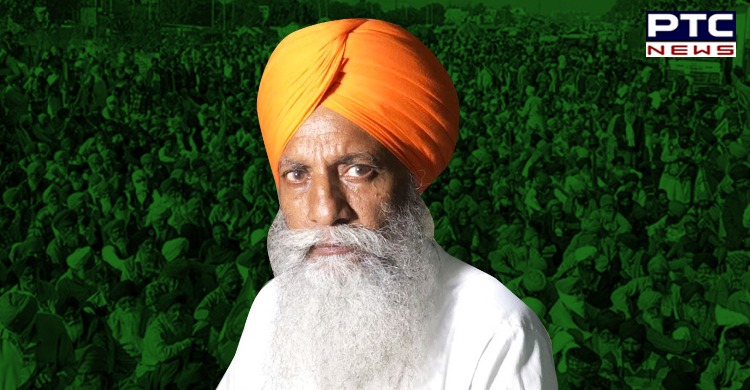 Bharatiya Kisan Union (BKU), Haryana chief Gurnam Singh Charuni on Thursday said that he will not be contesting Punjab Assembly elections 2022 but gathering people to contest and present a model of governance.

Gurnam Singh Charuni said, "I am not contesting Punjab polls but gathering people to contest and present a model (of governance). We will form our own party for polls if our government comes to Punjab. Entire country in 2024 (national) polls will look up to the Punjab model."
Also Read | Covid-19: No booster dose required in India as of now, says AIIMS Director
"We are running 'Mission Punjab'- those who have votes should rule, and not the ones who have money. If the former rules, laws will be made in voters' favour but if it is the latter, then laws will be made in favour of the wealthy," he added.
Also Read | Absolutely unfair': Kangana Ranaut on withdrawal of farm laws
Punjab is scheduled to go for Assembly elections in 2022.
Charuni has been criticised several times for entering into politics while Samyukta Kisan Morcha has been making it clear that it has nothing to do with politics.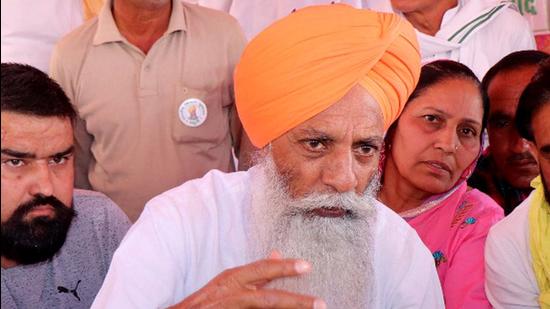 Meanwhile, farmers are organising nationwide protests to mark the first anniversary of the farmers' protest against three Central farm laws.
It is pertinent to mention that the Union government has announced to repeal all three farm laws.
-PTC News