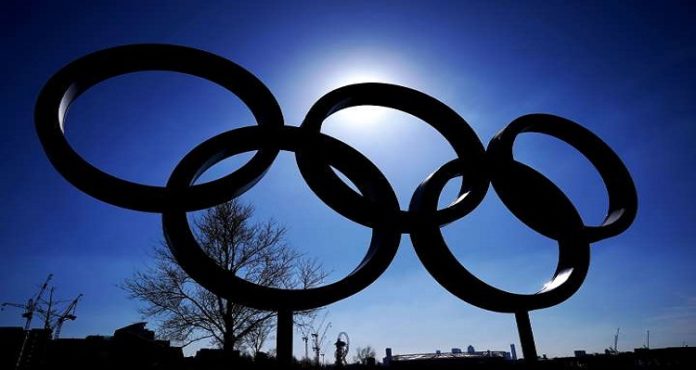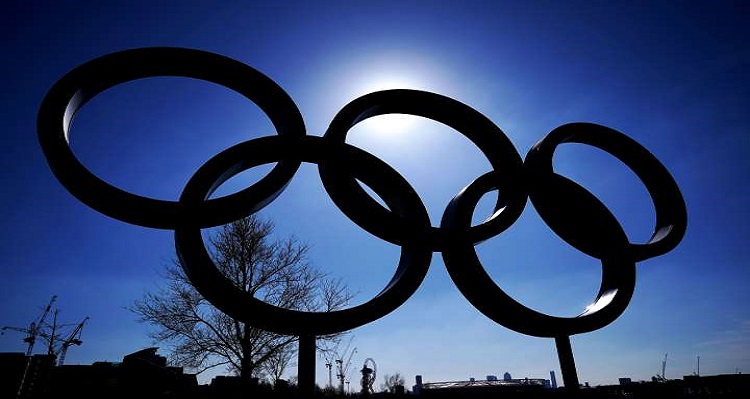 Uncertainty over the postponed Tokyo 2020 notwithstanding, the chances of Olympics returning to Asia in 2032 got a boost with the Qatar Olympic Committee expressing its interest in hosting Olympic and Paralympics as early as 2032.

Qatar Olympic Committee confirmed it had formally requested to join the International Olympic Committee's (IOC) non-committal "continuous dialogue" about hosting the Games. In doing so, Qatar joins Australia, India, Indonesia and Germany in expressing an interest to bid for the 2032 Olympics and Paralympics.
There had also been hopes for a historic joint-bid between North and South Korea, but chances look remote as the Koreans have lost much of the amity they had gained during the 2018 PyeongChang Winter Olympic Games by fielding a joint squad.

Japan, Korea, and China are the only Asian countries that have played host to the summer Olympic Games in the past. Tokyo 2020, to be held next year, will be the second time for Japan. Korea has held both summer and winter Olympic Games and China will also gain this the distinction of holding both Winter and Summer Games when it plays to Winter Olympics in 2022.
No South Asian or Middle East country in Asia has ever held the Olympic Games. In fact, the Games are also yet to travel to Africa. In 2016, Rio became the first South American nation to host the Summer Olympic Games.
IOC President Thomas Bach, who has announced his wish to seek another term in office has welcomed the interest from a Middle Eastern country. "We in the IOC are happy with the huge interest in the 2032 Summer Olympics, 12 years before the launch of the Games," he said.
"We are in a great position. We made sure that our new approach to this kind of intention works well. We launched a dialogue between the interested National Olympic Committees and a special commission in the IOC. Naturally, we welcome Qatar to join this dialogue, " Bach has been quoted making this statement in media.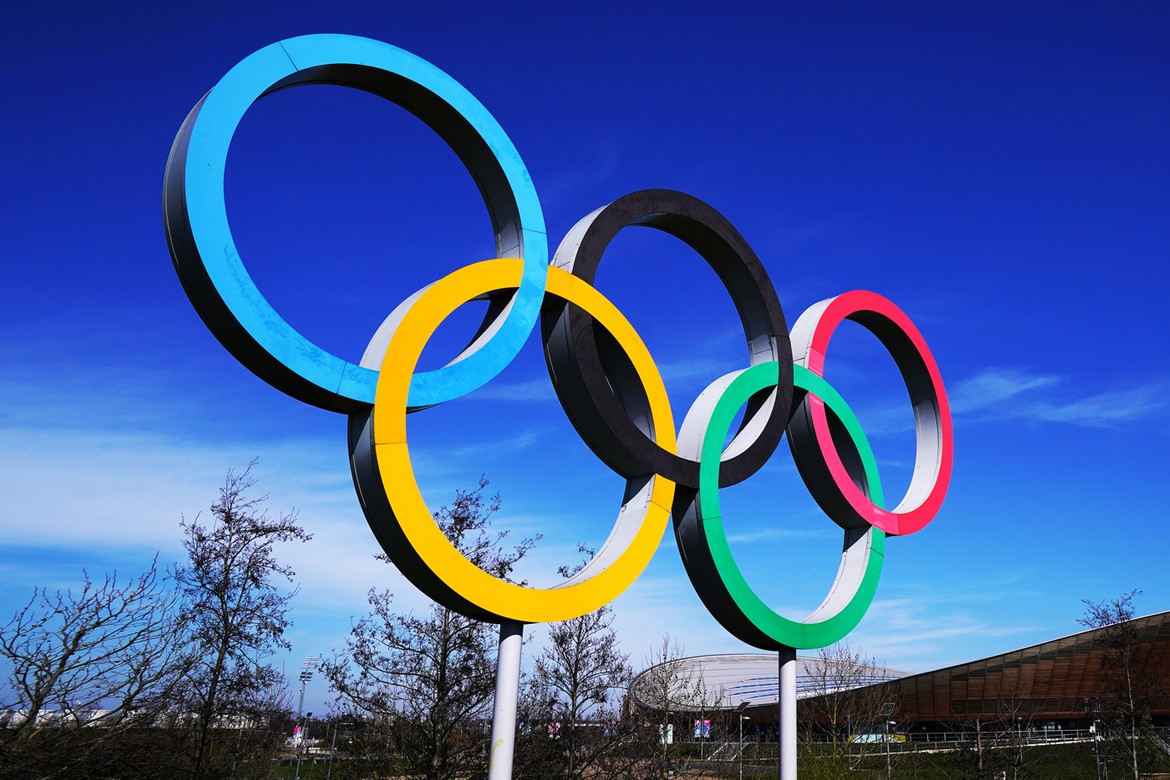 It may be pertinent to mention that earlier bids by Qatar to hold the Games in 2016 and 2020 were unsuccessful after it successfully conducted the 2006 Asian Games at its capital Doha.
Also Read | ICC launches Men's Cricket World Cup Super League
There was strong criticism of Qatar over denial of basic human rights to migrant workers at construction sites for the 2022 FIFA World Cup. In spite of all allegations of bribery and corruption in 2010, FIFA still allotted the World Cup to Qatar. Incidentally, Qatar organized one of the best World Athletics Championship last year.
-PTC News