New Delhi, April 10: As severe heatwave conditions continue to sizzle Delhi, the Indian Meteorological Department (IMD) issued an orange alert for the national capital on Sunday.

As per the IMD, Delhi, at a sizzling 42.4 degree Celsius, witnessed its hottest April day in five years on Saturday.
The national capital recorded a high temperature of 43.2 degree Celsius on April 21, 2017. Delhi had recorded the highest maximum temperature for the month on April 29, 1941, at 45.6 degrees Celsius.
The weather department stated that this is for the first time in 72 years that the national capital has recorded such a high temperature in the first half of April.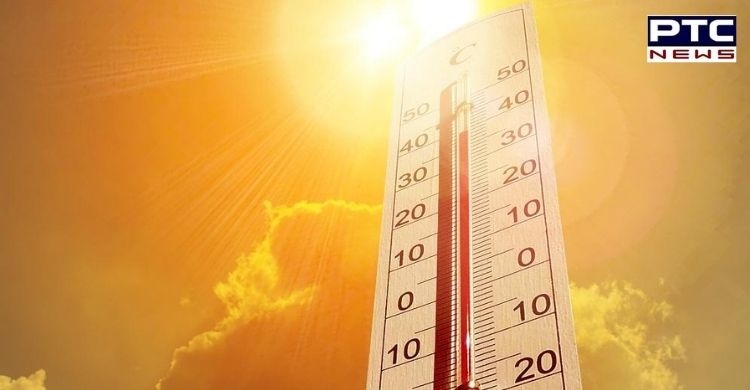 The maximum temperature at the Safdarjung monitoring station on Friday was 41.6 degrees Celsius.
Also Read | Congress appoints Amarinder Singh Raja Warring as party's Punjab chief
Gurugram, on the other hand, saw a maximum temperature of 44.5 degrees Celsius, which was 10 degrees above average and extremely near to the all-time high of 44.8 degrees Celsius set on April 28, 1979, in Gurugram.
The maximum temperature was recorded at 45.2 degrees Celsius in Faridabad, Haryana.
Meanwhile, the India Meteorological Department (IMD) has issued a Yellow alert for Monday, even though Delhi is likely to experience slight relief from the heat on Monday.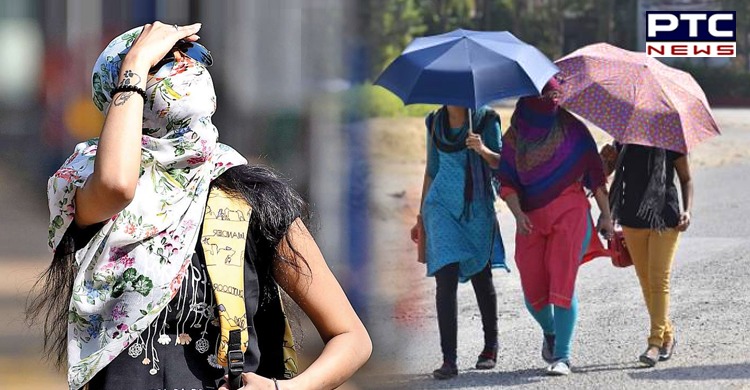 For weather alerts, the IMD uses four colour codes: green (no action required), yellow (watch and remain updated), orange (be prepared), and red (take action).
From Tuesday, cloudy conditions are expected to provide some relief from the blistering heat, according to the IMD.
Since last week, parts of the national capital have been experiencing a heatwave, with maximum temperatures reaching above 40 degrees Celsius.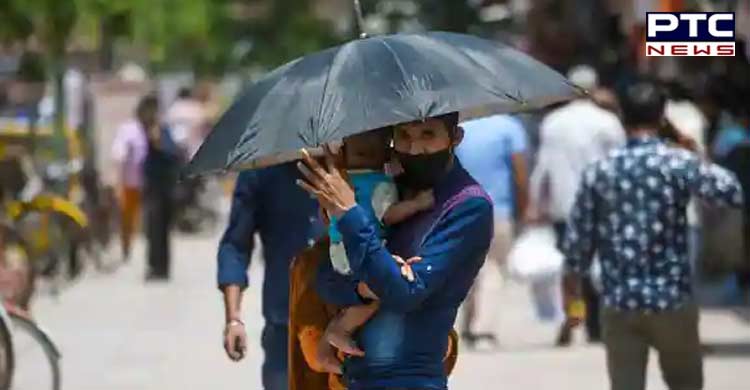 According to IMD officials, a prolonged dry spell in northwest India has resulted in "severe" hot weather conditions and the region, as well as adjoining parts of central India, is expected to see more intense and frequent heatwaves in April.
This March was India's warmest in 122 years, with a severe heatwave scorching significant portions of the country throughout the month. The dearth of rainfall in the absence of active western disturbances over north India, according to the IMD, is to blame for the heat.
Also Read | Imran Khan loses no-trust vote, ousted as Pakistan PM
-PTC News