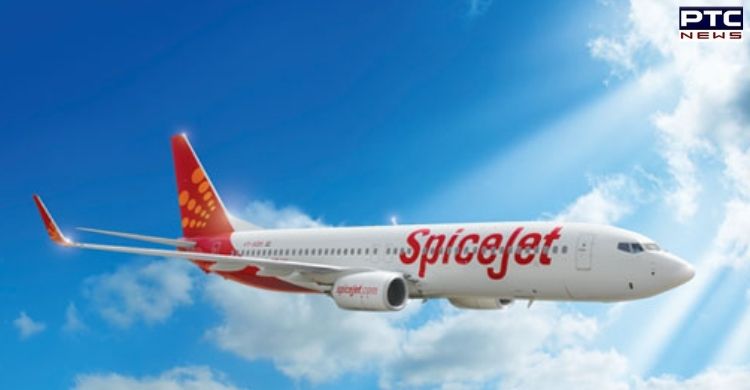 It was nightmare for the passengers flying on a Varanasi-bound SpiceJet flight when a passenger tried to open the emergency exit door mid-air on Saturday.

According to the information, the cabin crew caught the passenger and restrained till the flight landed safely. He was later handed over to the police in Varanasi.
Also Read | Bank holidays in India: Banks to remain closed on these coming days; details inside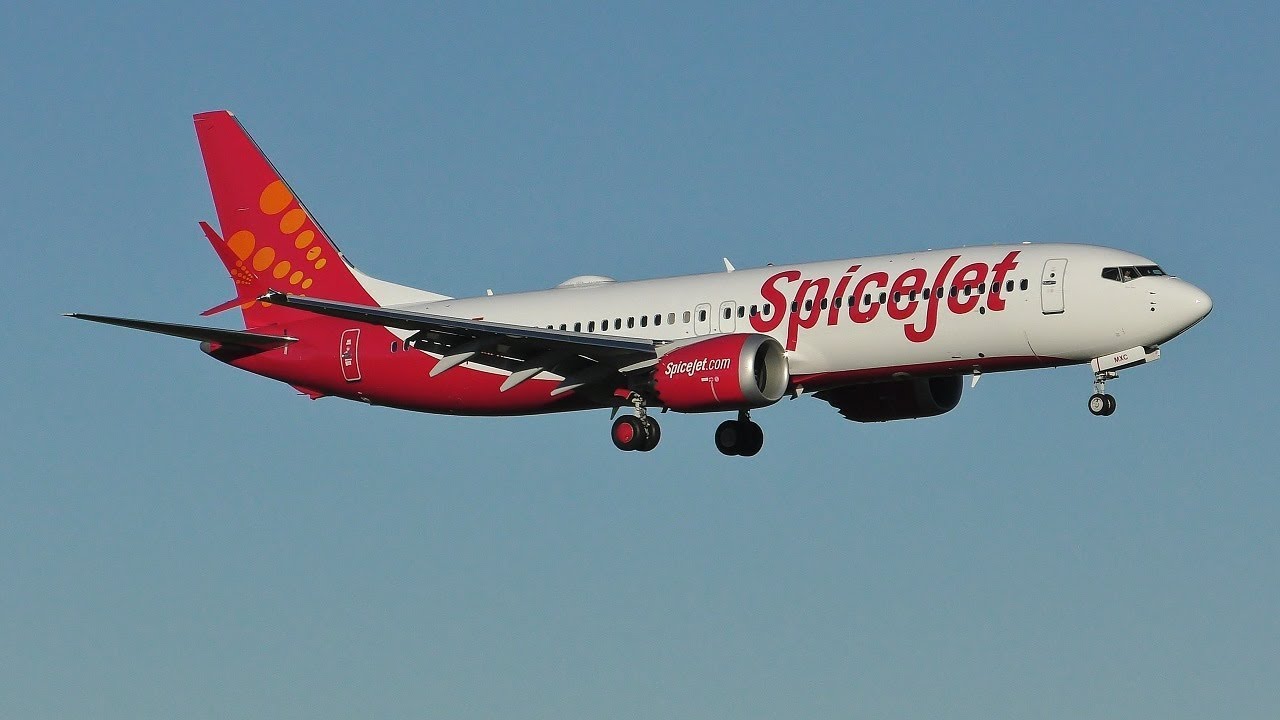 Meanwhile, a SpiceJet spokesperson said that the incident took place on Saturday in Varanasi-bound SpiceJet flight.

The passenger has been identified as Gaurav who stood suddenly and went to the emergency exit door of SpiceJet. He tried to open the door on board when the aircraft was already airborne.
Also Read | Sonu Sood gets emotional after SpiceJet features actor on aircraft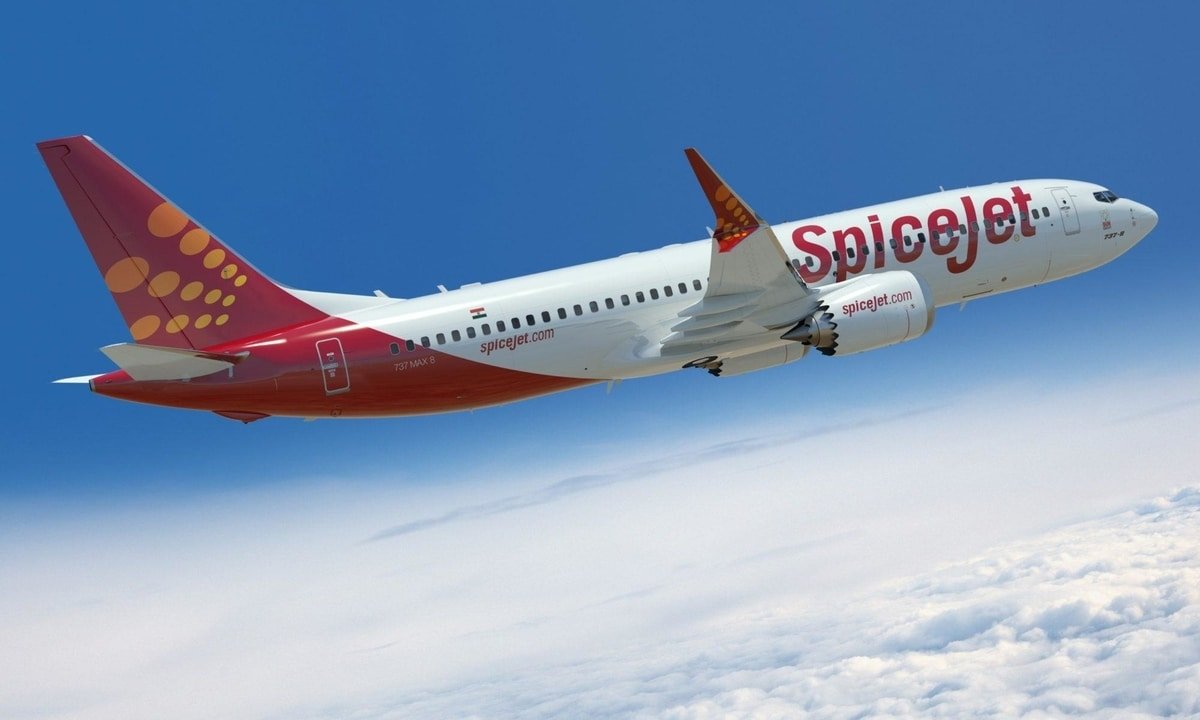 Likewise, a female crew member stopped him with the help of co-passengers and restrained him till the flight landed safely at Varanasi airport.
The crew informed the captain who further requested the Air Traffic Control (ATC) for a priority landing.
As soon as the aircraft landed at the Varanasi airport, Gaurav was handed over to the local police by the Central Industrial Security Force (CISF) and SpiceJet's security staff.
The incident was also reported to the aviation regulatory body Director General of Civil Aviation (DGCA). The airline company might a take a decision to put the above passenger on a no-fly-list.
Click here to follow PTC News on Twitter.
-PTC News