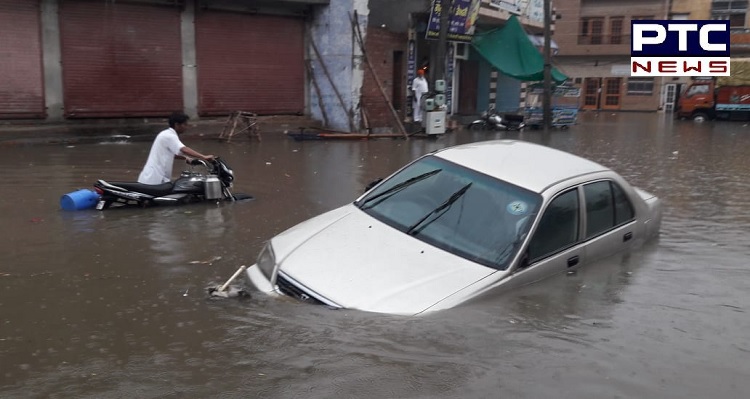 Amid heavy rainfall since past few hours, there has been a flood-like situation in the Royal city – Patiala, here on Thursday. The vehicles are stranded and so are the people. As per the sources, there are some of the pictures in which it is very clearly seen that the cars are filled with the water as the streets are waterlogged.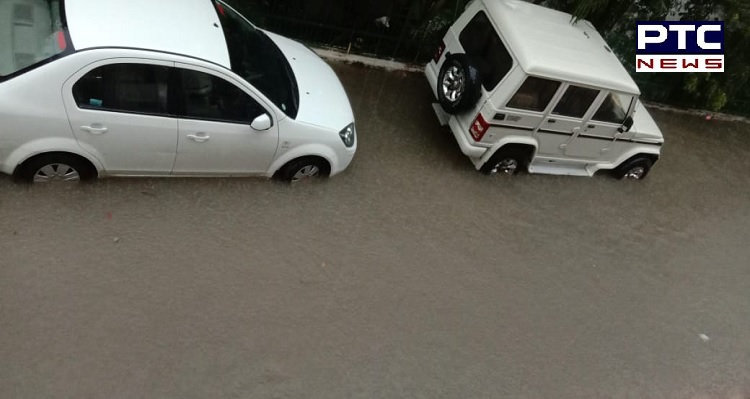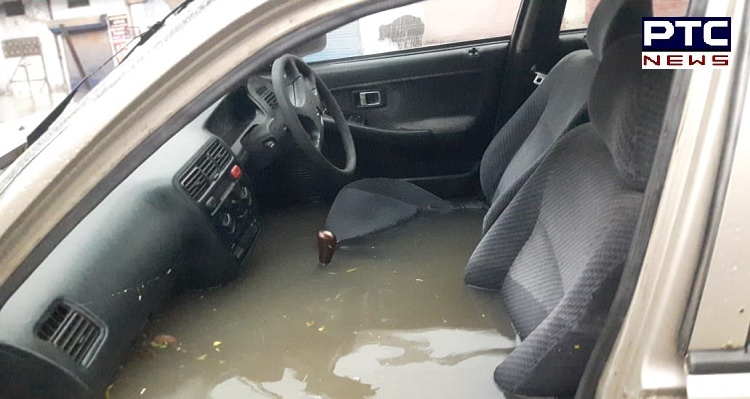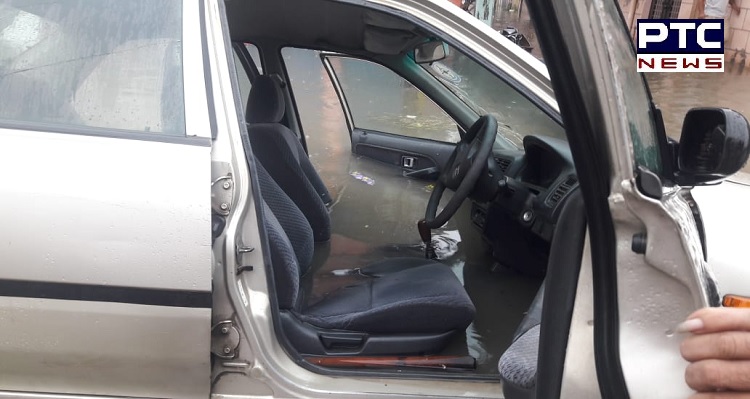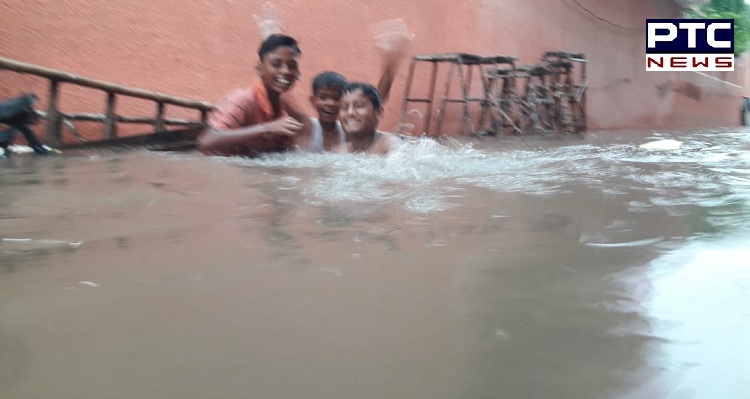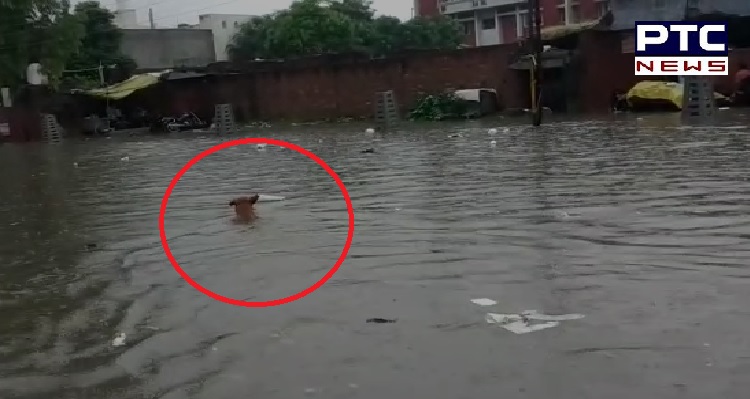 Imran, who was coming from Patiala to Mohali said, the water level was so high that it entered in buses as well. Also, he said that the continuous rainfall is not even allowing people to go out for work. Meanwhile, there is a picture in which the car has been stranded into the pothole and the man is trying to take out the car by pushing it.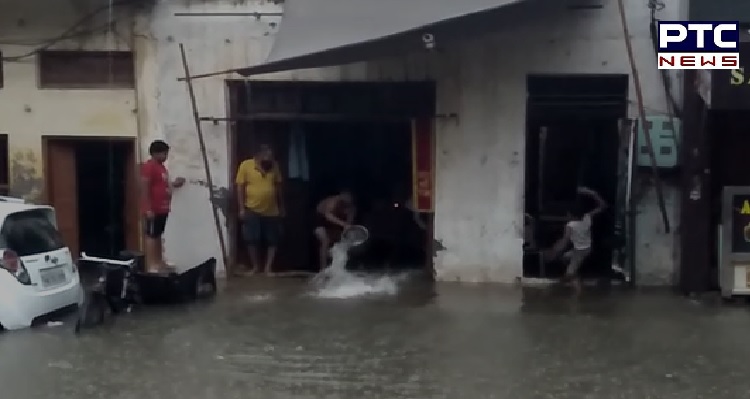 Punjab: Water enters houses and floods streets in Ludhiana amid heavy rainfall, see photos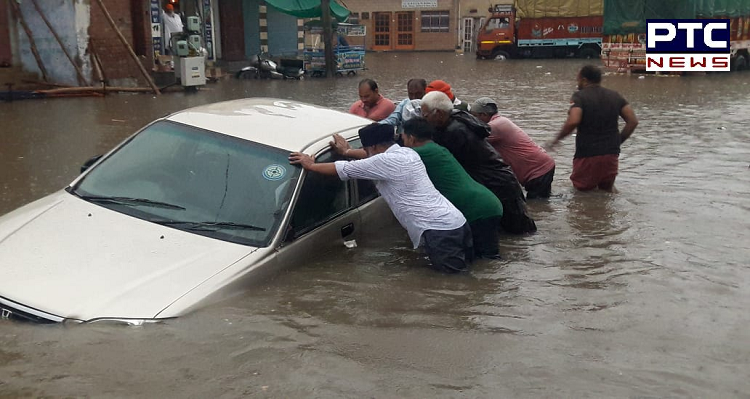 Also, there is a picture in which the kids are captured having fun on the waterlogged streets. Likewise, the dog was captured swimming in the water, which was exactly like a swimming pool for the dog. Meanwhile, the water started entering the house and the people were taking out the water with the bucket.
-PTC News