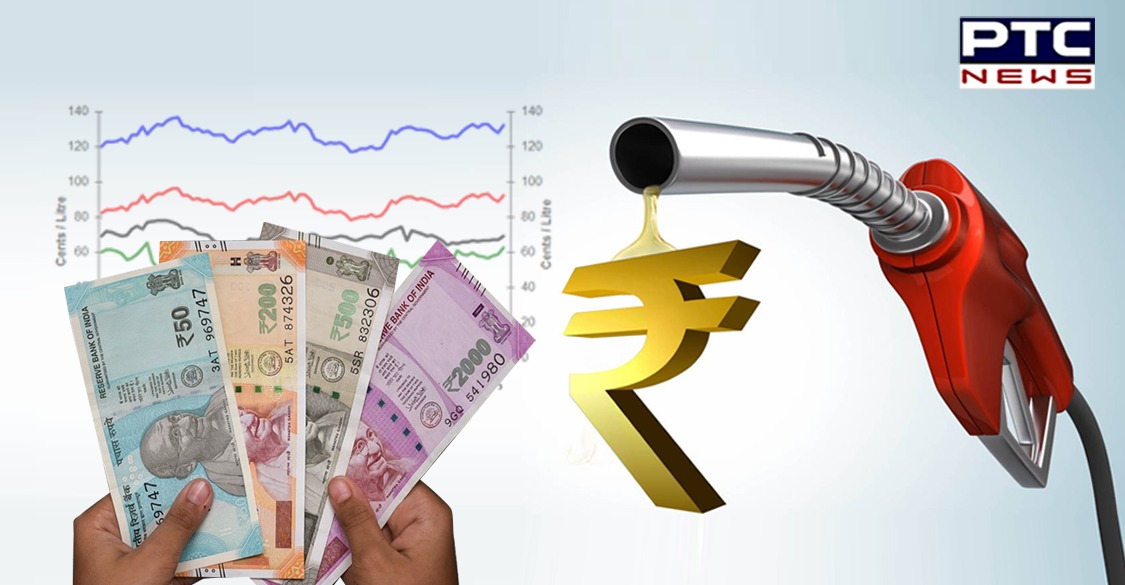 Petrol and diesel prices in India hiked today as the Oil Marketing Companies (OMCs) revised the fuel rates. The current price of petrol in Delhi stands at Rs 89.88 per litre (increase by 34 paise) while diesel is Rs 80.27 per litre (increase by 32 paise).

For the first very time, the price of petrol crossed the Rs 100 per litre mark in Rajasthan after the recent hike in fuel rates.
Also Read | All major events in Punjab postponed, says Samuyukta Kisan Morcha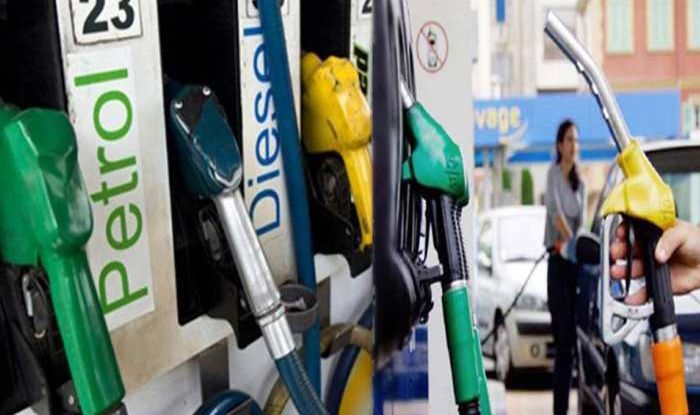 While branded or additive-laced petrol had crossed the Rs 100-mark in some places in states like Maharashtra, Madhya Pradesh and Rajasthan, this is for the first time that regular petrol has crossed the 100-mark.

As per the report, in Sriganganagar, Rajasthan, the petrol price increased to Rs 100.13 a litre.
Also Read | Go for alternative fuel: Nitin Gadkari on hike in petrol, diesel prices in India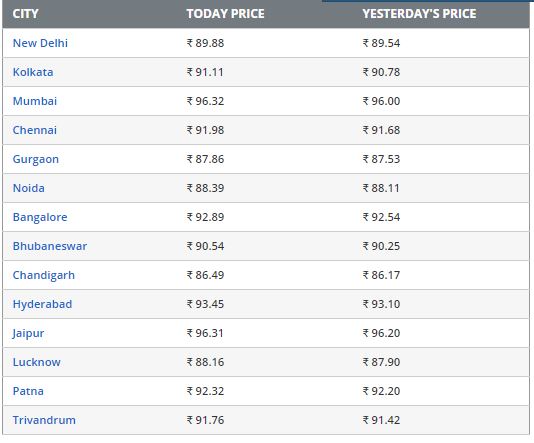 Fuel rates vary from state to state on the basis of local taxes such as Value Added Tax and freight charges. Reportedly, Rajasthan levies the highest VAT on petrol in India.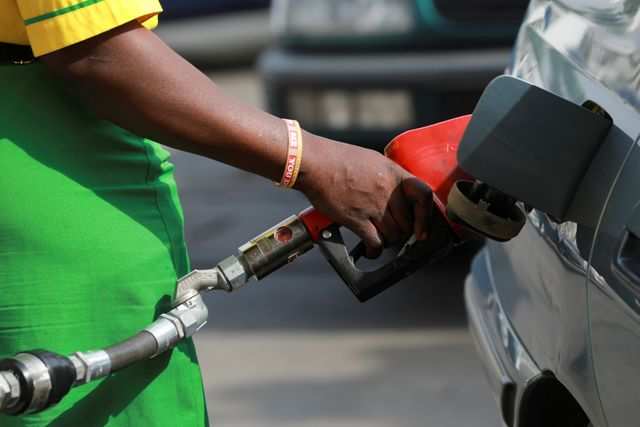 The hike in petrol and diesel prices in India has been criticised by the opposition parties including the Congress. The party has demanded an immediate cut in taxes to ease the burden on the common man.
Earlier, the Union Oil Minister Dharmendra Pradhan had told the Parliament that the government was not considering a reduction in excise duty.
-PTC News