Petrol and diesel prices in India have touched record highs across the country on Friday (October 1) as global oil prices hover at three-year highs.

In Delhi, the petrol prices were hiked by 25 paise from Rs 101.64 per litre to Rs 101.89 per litre while diesel has become expensive by 30 paise from Rs 89.87 per litre to Rs 90.17 per litre.
Also Read | Punjab CM urges PM to immediately withdraw letter for postponement of paddy procurement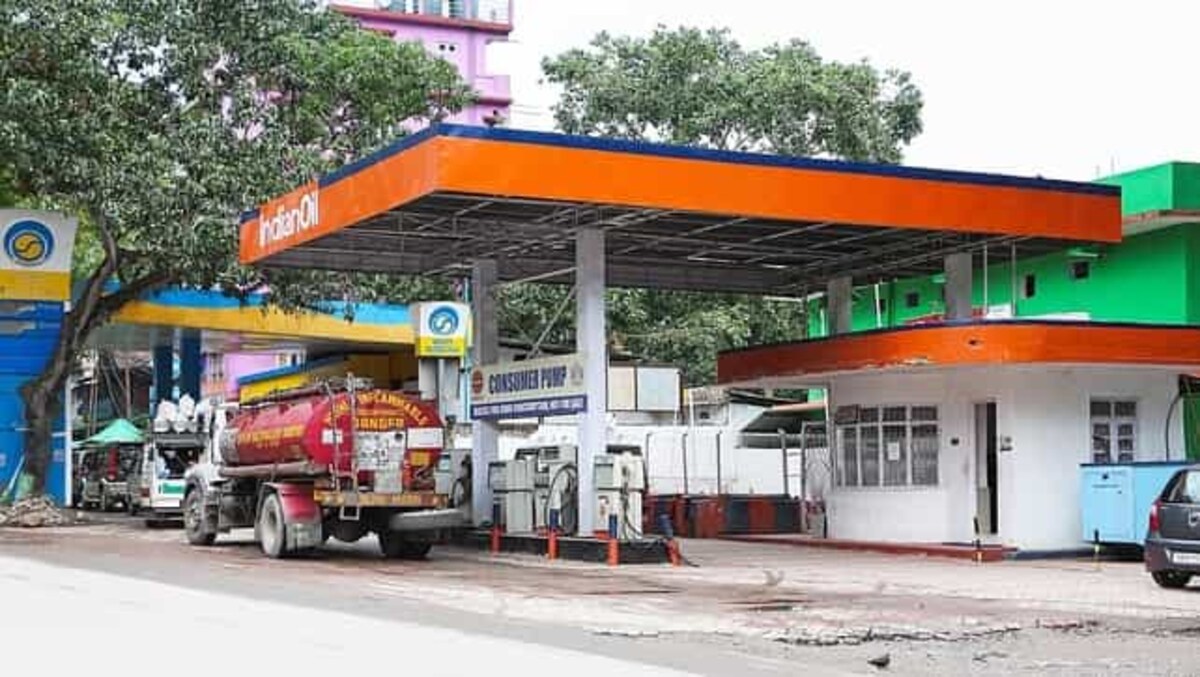 According to Indian Oil Corporation, the revised price of petrol is at Rs 107.95 per litre in Mumbai and diesel is at Rs 97.84 per litre.
Also Read | Punjab CM asks ministers to give appointment letters to kin of farmers who died during farmers' protest
It is pertinent to mention that this is the third price hike in petrol and 6 in diesel since the revisions in rates started after a three-week-long hiatus.

Among four metro cities, the fuel prices are the highest in Mumbai. The fuel rates vary across the states on the basis of value-added tax or VAT.
Petrol and diesel prices in India:
| City | Petrol | Diesel |
| --- | --- | --- |
| Delhi | 101.89 | 90.17 |
| Mumbai | 107.95 | 97.84 |
| Chennai | 99.58 | 94.74 |
| Kolkata | 102.47 | 93.27 |
It is worth mentioning here that the state-run oil companies such as Indian Oil, Bharat Petroleum, and Hindustan Petroleum revise the fuel rates on a daily basis.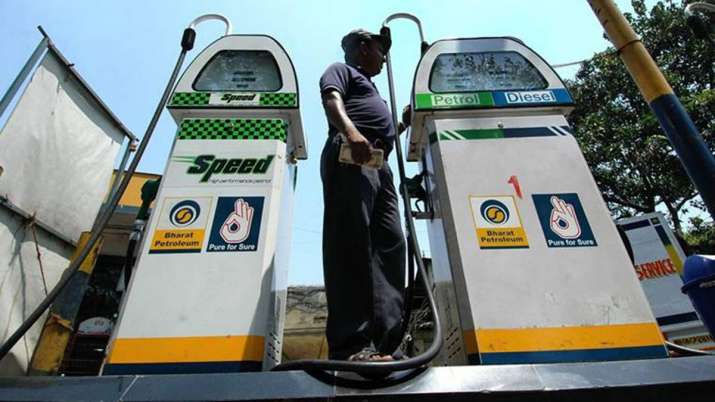 Any change in petrol and diesel prices get implemented with effect from 6 am every day.
Fuel prices continue to remain high at Rajasthan's Sri Ganganagar district, located near the India-Pakistan border. A litre of petrol is at Rs 113.82 per litre and diesel is at Rs 103.99 per litre in this district.
-PTC News
Join Whatsapp Channel