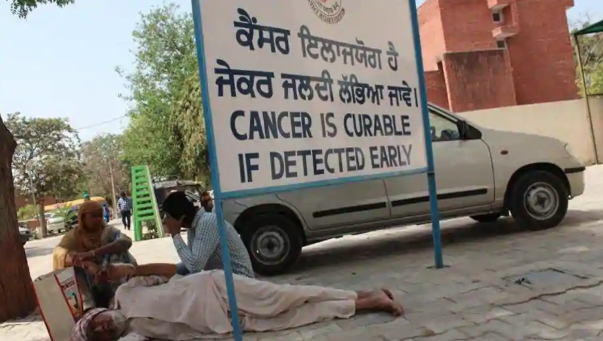 Due to staff shortage, PGI, Chandigarh has stopped the registration of new cancer patients under the 'Mukh Mantri Cancer Raahat Kosh Scheme' since August 1. Under the scheme, financial assistance to the tune of Rs 1.5 lakh iwas to be given to each cancer patient.
Sources in the PGI said there was only one outsourced employee to deal with a large number of cancer patients at the Private Grant Cell. Almost 15-20 patients come here every day for treatment.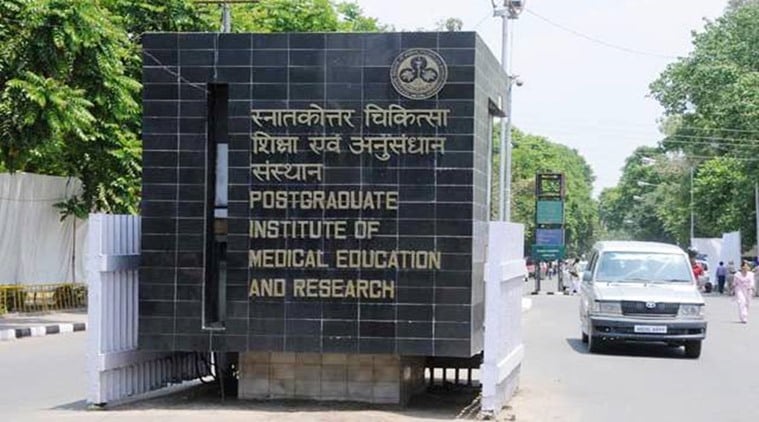 "Several patients are coming to enquire about the grant, but we are refusing them as the Medical Superintendent has ordered not to register new patients under the Rs 1.5-lakh grant scheme from August 1. Patients coming from far-off places are facing a lot of inconvenience due to this," a PGI official said.
Manju Wadwalker, official spokesperson, PGI, said, "Besides treating cancer patients from the state, we are also made to keep an account of the scheme. Due to a huge rush of patients, we have written to the Director, Health and Family Welfare Department, for more manpower. We have also held several meetings with the department from 2014 to 2018, but to no avail."
However, Satish Chandra, Additional Chief Secretary (Health), said, "The PGI had asked us for more staff like typists, which we have provided. The PGI authorities have agreed and they are accepting all grant cases."
-PTC News