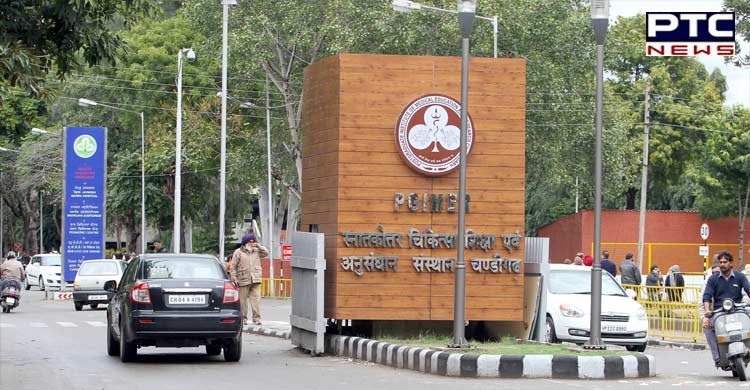 Chandigarh: The PGI contractual workers have ended their strike and resuming OPD, elective OT services at premiere medical institution.
However, earlier PGI had advised hospitals in Chandigarh, Jammu and Kashmir, Punjab, Haryana, Himachal Pradesh, Uttarakhand and Uttar Pradesh not to refer patients to the institution.

Also Read: Calcutta High Court reserves verdict in Birbhum violence in West Bengal
The order was issued on a public interest litigation filed by PGI administration. In the petition, it was submitted that even as the demands raised by the union were under consideration of the authorities, it had resolved to observe strike on March 25.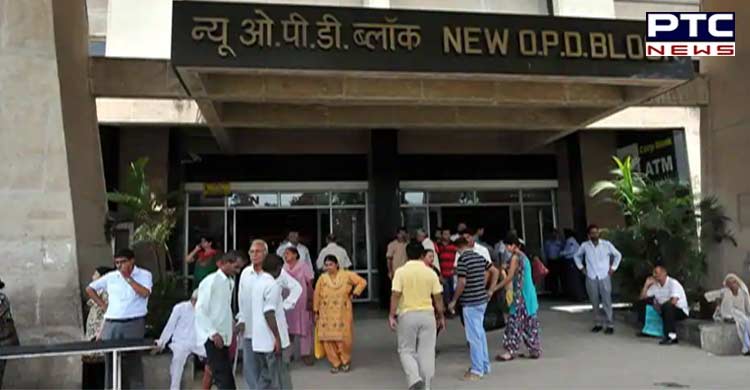 The division bench of Chief Justice Ravi Shanker Jha and Justice Arun Palli issued notice for March 31 and restrained the union from proceeding on strike or disrupting the functioning of any of the activities of PGI in any manner. However, there was confusion till late night whether the employees will go on strike, affecting services.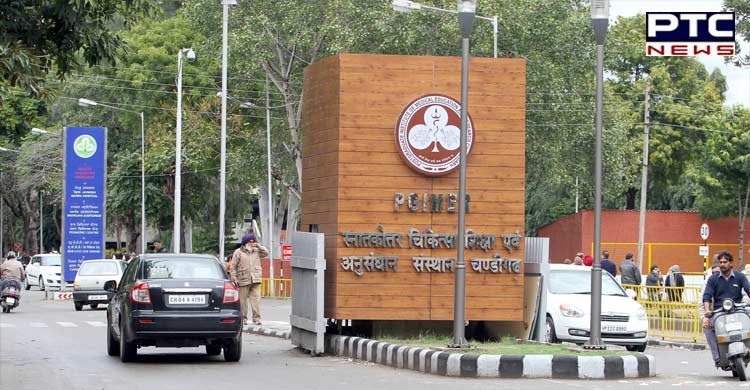 The institute has sought cooperation from public and hospitals and medical institutes in the city and states and asked them not to refer patients to PGI. "We have chalked out a contingency plan for optimum functioning of hospital services. Emergency services at Nehru Hospital, APC, ACC, AEC and Advanced Trauma Centre will be provided with limited capacity. Patients already admitted in these areas will continue to be given care," said Prof Ashok Kumar.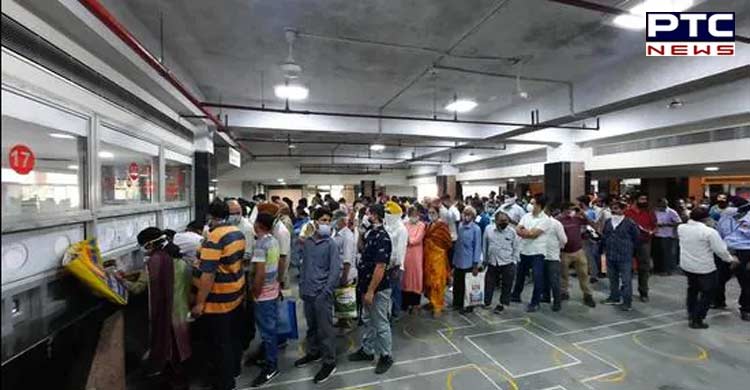 All the elective OTs in Nehru Hospital, APC, ACC, and AEC will be closed and all the scheduled procedures in cath lab, endoscopy, bronchoscopy, radiodiagnosis, PET Centre and in any other such area will stand cancelled.
Also Read: Punjab CM Bhagwant Mann seeks package from Centre to improve state's financial health
-PTC News