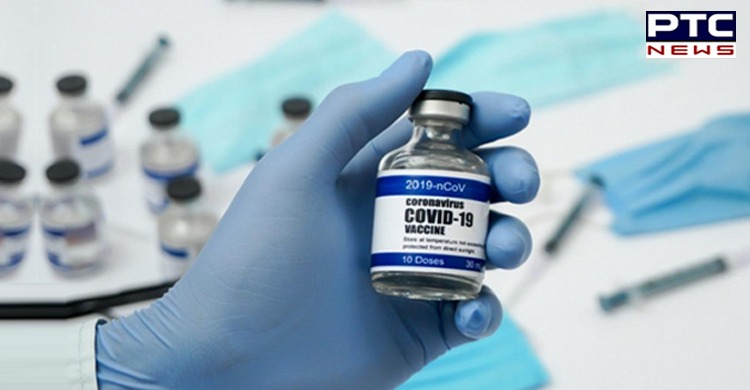 The animal trials of Bharat Biotech International Limited's coronavirus vaccine candidate, Covaxin, have been successful. The drugmaker said that the results had shown "remarkable immunogenicity and protective efficacy" in Phase I clinical trials in India.

The COVID-19 vaccine candidate — Covaxin — developed by the Indian Council of Medical Research (ICMR) and Bharat Biotech, is being tested at 12 institutes across India. According to the Hyderabad-based firm, the data from the research on primates proves the immunogenicity of the vaccine candidate.
Bharat Biotech tweeted: "Bharat Biotech proudly announces the animal study results of COVAXIN™ - These results demonstrate the protective efficacy in a live viral challenge model."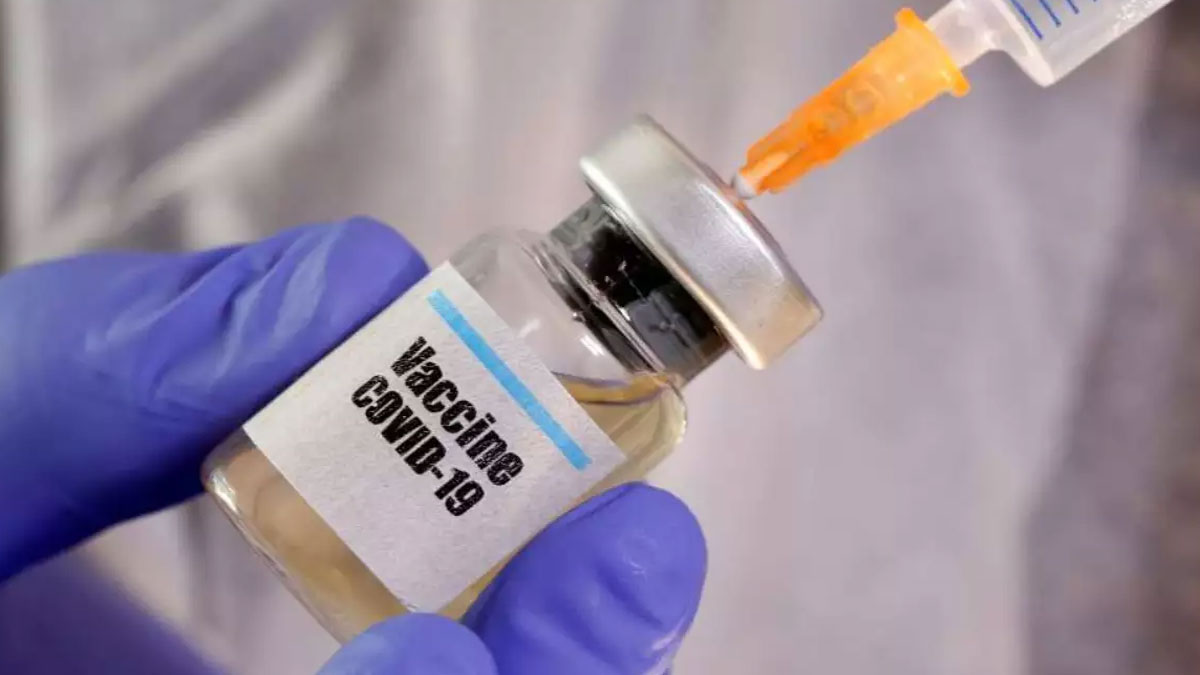 It stated that a 2-dose vaccination regimen of inactivated SARS-CoV-2 vaccine candidates was administered in 20 rhesus macaques. One group was administered with placebo, while three groups were immunized with 3 different vaccine candidates at 0 and 14 days. All the macaques were exposed to viral challenge 14 days after the 2nd dose, it said.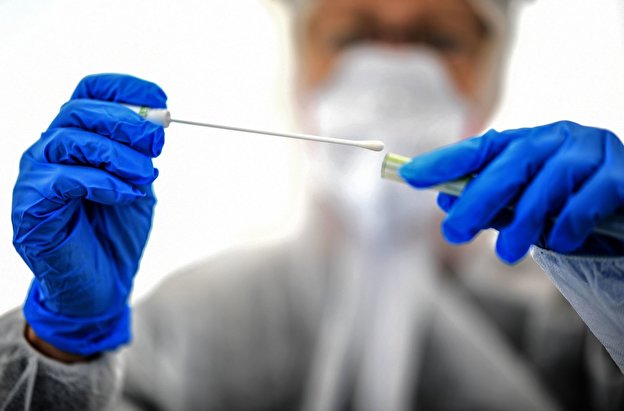 Bharat Biotech stated that "The results showed protective efficacy, increasing SARS-CoV-2 specific IgG and neutralizing antibodies, reducing replication of the virus in the nasal cavity, throat, and lung tissues of monkey."
Also Read | India records highest spike of coronavirus cases and recoveries
"No evidence of pneumonia was observed by histopathological examination in vaccinated groups, unlike the placebo group," he said.
-PTC News