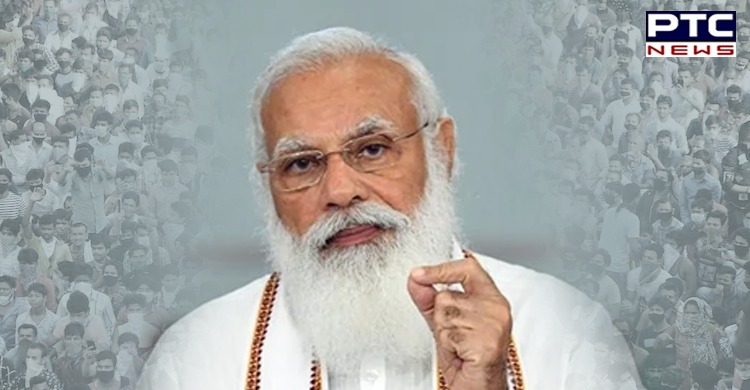 Prime Minister Narendra Modi on Thursday addressed the nation on the occasion of the first anniversary of the National Education Policy, NEP 2020.

Congratulating everyone on the completion of one year of NEP 2020, PM Narendra Modi launched several initiatives on Thursday as a part of the implementation of NEP 2020.
Also Read | Centre announces 27 percent reservation for OBCs in medical courses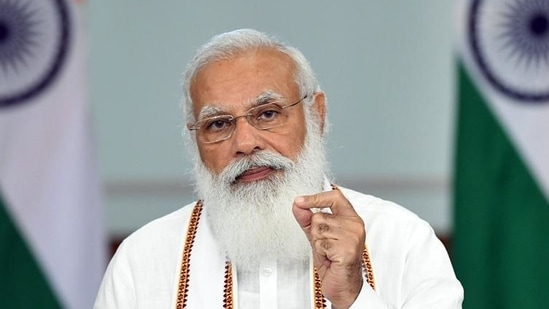 Some of these include the launch of the Academic Bank of Credit for UG/PG students, Structured Assessment for Analyzing Learning Levels (SAFAL), NISHTHA 2.0, National Digital Education Architecture (NDEAR), and the National Education Technology Forum (NETF).
Also Read | For first time since June 10 last year, Punjab records zero COVID-19 deaths in 24 hours
PM Narendra Modi launches initiatives to mark one year of NEP 2020- Key Highlights
PM Modi virtually played videos with which various education schemes and initiatives were launched.
These initiatives were launched: Launch of Vidya Pravesh, Indian Sign Language as a subject, NISHTHA 2.0, SAFAL, website AI for public awareness, Academic Bank of Credit, 1st year engineering programs in regional languages, NDEAR & NETF.

14 engineering colleges in 8 states of the country will offer education in 5 different Indian languages. These include Hindi, Tamil, Telugu, Marathi, and Bangla.
To assist differently-abled people, Indian Sign Language has been designated as a subject now. Students may opt for this and study.
Vidya Pravesh is a 3-month play-based school preparation module for Class 1 students. It will be implemented and given the status of a universal program.
SAFAL is a competency-based assessment framework for Classes 3, 5, and 8. It will also be implemented in CBSE schools.
Artificial Intelligence, AI will have a separate and dedicated website to help students in learning more about the subject.
Focussing on the benefits of the National Education Policy, PM Narendra Modi said, "Indian youth from remote villages are making the country proud."
-PTC News