Rewa (MP), September 18: AAP leader Arvind Kejriwal on Monday objected to the concept of 'one nation, one election.' He underscored the significance of frequent elections, asserting that they enable political parties to regularly present their promises to the electorate. He argued that if voting took place only once every five years, it would disconnect politicians from the people.
The Delhi Chief Minister, on the other hand, advocated for what he believes India truly needs: 'one nation, one education,' signifying equal access to education for all, and 'one nation, one treatment,' symbolising equal medical care for people regardless of their economic status.
Arvind Kejriwal cautioned against the adoption of the 'one nation, one election' system, emphasising that "election campaigns are the primary occasions when political parties engage with the public and make commitments". He delivered these remarks at a public gathering in Rewa, the principal town in Madhya Pradesh's Vindhya region.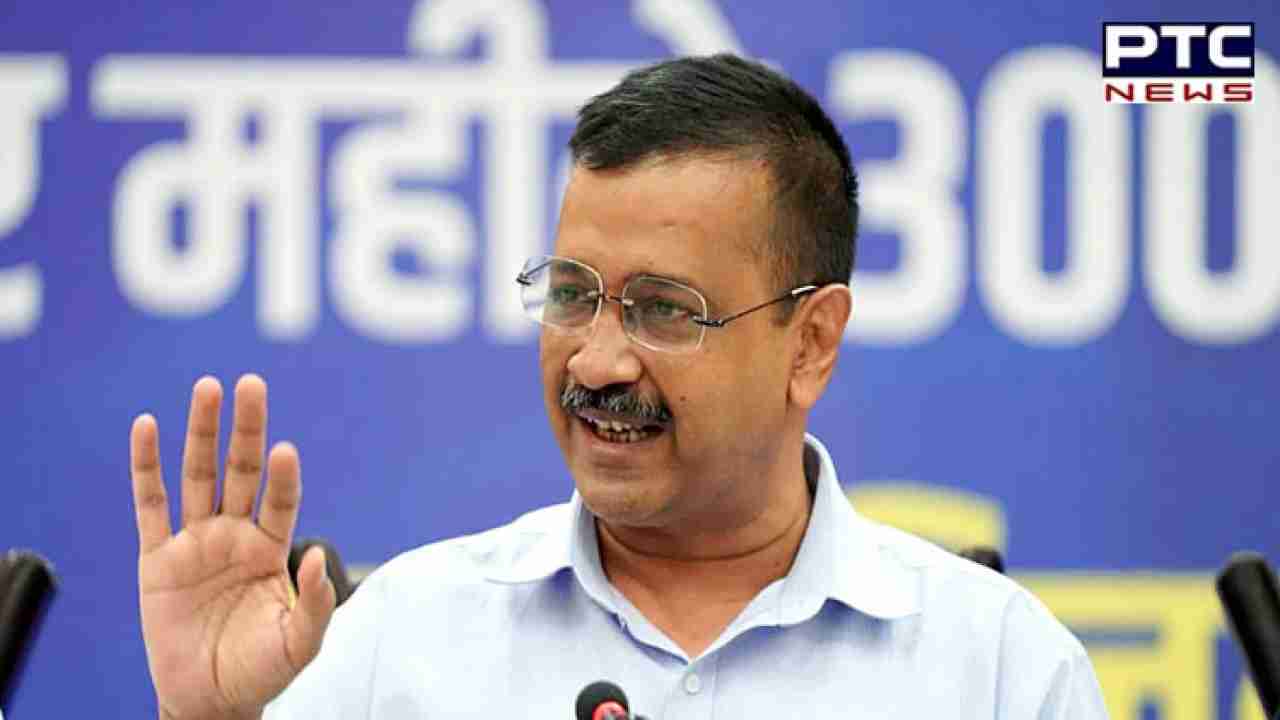 Kejriwal also highlighted that if all elections were synchronised, political leaders would engage with voters only six months before the elections, devoting the remainder of their terms to foreign travel.

"The AAP's position is that elections should be conducted on a monthly basis, and instead of 'one nation, one election,' the nation should embrace the principles of 'one nation, one education' and 'one nation, one treatment," said Arvind Kejriwal.
The Central Government has established an eight-member high-level committee tasked with examining and providing recommendations on the feasibility of simultaneous elections for the Lok Sabha, state assemblies, municipalities, and panchayats.
Kejriwal emphasised the importance of ensuring that both rich and poor children receive high-quality education and that medical treatment is provided equitably, regardless of social status.
He also criticised the BJP's attempt to change India's name to 'Bharat' after opposition parties formed the INDIA alliance to contest the saffron party in the upcoming Lok Sabha elections.
Kejriwal posed a rhetorical question, asking, "If we change our name to Bharat tomorrow, will they follow suit?"
The AAP is a member of the INDIA alliance, a coalition comprising over 20 political parties. The rally was also addressed by Punjab Chief Minister and AAP leader Bhagwant Mann.
- With inputs from agencies