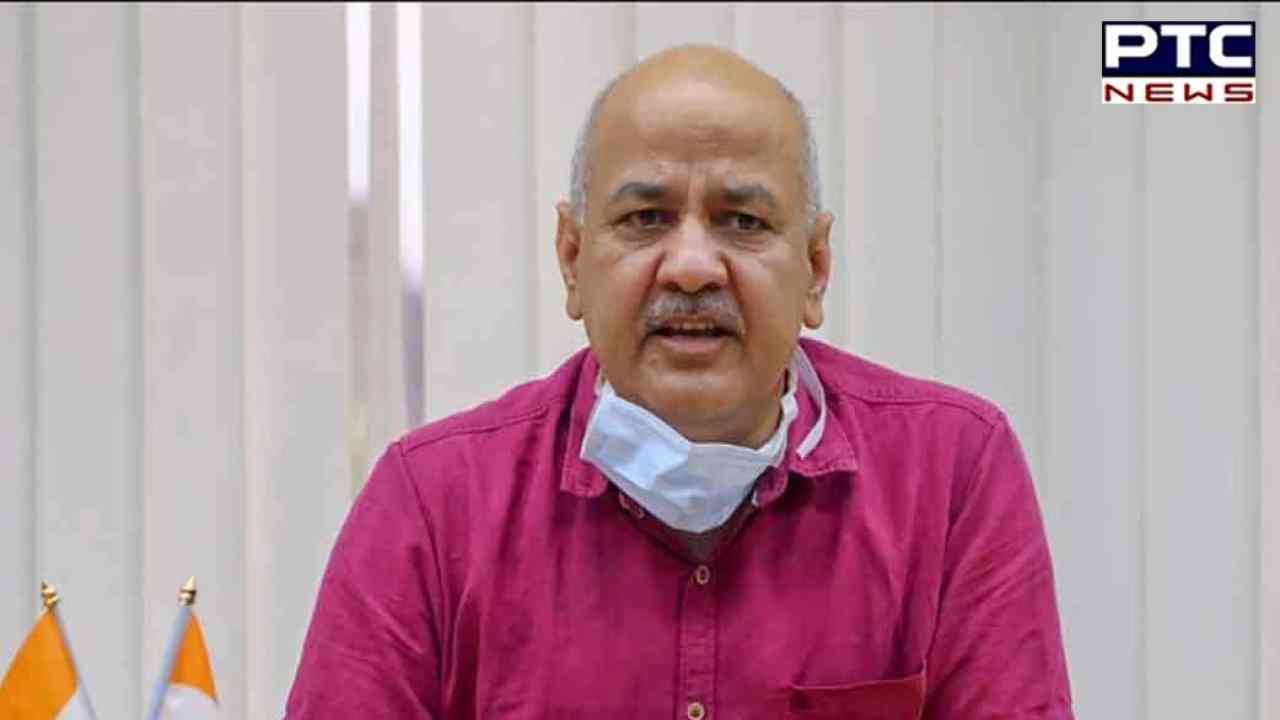 New Delhi, November 5: Delhi Deputy Chief Minister Manish Sisodia said on Saturday that the BJP is so afraid of losing elections that they raided his house and when they didn't find anything, they raided his personal assistant's house and then arrested him.
"They got my house raided based on false FIR, searched bank lockers, checked in my village but found nothing against me. Today, they conducted a raid at my PA's house and when they didn't find anything, they arrested him. BJP people! So much fear of losing the election," he said on Twitter.
Earlier on October 17, Sisodia was summoned to the CBI headquarters in the national capital and was interrogated for nine hours.
After the summon, Sisodia alleged that the case against him was intended not to probe any scam but to "make Operation Lotus successful in Delhi".
"I was asked inside the CBI office to leave (AAP), or else such cases will keep getting registered against me. I was told 'Satyendar Jain ke upar konse sachhe cases hain?'... I said I won't leave AAP for BJP. They said they'll make me CM," he alleged.
The CBI, on the other hand, refuted all such allegations, claiming that the investigation was conducted in a "professional and legal manner." It confirmed that the investigation will be carried out in accordance with the law.
Also Read | PM Modi meets Radha Soami Dera head; farmers burn effigies
- PTC NEWS