New Delhi, April 4: The Bhartiya Janta Party (BJP) on Tuesday released the third episode of 'Congress Files,' attacking the UPA government over the alleged coal scam worth Rs 1, 86,000.
Taking to their official Twitter handle, BJP dropped a video and came down heavy on the Congress, alleging discrepancies in the allocation of coal mines during the UPA tenure.
Also Read: Bengaluru-Varanasi IndiGo airlines makes emergency landing due to technical problem
BJP posted a video titled, 'Koyle ki dalali mein haath kaala', tagging it with the message, "Watch in the third episode of Congress Files, The story of blackened 'hand' in coal brokerage".
In the video, BJP stated that, "You all must have heard the proverb 'Koyle ki dalali mein haath kaala'. But it's not just a proverb, it is also the truth. In the 2012 coal scam, it was not just the hands but also the face of the then UPA government that got blackened."
BJP alleged that coal is an important natural instrument of the economy.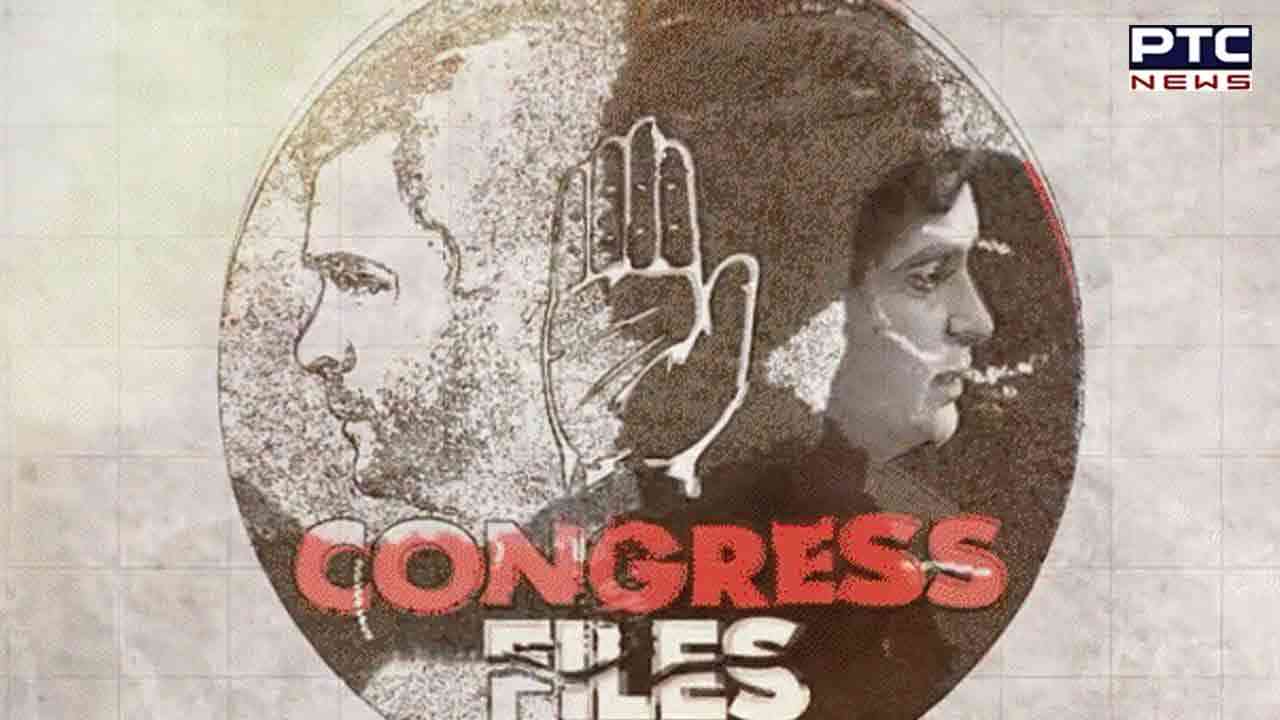 "When Manmohan Singh became the Prime Minister for the second time, he made many promises. However, during his tenure, instead of his promises, it was the corruption on his watch that made the headlines," the BJP added in the video.
BJP claimed further that the "coal scam" resulted in a loss of Rs 1, 86,000 crore to the national exchequer.
"During 2004-2009, about 100 companies were allocated coal mines without any auction violating the rules. This scam resulted in a loss of around Rs 1,86,000 for the country. The CAG had also pointed out the wrong allocation of coal mines," the BJP stated.
"During 2004-2009, the Union Coal ministry was under former Jharkhand chief minister Shibu Soren and the Prime Minister himself. This scam not just resulted in economic loss to the country but also dented its image".
Also Read: Australia to ban TikTok on government devices: Reports
In the video, the ruling party alleged a scam of Rs 48,20,69,00,00,000 in the "70 years" of Congress rule.
- ANI