New Delhi, April 4: Bengaluru to Varanasi IndiGo airlines on Tuesday made an emergency landing and stated that the flight was diverted to Hyderabad as a 'precaution'.
IndiGo airlines issued a statement and said, "IndiGo flight 6E897 from Bengaluru to Varanasi was diverted to Hyderabad as a precaution. The pilot noticed a technical issue and diverted to Hyderabad as a precaution".
Also Read: Heavy rainfall, thunderstorms bring relief from heat wave in Delhi-NCR, traffic woes likely
The airline stated that the aircraft is currently in Hyderabad and is undergoing necessary inspection.
"To avoid any further delays, an alternate aircraft was provided for the passengers to be flown to Vanaras. We regret the inconvenience caused to the passengers," the statement added.
As per the sources, Varanasi-bound IndiGo flight had to make an emergency landing at Rajiv Gandhi International Airport (RGIA) at Shamshabad in Telangana, due to a technical problem.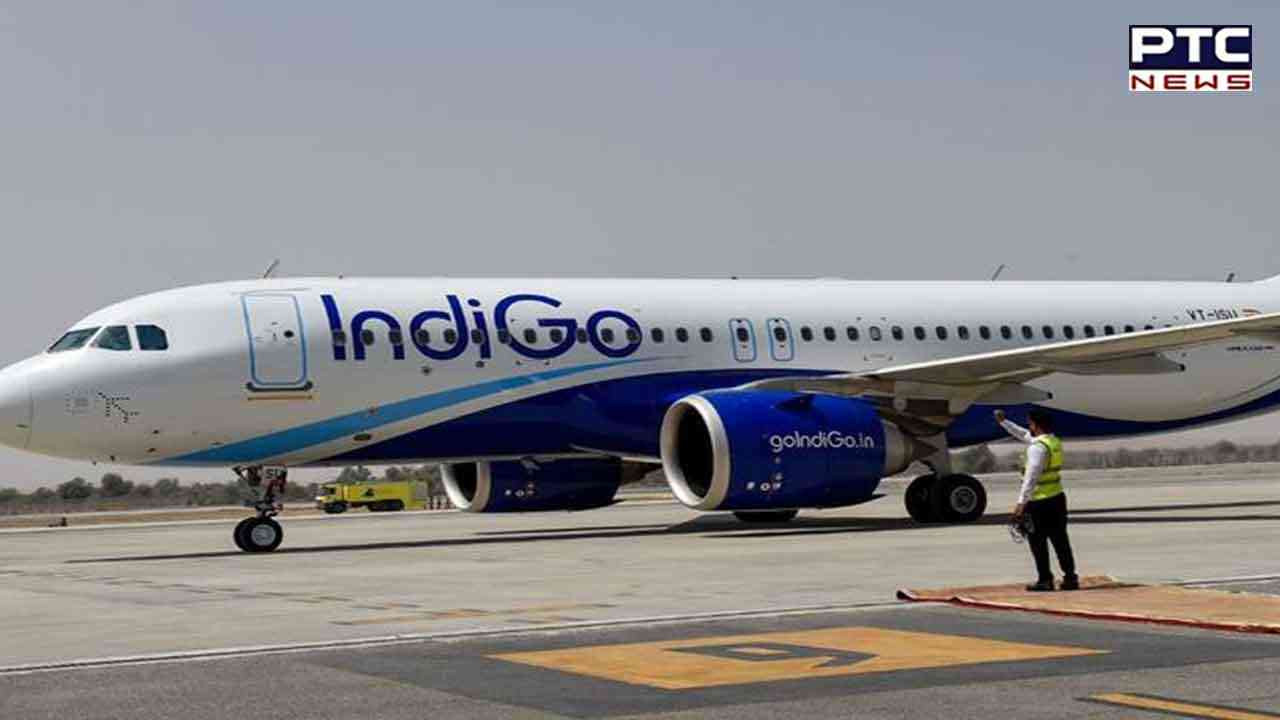 Meanwhile, the Directorate General of Civil Aviation had confirmed that IndiGo Flight 6E897 had taken off from Bengaluru for Varanasi but made an emergency landing at 6:15 am after diverting to Shamshadabad airport.
Notably, DGCA had said that there were 137 passengers on board and all are safe.
The body also ordered an inquiry into the incident.
Also Read: Kerala train fire accident: Man sets co-passengers on fire aboard train after argument; 3 killed
- ANI