New Delhi, February 22: With the Centre giving go-ahead to the Central Bureau of Investigation (CBI) to prosecute Delhi Deputy Chief Minister Manish Sisodia in the 'feedback unit' snooping case, the latter hit back sharply in the latest development.
Already facing a CBI probe in the Delhi Excise Policy case, Manish Sisodia said 'filing false cases against rivals is a sign of a weak and coward person. He said people were envious of AAP's popularity and no wonder more such false cases would be slapped on them as the AAP gained more popularity.
Also Read | US reduces wait time for visa as India is US 'number one priority
Delhi Excise Policy Case
Recently, the CBI has summoned Manish Sisodia for questioning in the Delhi Excise Policy case. He had to appear last Sunday, but he sought time in view of the upcoming Budget and preparations. He feared arrest, which would derail the Budget preparations. He sought time till the month-end and now he had been called again coming Sunday.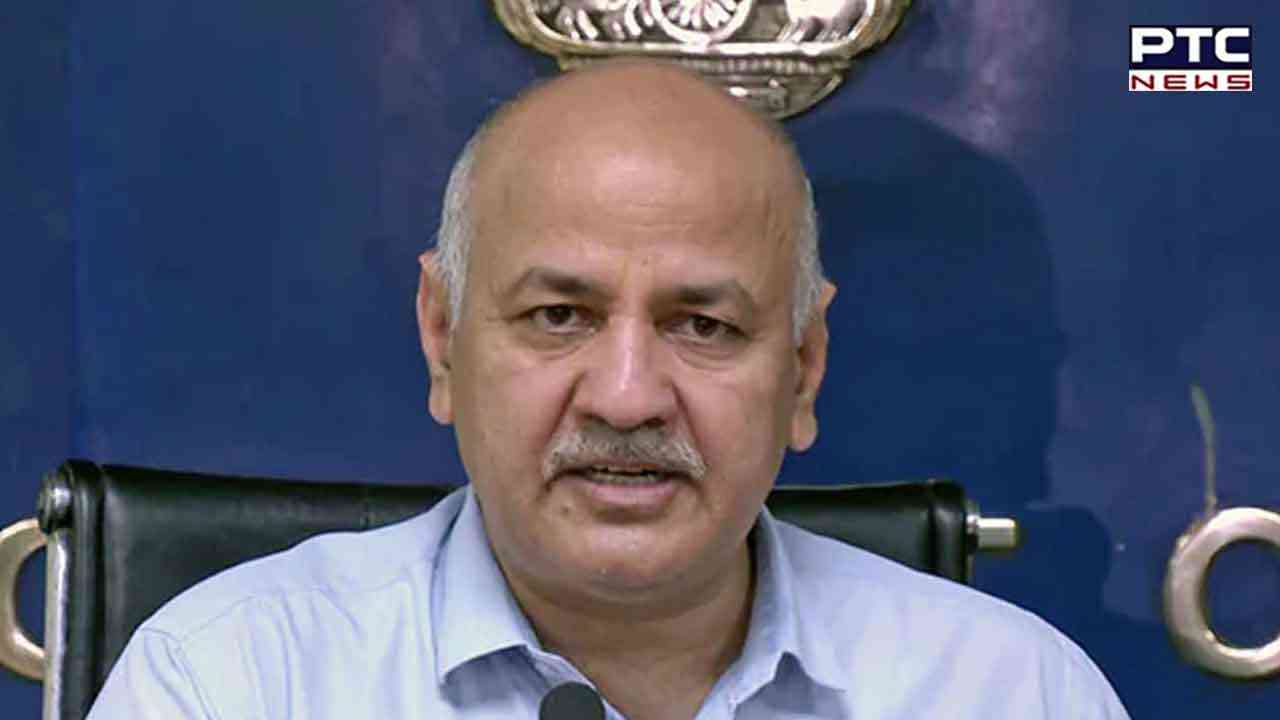 The Snooping Case
The CBI had sought nod to lodge an FIR against Manish Sisodia, who also heads the vigilance department of the Delhi Government, in the snooping case. It has been alleged that a 'feedback unit' was established by the AAP government in 2015 under the vigilance department, which would spy on ministries, individuals as well as opposition parties.
After a CBI report. Delhi Lieutenant Governor VK Saxena sent the case file to the President through the Ministry of Home Affairs. It has now told the Lieutenant Governor that the CBI could proceed with the probe.
Meanwhile, AAP MP Sanjay Singh took a jibe at the Centre over the matter while also citing the Adani issue and alleged that the government was "scared" of the AAP and Chief Minister Arvind Kejriwal.
Also Read | MHA sanctions Sisodia's prosecution in 'Feedback Unit' snooping case
"This is a completely false case. These people are after Manish Sisodia. They don't investigate Adani who scammed lakhs of crores of rupees. Making false cases against your rivals is a sign of a loser and a coward. Why are you so scared of AAP and @ArvindKejriwal Modi ji? If AAP increases, FIR will increase," he added.
- With inputs from agencies