Ludhiana, January 10: A Ludhiana court on Tuesday sent PCS officer Narinder Singh Dhaliwal, arrested by the Punjab Vigilance Bureau on graft chargesto 14-day judicial custody.
Earlier, PCS officer Narinder Singh Dhaliwal was on three-day police remand. Narinder Singh Dhaliwal posted as Ludhiana RTA was arrested on January 6 for allegedly taking graft from transporters for sparing them challans for offending vehicles.
Also Read | Lohri 2023: 'Dulla Bhatti Walla Ho!' Remembering Punjab's 'Robin Hood' Dulla Bhatti
A complaint against him was lodged through the CM's anti-corruption helpline on November 18. It was alleged that Dhaliwal was collecting bribes through private persons from different transporters on a monthly basis in Ludhiana in lieu of not issuing challans.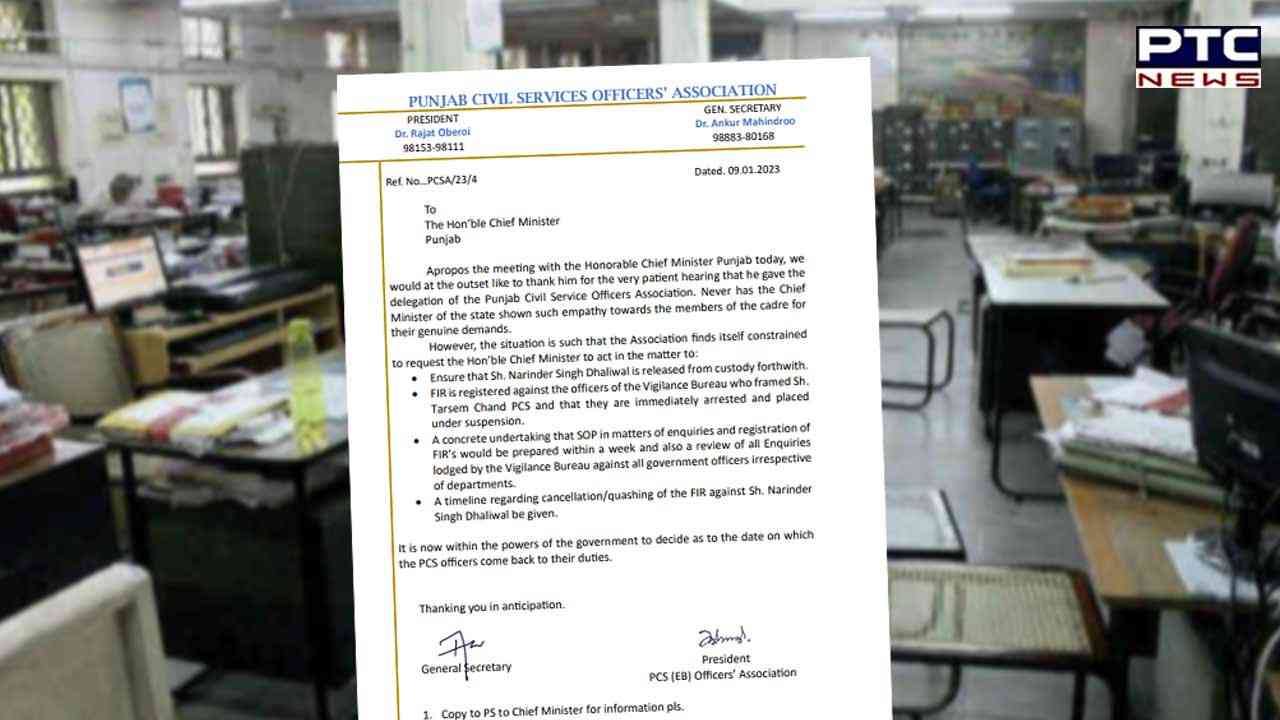 In protest against his arrest, PCS officers went on a mass casual leave for five days on Monday. PCS Officers' Association termed Dhaliwal's arrest as illegal and arbitrary.
Also Read | Cricketer Virat Kohli drops beautiful family pic on Instagram; pens gratitude note
- With inputs from our correspondent