Satna (Madhya Pradesh), November 9: Prime Minister Narendra Modi on Thursday launched a scathing attack on the Congress in poll-bound Madhya Pradesh, asserting that "the party brought destruction when it held power in the state".
Addressing a rally in Satna, PM Modi declared, "Congress aayi, tabahi laayi (Congress came, brought with it destruction)."
He went on to claim that the Congress lacks a development roadmap for Madhya Pradesh, stating that the youth of the state sees no future in the party. PM Modi expressed that the people of the state have faith in his guarantees, saying, "The Congress has no roadmap for the development of Madhya Pradesh. The youth of the state see no future in the Congress. The state has faith in the guarantees given by Modi. Har guarantee ki poori hone ki guarantee."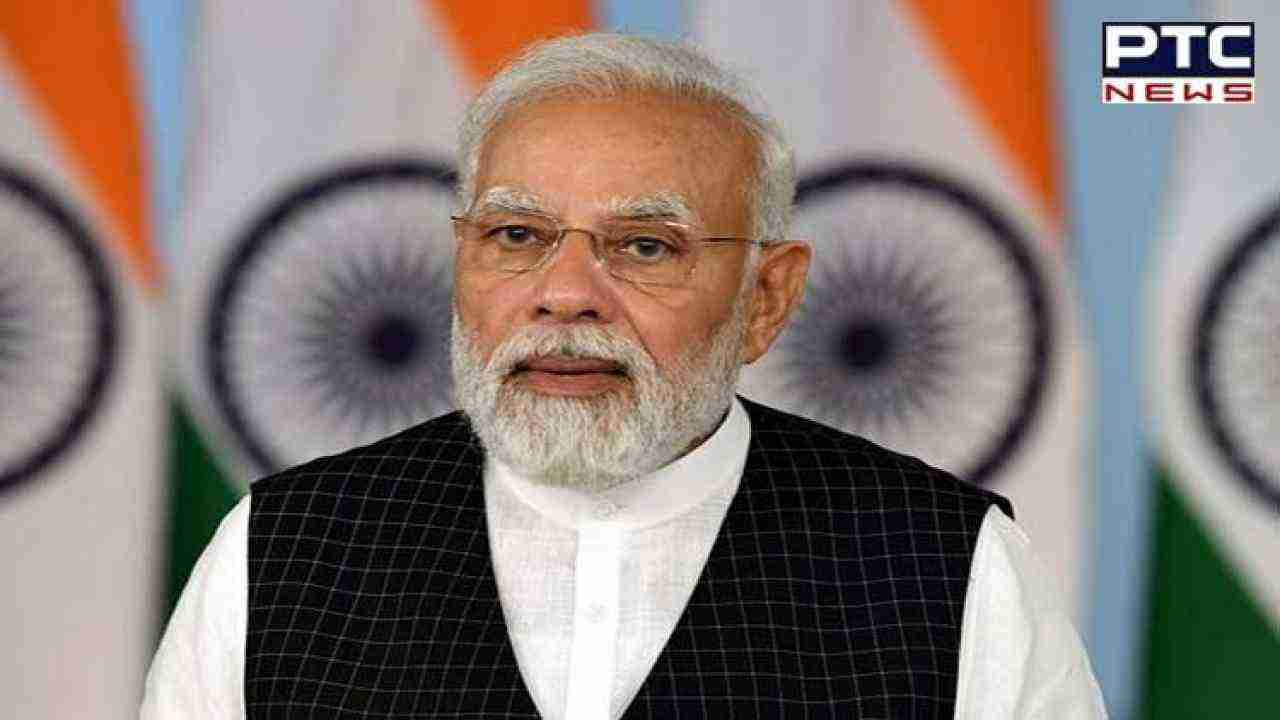 Encouraging voters to support the BJP, he emphasised the impact of their votes, stating, "Your one vote has done wonders that the country's enemies have lost their courage. Your MP's one vote will strengthen Modi in Delhi. Your one vote will oust corrupt Congress from MP."
PM Modi warned that if the Congress comes to power, "free ration and free health treatment will stop." He attributed hurdles faced by the BJP government in Madhya Pradesh to the Congress at the Centre and highlighted the efforts of the BJP to bring the state out of challenges. He concluded by emphasizing the government's commitment to the development of all sections of society.
Madhya Pradesh is among the five states undergoing polls in one phase on November 17, with the counting of votes scheduled for December 3. PM Modi announced various government initiatives, including the construction of four crore houses in the past 10 years, and reassured continued support for citizens facing challenges during the pandemic.
- ANI
Join Whatsapp Channel