Mohali, November 28: Punjab Chief Minister Bhagwant Mann has issued orders directing all ministers, legislators and officials to stay in government guest houses instead of expensive and luxurious hotels.

The decision has been taken to end VIP culture and check spending from state government fund. Punjab Chief Minister Bhagwant Mann said government guest houses, including Circuit Houses, had been built for the stay of ministers and officers. However, it had been observed that ministers, legislators and officials preferred to stay in private hotels, thereby putting an additional burden on government exchequer.
Also Read | Amazon shuts down wholesale distribution unit in India

Bhagwant Mann said now onwards, any minister, MLA and officials on field visit would stay in circuit or government guest houses only.
On behalf of the Chief Minister's office, the records of Circuit Houses and government guest houses under the Punjab Government are being collected across the country. Besides, orders have been issued repair circuit houses and guest houses.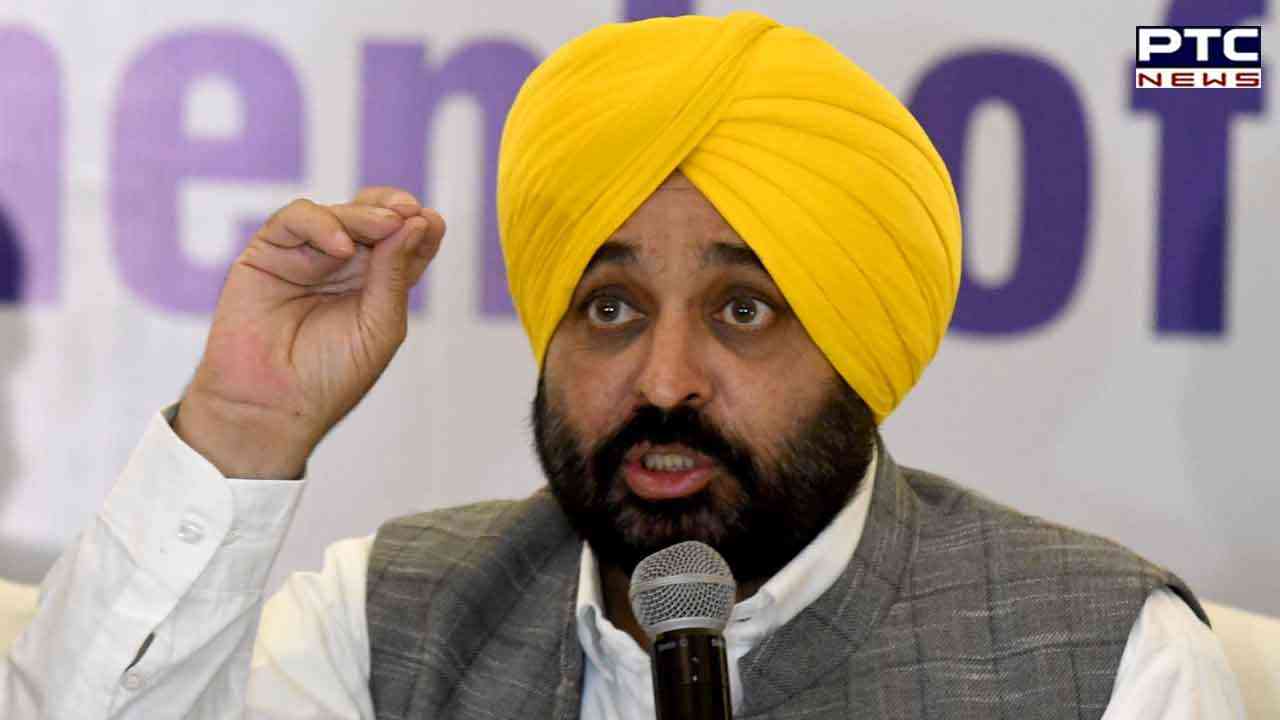 It is learnt that under a new policy of the Punjab Government, circuit and government guest houses are likely to be open to the general public too. If this new policy is implemented, the general public would also be able to book rooms in circuit and guest houses.

Also Read | Akal Takht Jathedar excommunicates US-based Thaminder Singh from Sikh Panth; announces religious punishment for 3

- PTC NEWS