Amazon is shutting down its wholesale e-commerce website for small neighborhood stores, called Amazon Distribution, in India. This is Amazon's India unit's third business that has been shut in a week. E-commerce continues to cut costs in the country.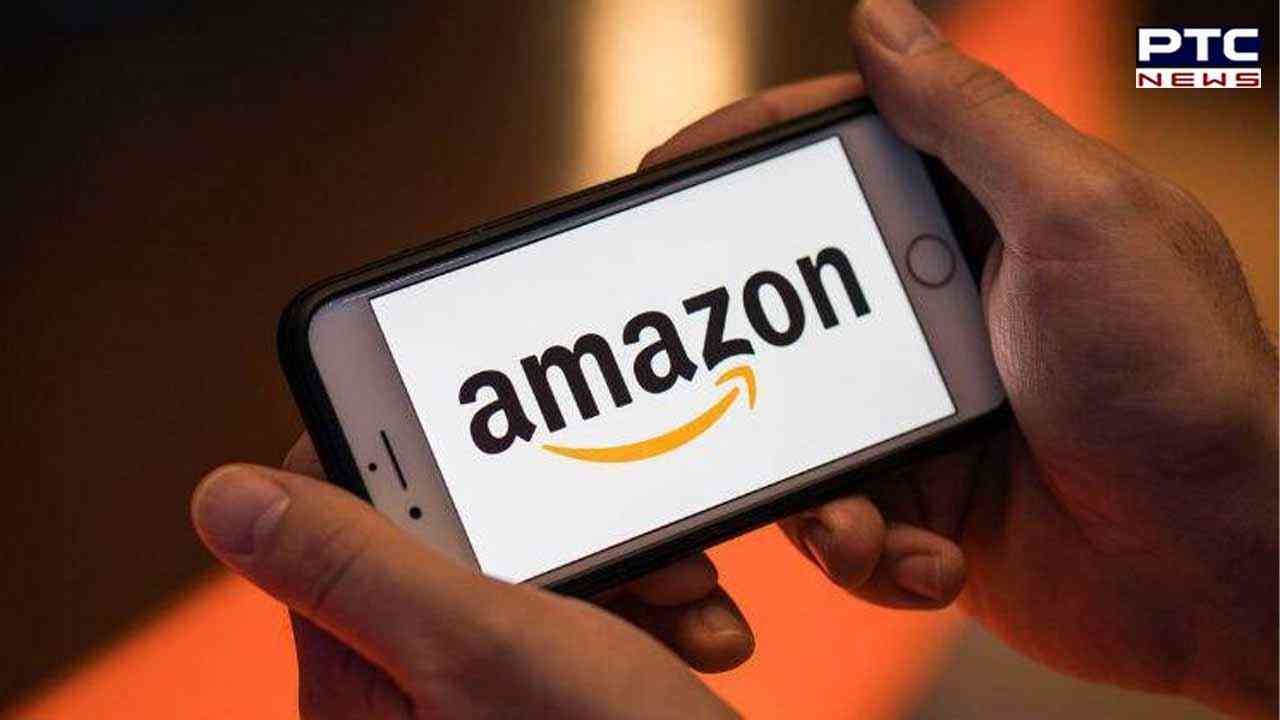 It comes as part of Amazon's annual operating planning review. Earlier, it had discontinued Amazon Academy on November 24 and Amazon food on November 25. Helmed by Amit Agarwal, Amazon India is facing a hard time attaining profitability. It is learnt the company now plans to focus on its core business and is cutting back on other verticals.
Also Read | Akal Takht Jathedar excommunicates US-based Thaminder Singh from Sikh Panth; announces religious punishment for 3
Amazon Distribution operates mainly in Bengaluru, Hubli, and Mysore. From December 29, Amazon will shut its food delivery business in India. It has also quit India's market for online educational services.
The e-commerce giant had launched 'Amazon Academy last year, which would offer tutoring for high school exams.
Also Read | WhatsApp date leak: Refrain from calls, messages from unknown numbers as 500 million user records 'for sale'


- ANI