Chandigarh, March 17: Shiromani Akali Dal (SAD) president Sukhbir Singh Badal on Friday sought the intervention of Union External Affairs Minister S Jaishankar to take up the case of 700 Punjabi students, who face imminent deportation from Canada due to no fault of theirs with the Canadian authorities and avert the same.

In a statement here, SAD president Sukhbir Singh Badal said 700 students who had received deportation letters from the Canadian Border Services Agency (CBSA) after their admission offer letters submitted to an Ontario-based public college were found to be fake were duped by an education migration service company.
Also Read | Mansa murder: Is this how CM Mann is working for prosperity of future generation, says LoP Partap Bajwa

"The students are victims of a scam perpetrated on them. Acting against them will not only endanger their future, but will virtually destroy 700 families as the parents of the students have spent their hard earned money to educate their wards in Canada with the hope of being granted Permanent Residency".

Giving details of the case, Sukhbir Badal said the students paid Rs 16 to Rs 20 lakh to the company, which purportedly facilitated their admission in Humber College in Ontario by generating fake admission offer letters along with fake fee deposit receipts. "The students were given visas on the basis of this forgery by the Canadian embassy".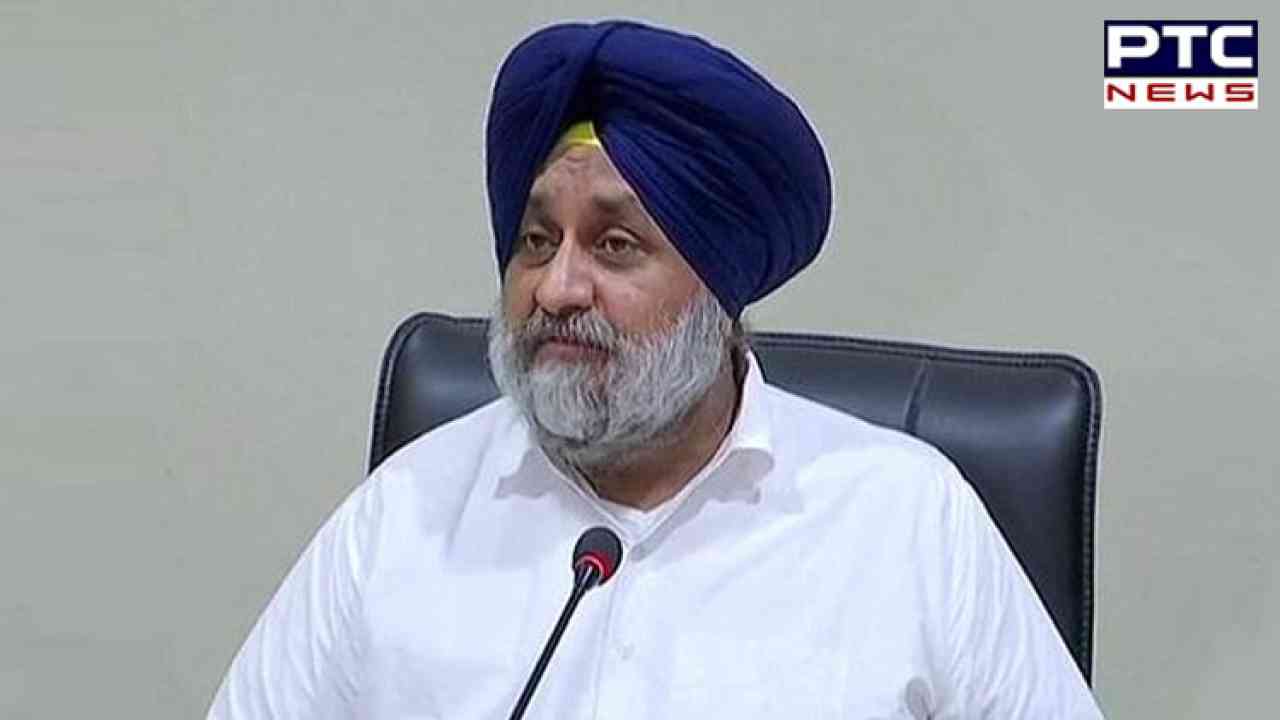 He said upon arrival in Canada, the company informed the students that their admission to Humber University had been cancelled and facilitated their admission to another institution after taking a commission between Rs 5 to Rs 6 lakh.

The SAD chief said the scam, however, came to light when some of the students applied for Permanent Residency (PR) and their documents were scrutinised. "The fact that the students were made to sign their applications as self-applicants by the company has put the entire blame of the forgery on them. It is also a fact that the fraud could have been detected at the very onset if the Canadian embassy issuing visas to the students had conducted a scrutiny of their college offer letter".
Also Read | Poland first NATO member to pledge fighter jets to Ukraine

Urging the External Affairs minister to apprise the Canadian government about the entire case, besides stressing that the students had fallen victim to a scam, Sukhbir Badal said, "the Canadian authorities should be requested to consider this case sympathetically on humanitarian grounds".

- PTC NEWS