Chandigarh, March 17: Taking a dig at Punjab Chief Minister Bhagwant Mann's statement in which he claimed that the Aam Aadmi Party government was working for the prosperity of the next generation, Punjab's Leader of the Opposition (LoP), Partap Singh Bajwa on Friday said that even the present generation was being ruined under the one year rule AAP as law and order situation in the state had got damaged irreparably.
Also Read: Rajasthan: One injured and 3 arrested in an encounter between police and Lawrence Bishnoi gang
Senior Congress Leader, Bajwa said that the kind of heinous crimes that took place in the one-year regime of AAP had never been witnessed before. A six-year-old boy Udayveer Singh was brutally murdered in Mansa district last night when he was walking towards his house with his father and sister.
"Is this how he (CM Mann) is working for the prosperity of future generations? He seems to have given a free hand to the criminals in the state. The gun-related crimes have been on the rise ever since the AAP formed the government. Even the pettiest criminals have access to modern weapons. Is this the kind of example the AAP is going to set for the upcoming generations?" Bajwa added.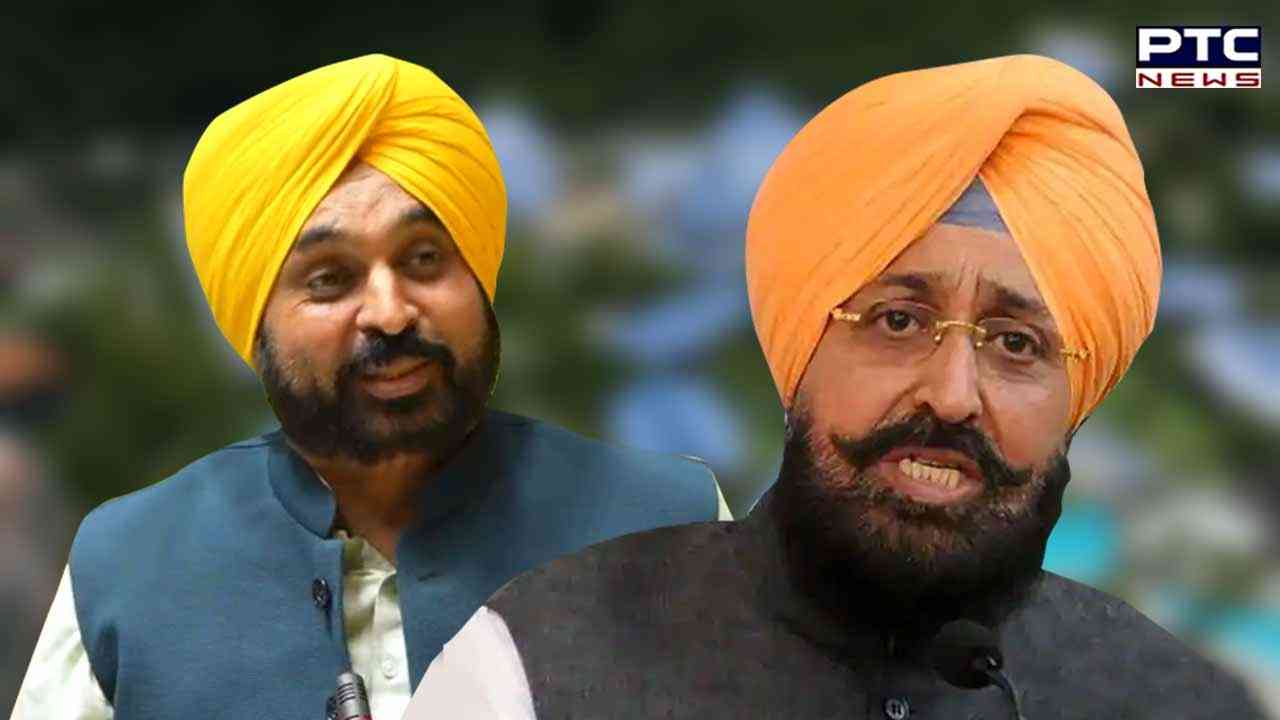 The opposition leader said the law and order situation has been hitting a new low daily. "A video has gone viral on social media showing a youngster injecting drugs sitting in the middle of the chowk. The video is said to be of Kot Ise Khan in the Moga district. Is this how they are planning to build the future of youngsters", said LoP.
In a statement, Bajwa said that drug abuse in the state has been rampant despite the fact that Punjab CM Bhagwant Mann and Delhi CM Arvind Kejriwal made tall claims to tackle it.
Also Read: HC reserves verdict on Manisha Gulati's petition

"The Punjab CM has been making false claims to bring prosperity among youth, however, the ground reality speaks volumes on the contrary. The AAP government in fact has no roadmap to build the future of coming generations", Bajwa added.
- PTC NEWS