Chandigarh, March 24: Punjab Chief Minister Bhagwant Mann, in a video address on Friday, said he would not allow Punjab to become another Afghanistan. He was referring to the prevailing law and order situation in the state.
Bhagwant Mann claimed that it was his responsibility to ensure brotherhood and peace in Punjab and that all efforts were being made in this regard.
In a brief address to the people of Punjab, the Chief Minister claimed that he would not betray trust of people.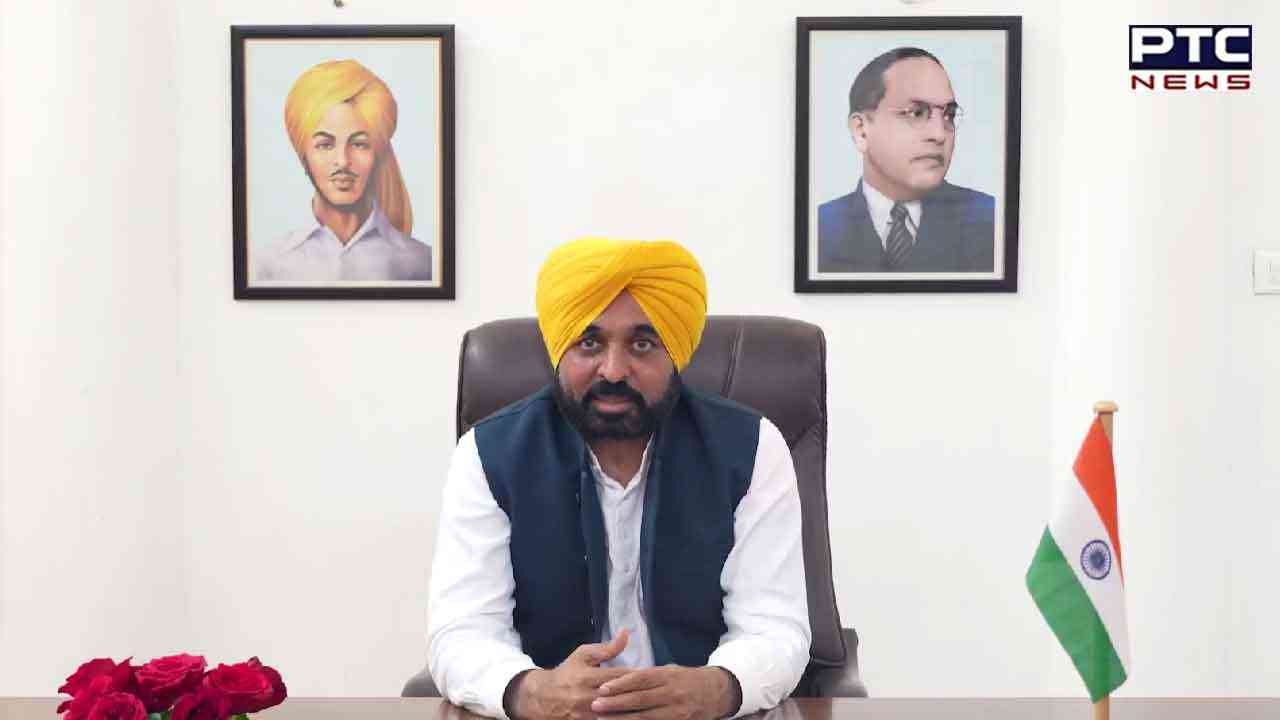 He also warned people involved in creating unrest in the name of religion. Bhagwant Mann said his government would not allow them to succeed in their plans. "We will not allow those who want to play politics over religion to succeed," he claimed, adding that the people of Punjab had reposed in him and he assured them that h would not let Punjab go back to its old days.

- PTC NEWS