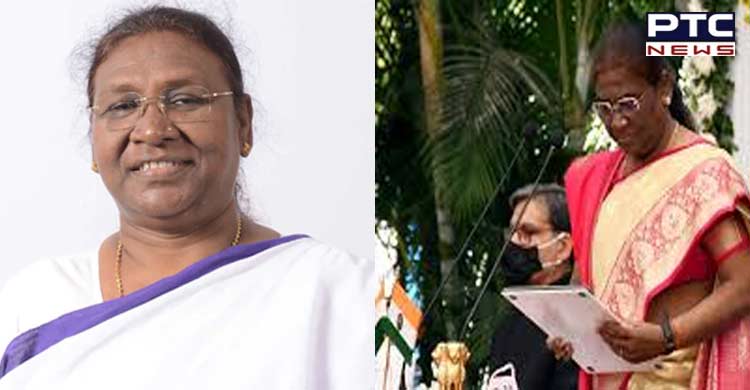 New Delhi, August 14: President Droupadi Murmu will address the nation at 7 p.m. on the eve of India's 76th Independence Day. Her address will be broadcast on the entire national network of All India Radio (AIR) and telecast on all Doordarshan channels in Hindi and later in English.

The address will be broadcast in Hindi and English on Doordarshan, followed by a regional language broadcast on Doordarshan's regional channels.
Droupadi Murmu assumed office as President last month after she won with a landslide victory in Presidential Elections 2022.
Meanwhile, Prime Minister Narendra Modi will address the nation on August 15, Independence Day, from the ramparts of Red Fort.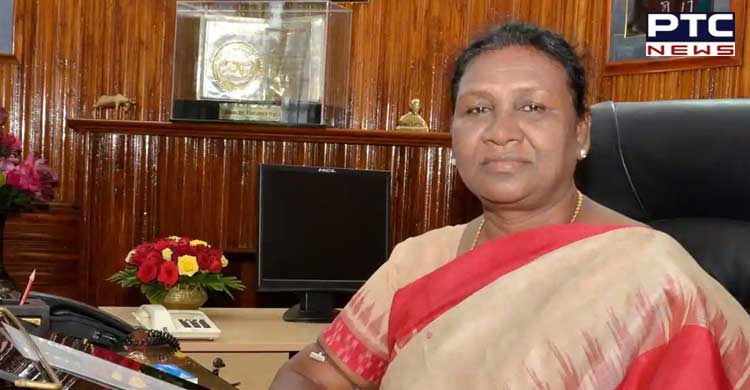 Moreover, India on Sunday observes Day 2 of the 'Har Ghar Tiranga' campaign and people are enthusiastically taking part in the event.
The 'Har Ghar Tiranga' campaign started on Saturday and will run till August 15.
'Har Ghar Tiranga' is a campaign under the aegis of Azadi Ka Amrit Mahotsav, encouraging people to bring the Tiranga home and to hoist it to mark the 75th year of India's independence.
Also Read | Salman Rushdie on ventilator after attack, may lose an eye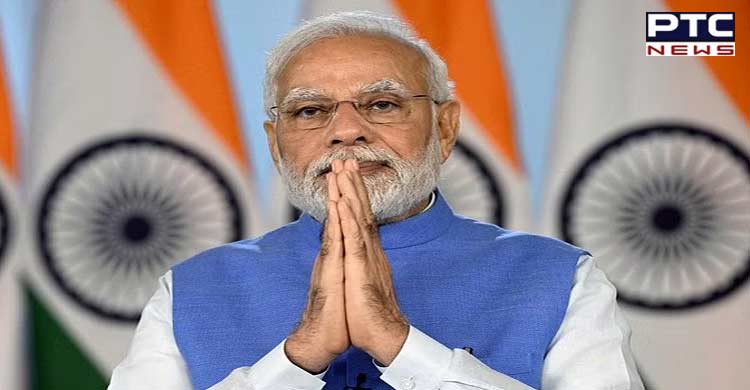 The National Flag may be hoisted or displayed on any day or occasion by a citizen, a private business, or an educational institution.
Earlier, Indian citizens could only hoist the National Flag on specific occasions. However, now there is no restriction on the timing of flag display.
The Government of India has launched an initiative called Azadi Ka Amrit Mahotsav to commemorate and celebrate 75 years of independence as well as the prestigious history of India's people, culture, and achievements.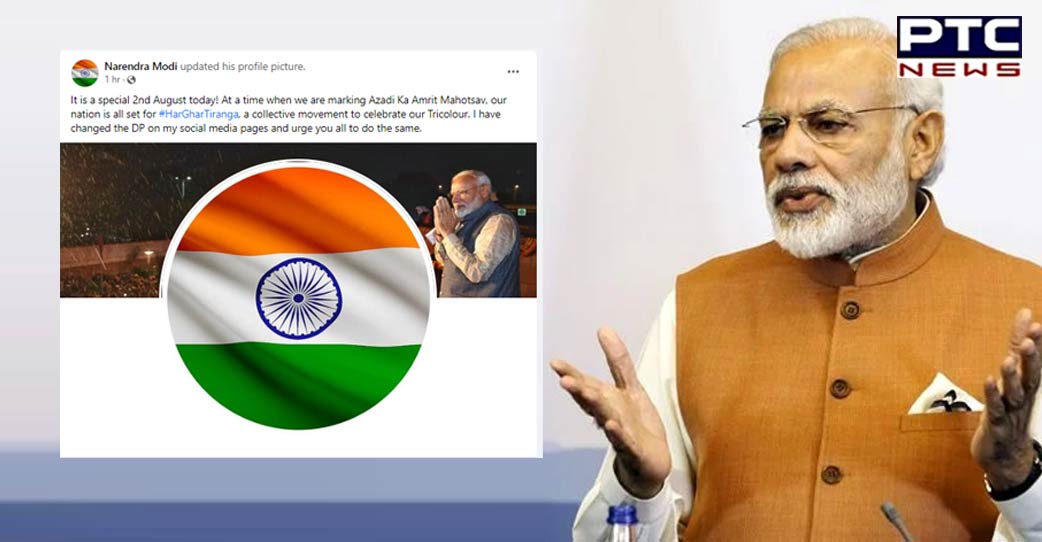 The goal of the programme is to encourage Indians worldwide to display the flag at home. Instead of just keeping it formal or institutional, the program's goal is to make the relationship with the national flag more personal.
The purpose of the initiative is to instil a sense of patriotism in the public and raise awareness of tricolour.
Also Read |'Har Ghar Tiranga' campaign starts: Amit Shah, ITBP hoist national flag
-PTC News with ANI inputs