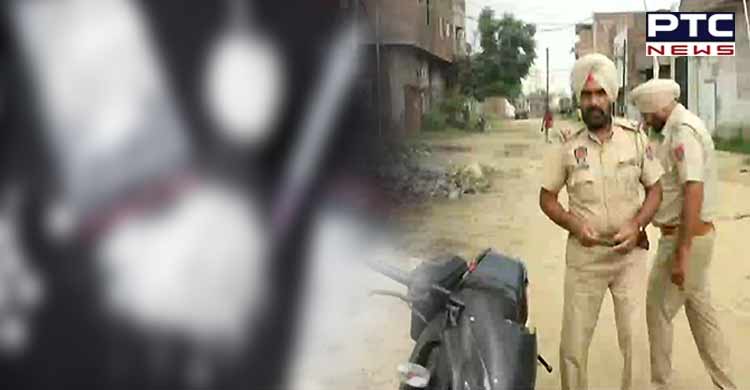 Chandigarh, September 13: A special programme by PTC News -"Ki Samjhiye" - has further exposed the menace of drug trafficking rampant in Punjab.

Over time, Maqboolpura, a small village in Amritsar, has gained "reputation" of being home to a sizable number of drug addicts, which has also been exposed in an exclusive report by PTC News. It also raises questions over action being taken by the Punjab Government and the Punjab Police to check the menace.
The village of Maqboolpura hogged the limelight after a video showing a woman "high on drugs" went viral on social media.
Despite the Punjab Government's claims to eradicate drug menace from the state, the viral video is the testimony to the fact that nothing much was being done on the ground level. Drugs are just as easy to find at Maqboolpura as other everyday items. In the area, young boys and girls can get drugs for just Rs 300. In fact, the existing situation raises questions over the functioning of the police administration.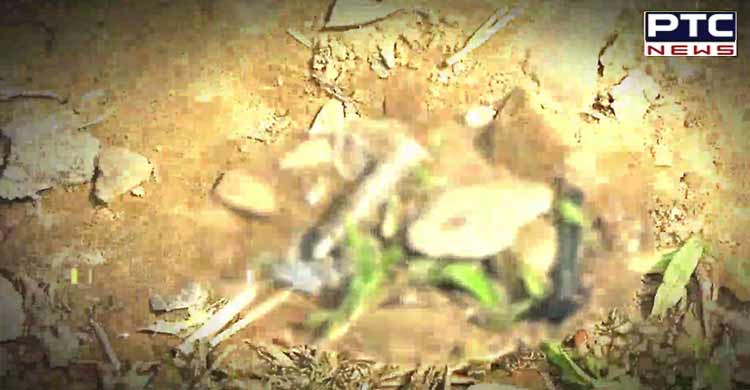 Also Read | Punjab: HC grants bail to Kalyani Singh in Sippy Sidhu murder case
A PTC team visited Maqboolpura to take stock of the situation and found a pile of drug syringes casually discarded on the ground.
The team then spoke to two girls, who revealed that drugs are common in Maqboolpura and one can get their hands on small packets of drugs (pudiyas) for just Rs 300. One of the girls said, "she consumes three drug packets (pudiyas) every day and is doing drugs for eight years".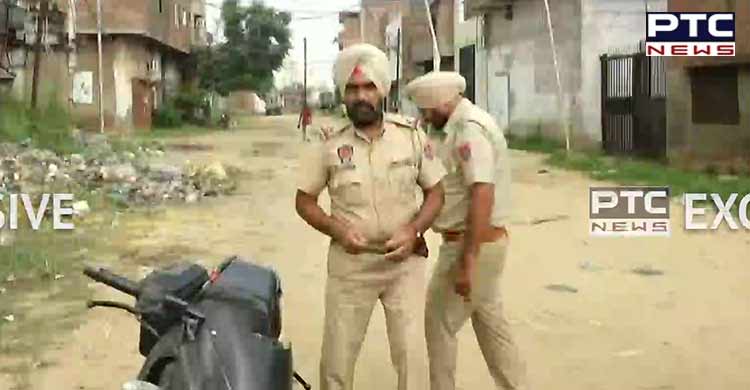 Meanwhile, another girl said stated that the youth of the village wants to stop taking drugs, but need the government's help. She has been taking drugs for 12 years and consumes three 'pudiyas' daily.
The youth of the village say the police arrest the drug addicts but not the sellers. However, the police say they have registered cases against drug sellers, however, they manage to escape.
Also Read | Bomb threat at Amritsar's Spring Dale School traced to 2 students; made fake account to prank
-PTC News